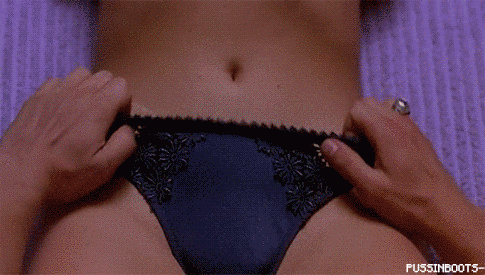 Got a George W. Bush down there? Need to tame that sucker? Well, why go for the usual shave when you can get a little creative?
Some people have taken the opportunity to change their everyday routines, and let their creativity flourish. They turn their food into beautiful creations, and some even do some creative landscaping when it comes to their nether regions.
So, take a cue from these creative peeps. Why not shave your pubes into cool shapes and patterns? Or how about dying them a cool color, or even braiding those suckers! Let your freak flag fly and, who knows, maybe it'll get you laid.
These 25 people got creative with their pubic hair:
---
1.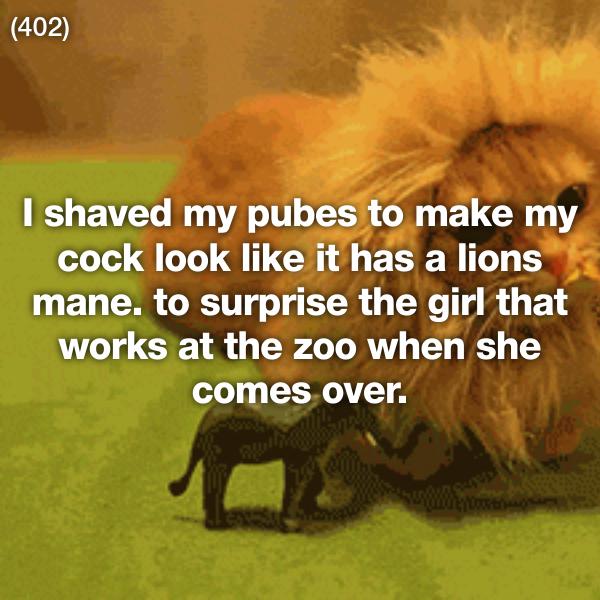 2.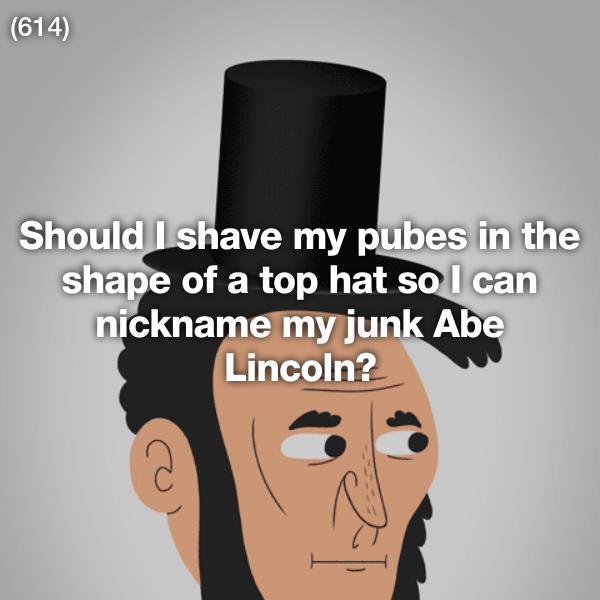 3.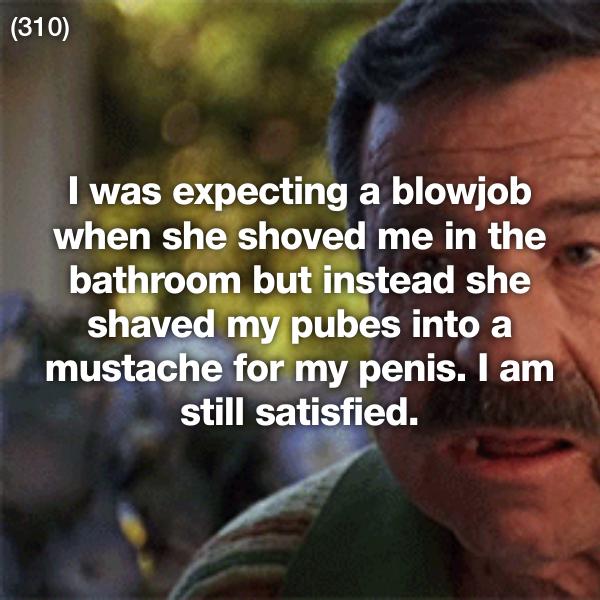 4.