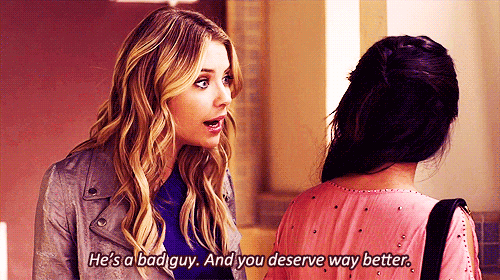 You always want what's best for the people around you. Whether that be in their professional or personal lives, you always hope the people you care about are happy and healthy.
So when you see your friend or family member dating someone kind of iffy, you have to do a double take. There are clear signs someone isn't a good fit, or even a good person, and sometimes it's even easier to see that in someone elses relationship than it is to see it in your own.
So what if your friend is dating someone you don't like, do you tell them? There is a difference between thinking someone is nothing special, versus thinking they are HORRIBLE. So if your friend is dating someone that really sucks, you have got to tell them.
The following 27 people realized their friend or family member was dating someone that really sucked. Whether the person was just dumb or insecure, or malicious or evil, they knew that it was time for their loved one to kick that person to the curb. So if someone you care about it dating a horrible person, tell them ASAP.
These 27 people realize their friend was dating a POS:
---
1.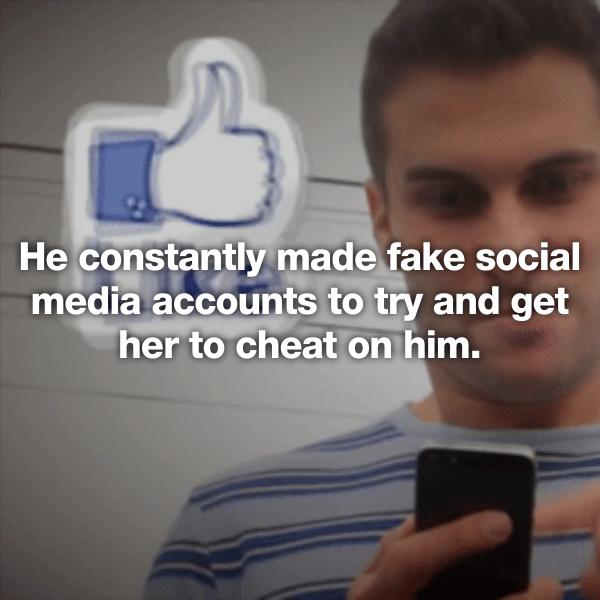 2.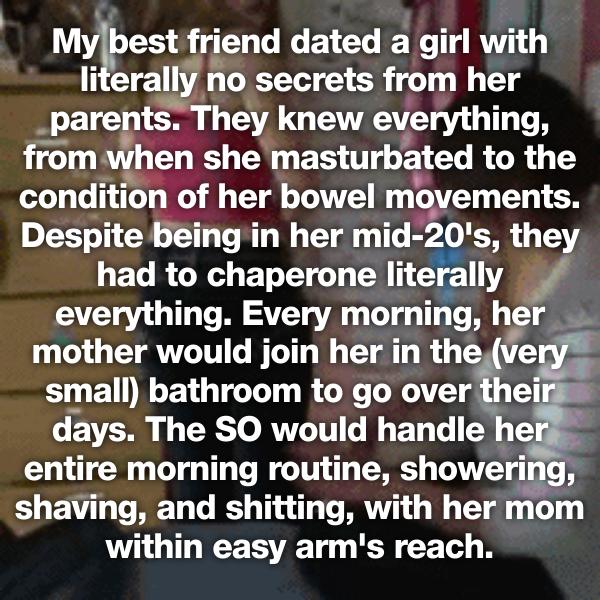 3.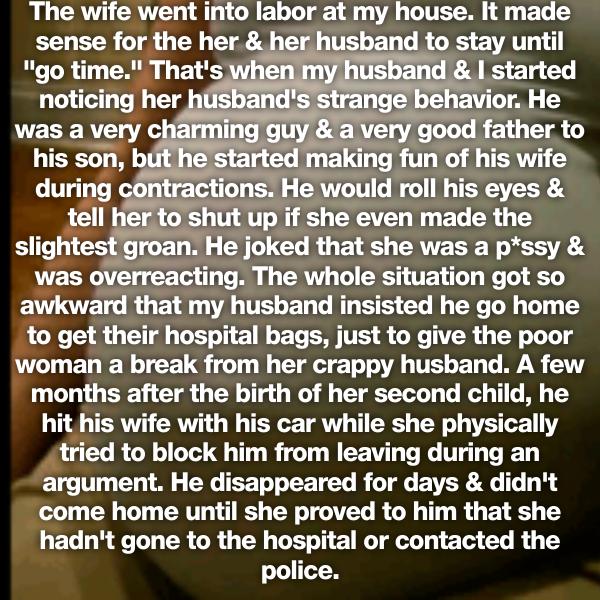 4.