Group projects can sometimes be a drag. Most of the time, you're in groups with people who don't pull their weight and are hard to get in touch with. You end up doing 99.9% of the work and grabbing an A for 3 people who did absolutely nothing. At least, that's how it works out sometimes. Other times, you get paired up with some really great people who have brilliant ideas to make hilarious and fun projects for your final–like these students from Stoneman Douglas High School in Parkland, Florida.

Whenever you're doing a final project, teachers will give you a rubric to be graded on–in order to get a good grade, you have to fully understand the rubric. The AP Language Arts teacher at Stoneman Douglas developed a great way for the students to fully understand how they'll be graded on their final–by having students make their own rubric based on the topic of their choice.
While there are tons of ideas to choose, one group came up with the most creative–and hilarious–idea of all. Twitter users @prismpiece and@agust15th shared the photos of the group's chart titled: "How Bad Does Your Fav Smell??"
According to @prismpiece, they came up with the snarky and funny idea because they were joking around about Post Malone. From there, they chose celebrities that look equally as crazy and went to town. The end result? Actual comedy. 
this is the best group project ive ever been in pic.twitter.com/4EVEjbhVTd

— silver ? (@prismpiece) November 7, 2018
Let's break it down for you because it is oh-so worth it.
Coming in with a 9 is none other than Post Malone.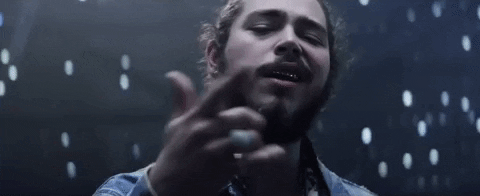 Celebrity earning a score of 9, meets the criteria of a 9 but has probably not showered since his debut alum in 2016. Multiple reports of people fainting from smell.
Coming in with an 8 is 2018 Justin Bieber.
Since getting engaged in July, he has let himself go. He shows no sign of self-care by walking around with oily spaghetti hair and slippers he swiped from a hotel.
Coming in with a 7 is 6ix9ine.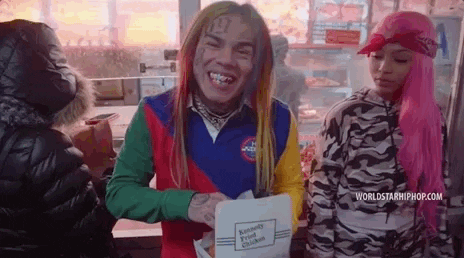 Celebrity earning a score of a 7, meets the criteria of a 6 but looks like he lives in a trash can from the My Little Pony Universe. He may have rolled out of SoundCloud and into a radioactive lake of sewage.
Coming in with a 6 is Johnny Depp.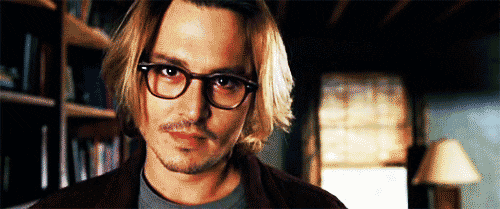 Filmed 5 Pirates of the Caribbean movies as Jack Sparrow and looks like he still has not taken off the costume or makeup.
Celebrity earning a 5, meets the criteria of a 4 but she went to Coachella 3 years ago and never left.
Coming in with a 4 is 2010 Ke$ha.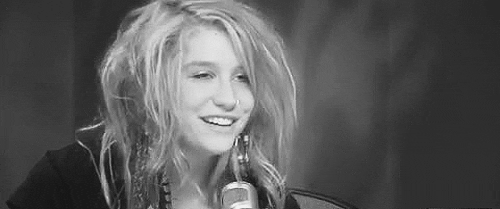 As said in her hit 2010 song: "Tonight I'ma fight until we see the sunlight, tick tock on the clock but the party don't stop, no." All that partying takes a toll on your hygiene and sleep schedule.
Coming in with a 3 is 2009 Snooki.
Celebrity earning a 3, meets the criteria of a 4 but does not understand the proper amount of perfume. She is OK but when she walks by you can get a whiff of perfume, while also a hit of cat litter.
Coming in with a 2 is Elon Musk.
Could be an OK smelling person, but he stinks on the inside. He is a lousy human being. Almost a 3 but does not physically smell.
Coming in with a 1 is JoJo Siwa.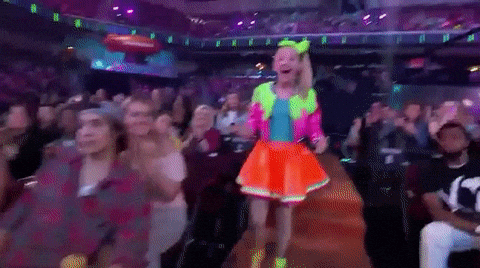 Emits hairspray and is shrouded by a cloud of it because she uses a bottle a day to keep her iconic ponytail. Also may slightly smell like Claire's or Justice.
And, last but not least, coming in with a 0 is Ariana Grande.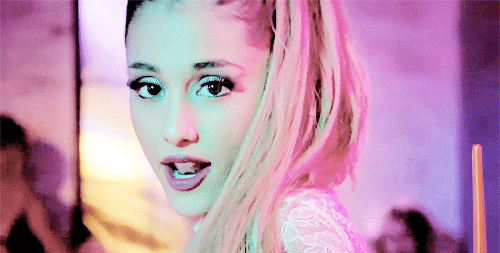 Off topic and looks like a presentable human being. She has been through so much, yet still manages to shower.
Obviously, these kids have a wild and incredible imagination and take on pop culture. The higher the grade, the more the celebrity definitely stinks like dog sh*t. The lower the grade, the more off-topic and decent smelling the celeb. If I were their AP Language teacher, I'm giving them an A++++. And, a cookie. Way to kill it, guys.