As we approach the middle of November, temperatures are finally starting to drop and it actually feels like winter is near. One of the best parts about the cooler season is bundling up in layers upon layers of comfy clothing and lounging around the house for hours on end with a cup of hot coffee in-hand. Ahh, sweet luxury. However, there's one thing that will really take your coziness to the next level—especially if you're one of those eternally freezing people like me that can never seem to get quite warm enough. These microwave slippers are easily the most genius gift of the season and the best way to keep your toes nice and toasty all winter long, you're welcome.
*Tbh, we may receive a small portion of the sales made on this page which we will probably use to buy the products on this page.
These microwave slippers are so incredibly cozy you'll never want to take them off.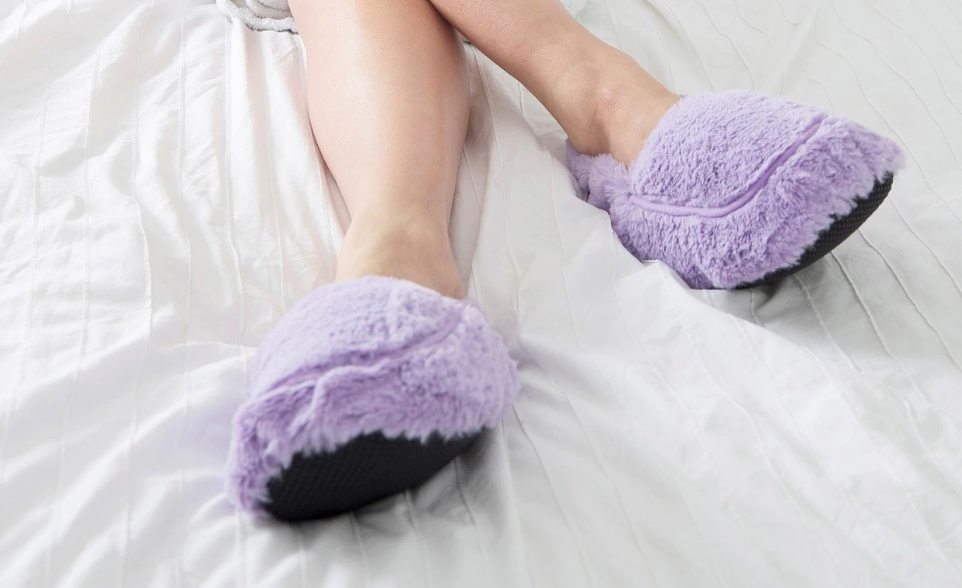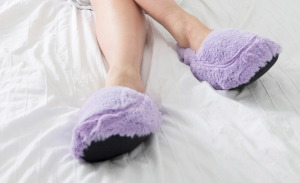 Hello, luxury.
A company called Intelex created the slippers that can actually be microwaved before wearing. They're filled with millet grains and dried lavender which makes them safe for heating.
They can also be frozen and used as ice packs for achy feet. All you have to do is store them in a plastic bag and then put them in the freezer.
They come in a variety of designs and colors including leopard print and this pair of pink bunnies.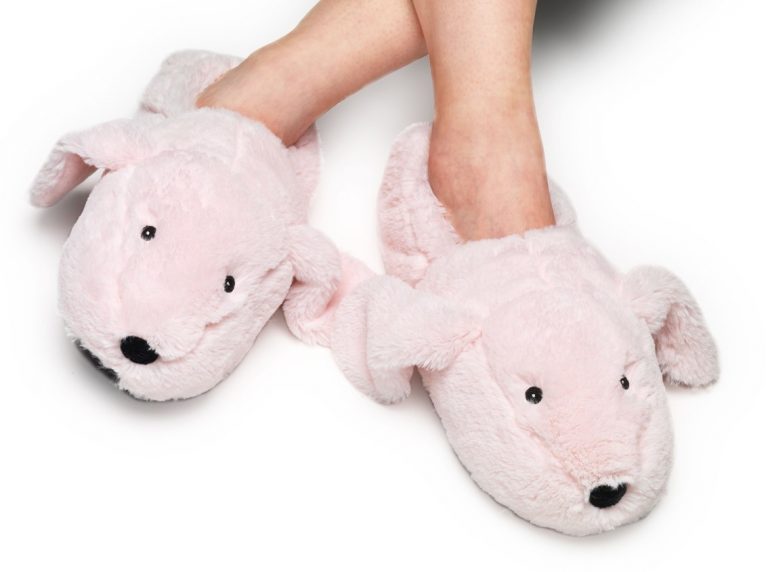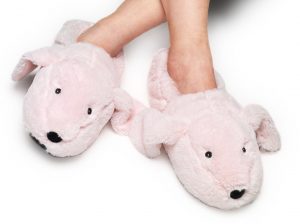 Because you're never too old for a pair of bunny slippers.
Unsurprisingly, people are loving them.
"Just heavenly! Came home from errands yesterday with icicle toes and tried them out for the first time, and just couldn't believe how wonderful they are! I posted a pic on Facebook and already have one friend who is ordering a pair. Possibly the best $20 investment I have ever made!" – Amazon Customer
"These slippers are so much nicer than I expected! They are super soft and silky with just the right amount of grain. They're not super heavy with it but there is still enough to heat the slippers well and provide a nice feel. The seller shipped them very quickly. I'm very happy!" – ButterRum
"These are awesome slippers for someone like me with perpetually cold feet. They smell great, too – fresh lavender fragrance. And they stay warm for a decent period of time considering you heat them in the microwave. My only problem with them is you can't really walk around in them – they are very heavy and awkward. But, if you want to sit and read or watch television, etc., they are great on a cold night." – Kristen Nelson
And they're only $20 on Amazon.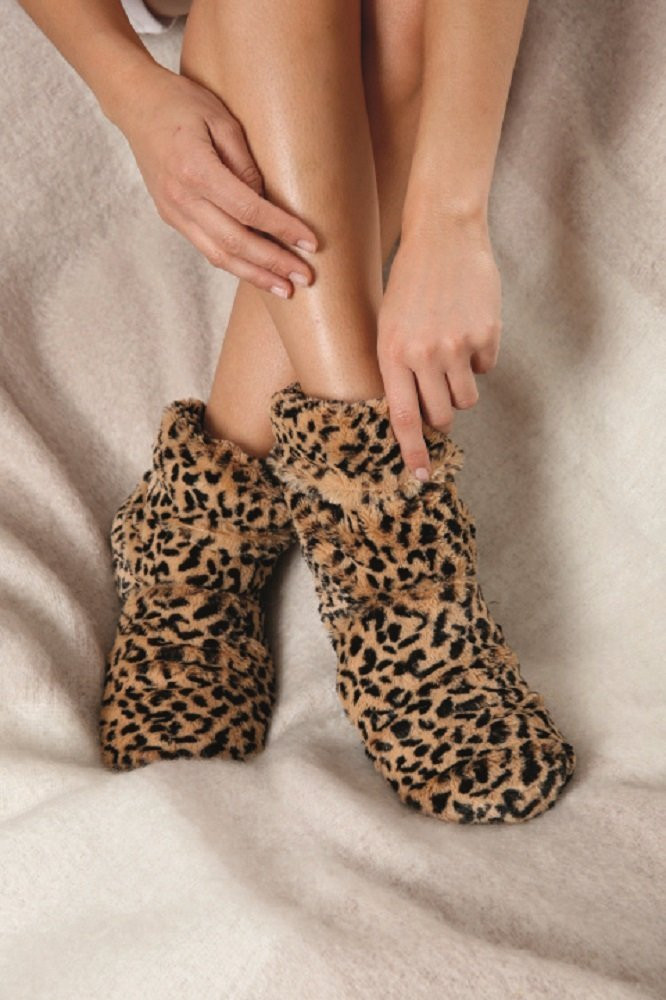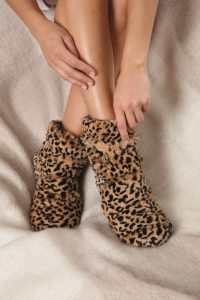 Yes, really.
Get them here.
I think you know what to do…