You might still be munching on leftover Halloween candy (we definitely are), but the spooky day is officially behind us which means we can start thinking about wonderful things like eating turkey, building snowmen, and opening presents. Unfortunately, presents mean holiday shopping which means Black Friday which means I'll probably wait until the last minute again. Ugh, why?
If anyone else is already having this moment of panic, take a deep breath and remember it's 2018 and we have Amazon. Better yet, this year Amazon started early Black Friday deals that are available now. So you can pour yourself a nice glass of wine and shop at your leisure without the stress or the crowds. These are just a few of their best deals we've seen so far.
*Happy Holidays! If you choose to get some of your shopping done with our recommendations just know we may earn a small affiliate commission off each purchase. Thanks!
13. A pair of noise-canceling Bluetooth headphones with super comfortable protein earpads.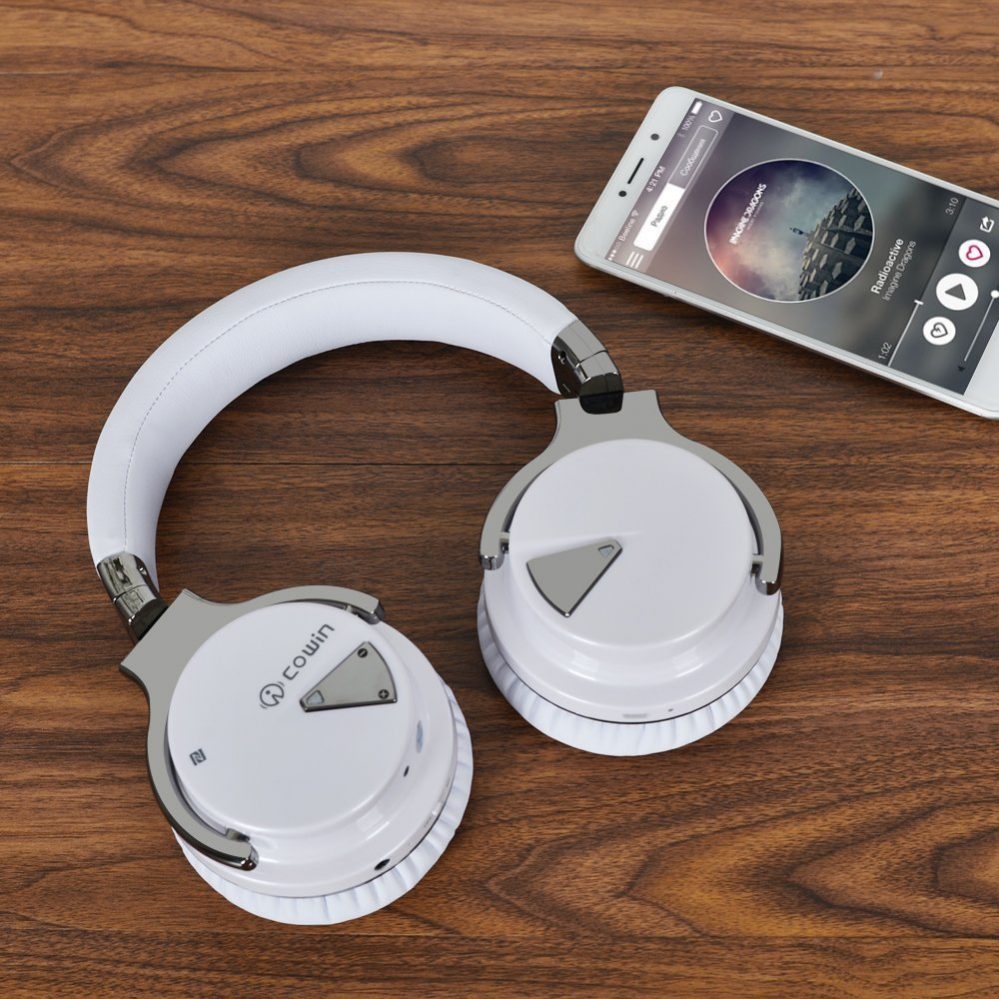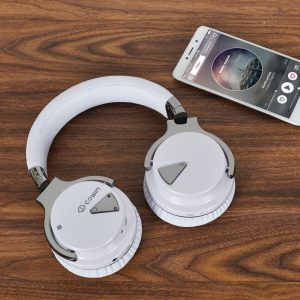 Promising Review: "This product is on par with big brand names (and I have used several of them including Bose and Dr. Beats for over 6 months). It works just fine with cell phones and tablets. When turned on, it automatically connects to my cell phone every time after the initial set up. Voice quality for phone conversations is good; people at the other end could easily hear me. Wired connection is good as well." – lasic 
Get it on Amazon for $50.00 (15% off) 
12. This double-decker food steamer that'll motivate anyone to eat healthier.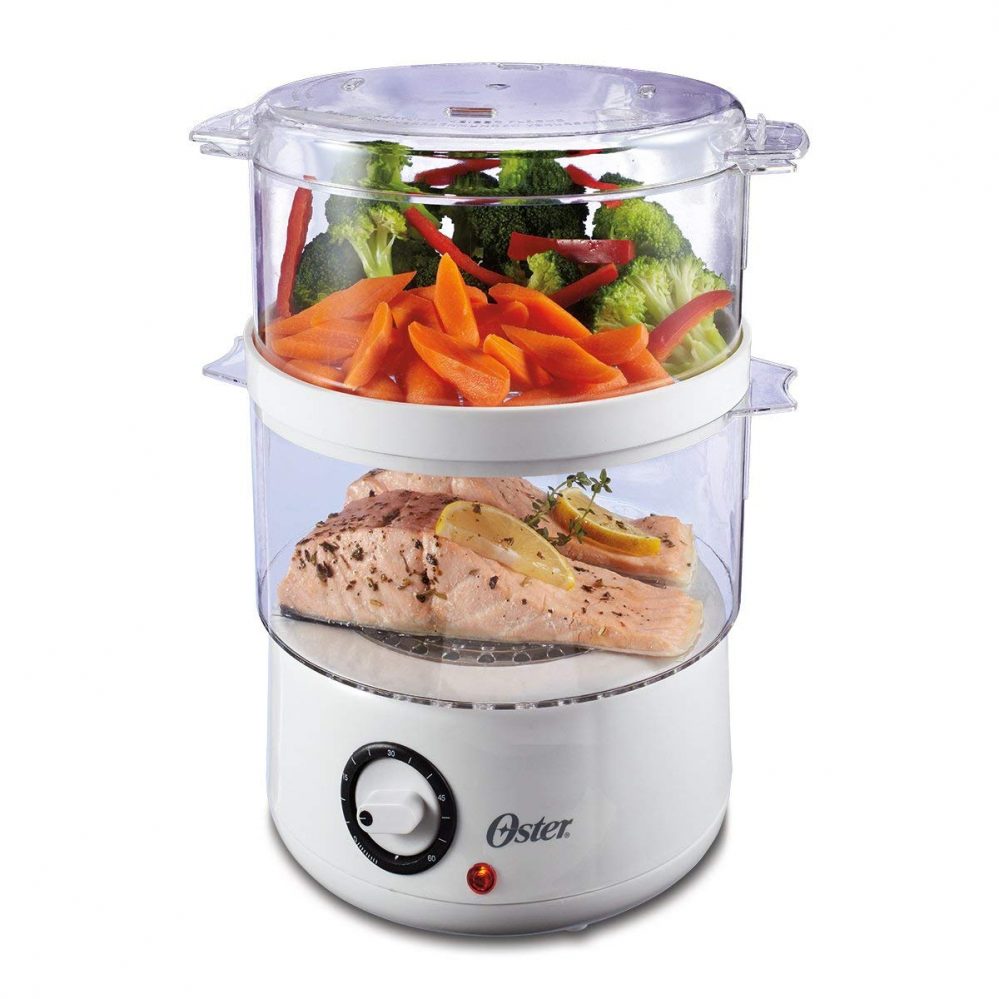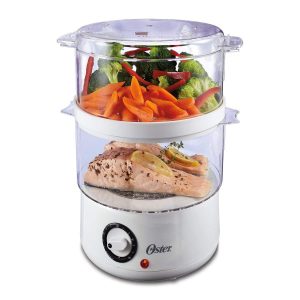 Promising Review: "I have been using this steamer for about 3months now, and I love it. I steam everything which is a much healthier way of cooking. It works perfectly. I haven't figured how to get tasty fish steamed as yet, but in time I will because I love fish also. So far I have steamed broccoli, sweet potatoes, white potatoes, carrots, corn, squash, pumpkin, string beans, okra, etc and they have been very delicious and fully cooked. Great steamer." – Finey.I
Get it on Amazon for $19.00 (16% off) 
11. A robotic vacuum cleaner that works on both carpet and hard floors.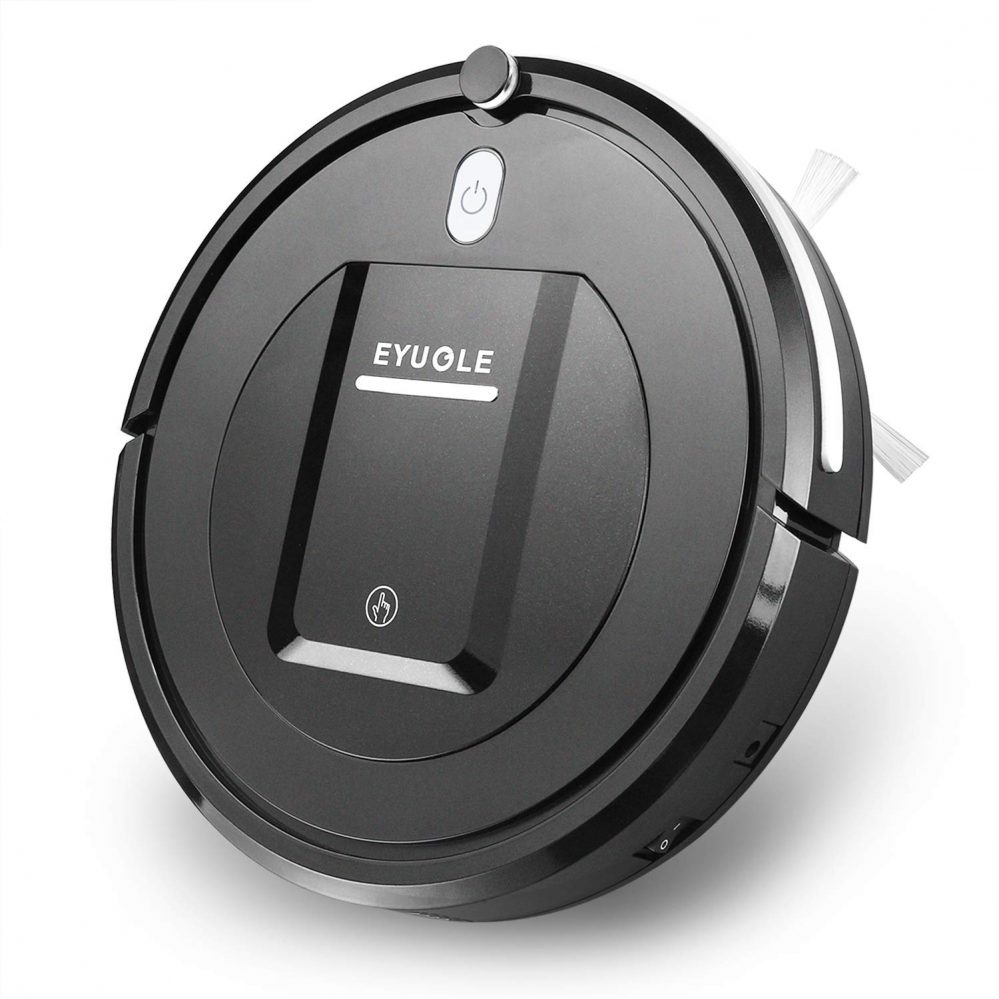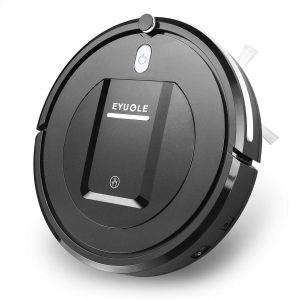 Promising Review: "Couldn't spend an arm and leg on those expensive ones. Bought this and love it! With a big family I'm constantly vacuuming during the day. Mom lifesaver." – Gabrielle
Get it on Amazon for $74.99 (17% off) 
10. This beautiful star projector that works as a nightlight or an enchanting cosmic show.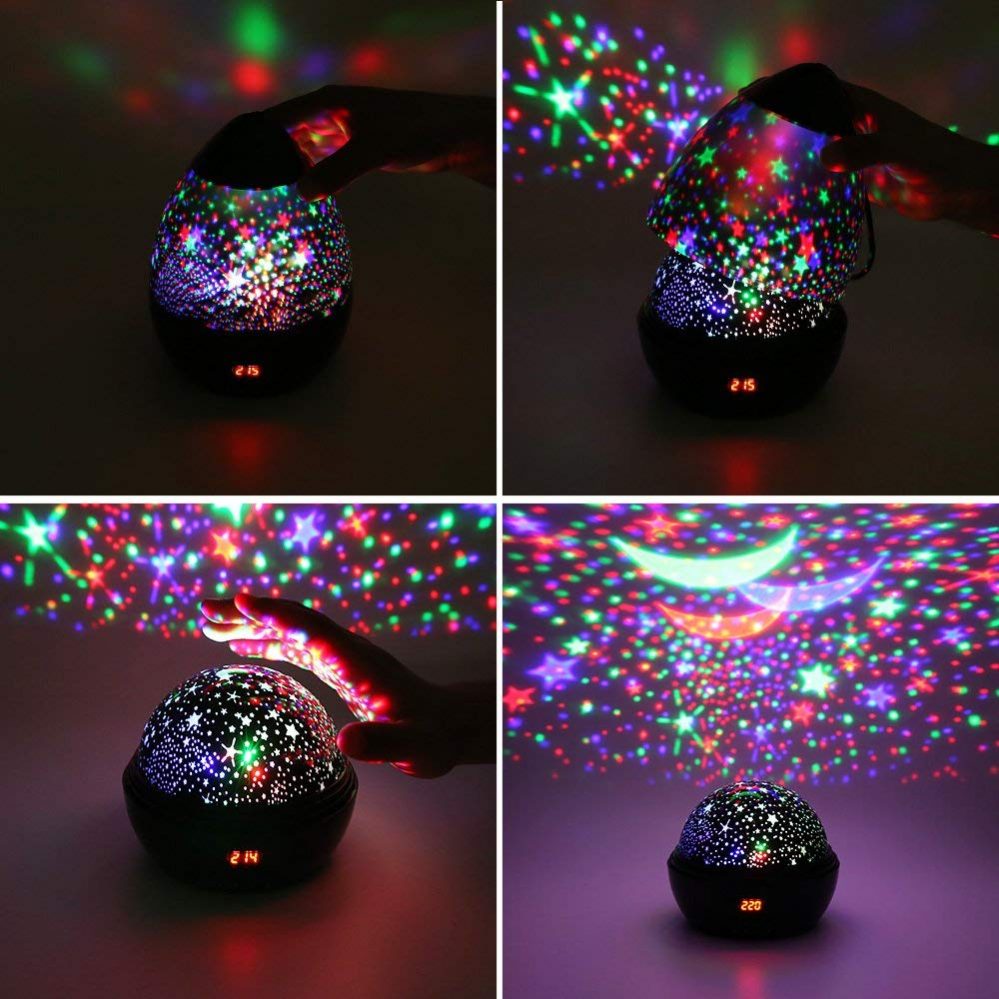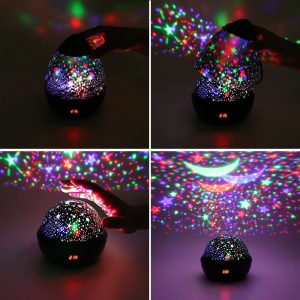 Promising Review: "I bought this for my 4 year old to help her go to sleep. It is smaller than I expected, but I also didn't check the dimensions. I like the handle she can use to hold the light. I also love the timer. I have purchase a few of similar products and the timer makes me love this one the most. It uses both a cord and batteries. Although batteries don't last very long with this light. It has many options for different. Color combinations and a spinning option. The images arent super clear, but it works for what we need it for. My 4 year old is happy and will sleep on her own!" – nollieek
Get it on Amazon for $21.24 (15% off) 
9. A brand-new Nutri Ninja blender with FreshVac technology.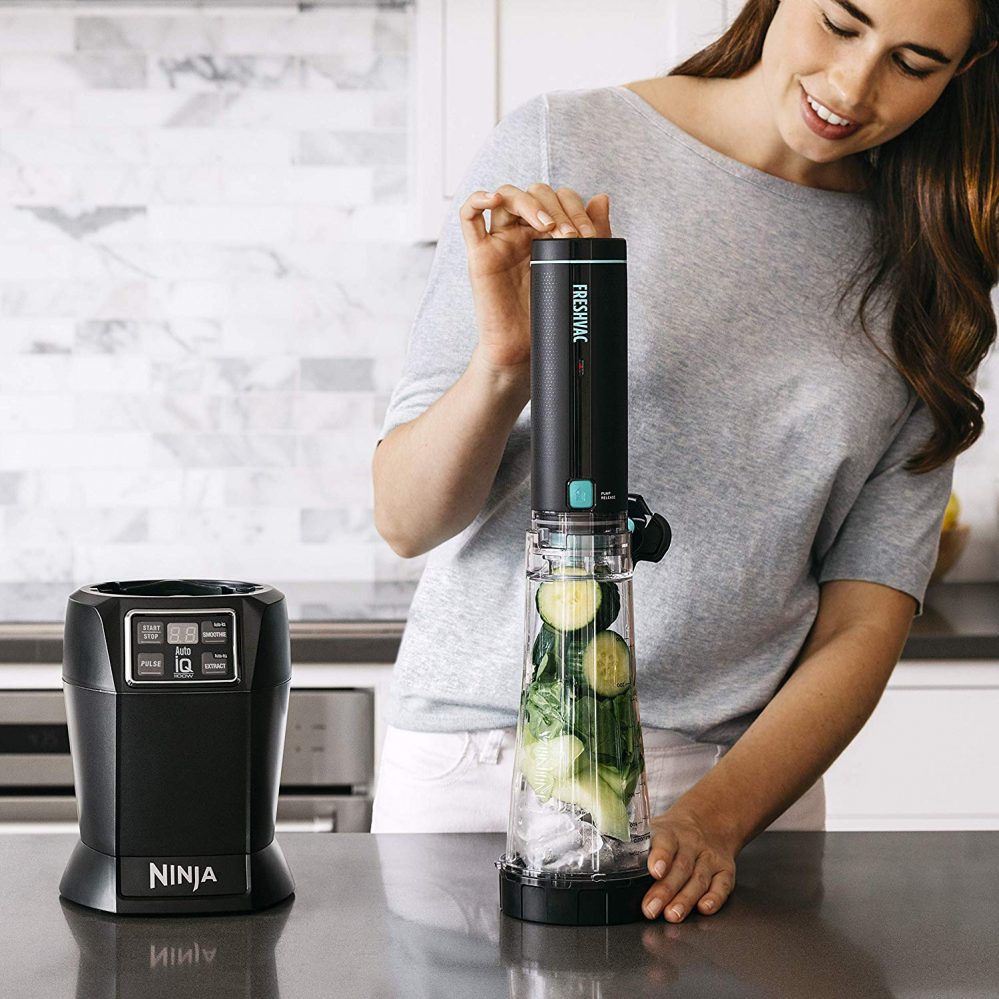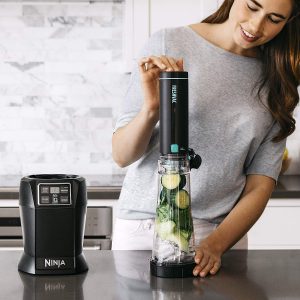 Promising Review: "I've been really enjoying this blender. It works great for smoothies, with powerful action, capable of blending or extracting drinks and sauces from nearly any vegetable or fruit. I'm used to blenders that require liquid mixed with the solids to make a drink or sauce; this blender can liquify nearly anything, and not having to add water or milk to the mix means I'm getting much purer, more potent and flavorful mixtures. Whether I'm making a savory smoothie for lunch, a sweet dessert drink, or a red sauce for pasta, its easy to get just the right mix and final texture for the purpose. The Nutri-Ninja blender is easy to use- when using the vacuum feature, you fill the cup, use the vacuum (no need to set a time – it simply pulls out air until its done!) then pop the cup on the base to blend or extract your liquid. As promised, using the FreshVac feature provides a drink that is both richer in flavor and more colorful in the cup. Overall, its a great new addition to my kitchen arsenal." – E. Talerico
Get it on Amazon for $99.95 (23% off) 
8. This sunrise alarm clock with 7 different wakeup lights that'll ease a heavy sleeper into the day.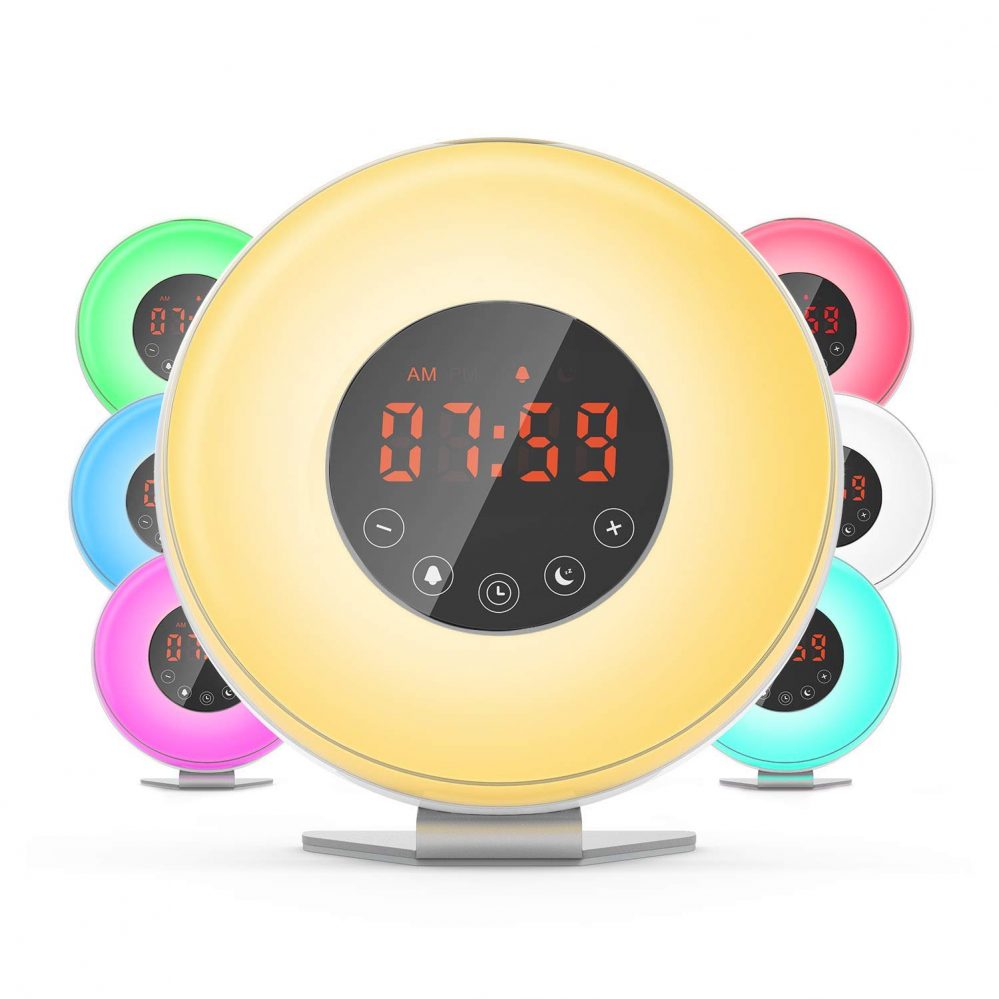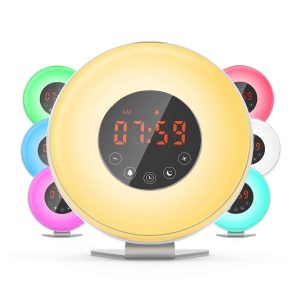 Promising Review: "Super bright light, this thing really wakes you up in the morning. Nice size display and a good steady base that so you don't have to worry about knocking it over by mistake. Be sure to read through the instructions because it has a lot of features that your not going to just figure out from playing with it. Overall very satisfied with this especially considering the price." – Mark
Get it on Amazon for $16.99 (15% off) 
7. An electric brush cleaner that any makeup junkie will go crazy for.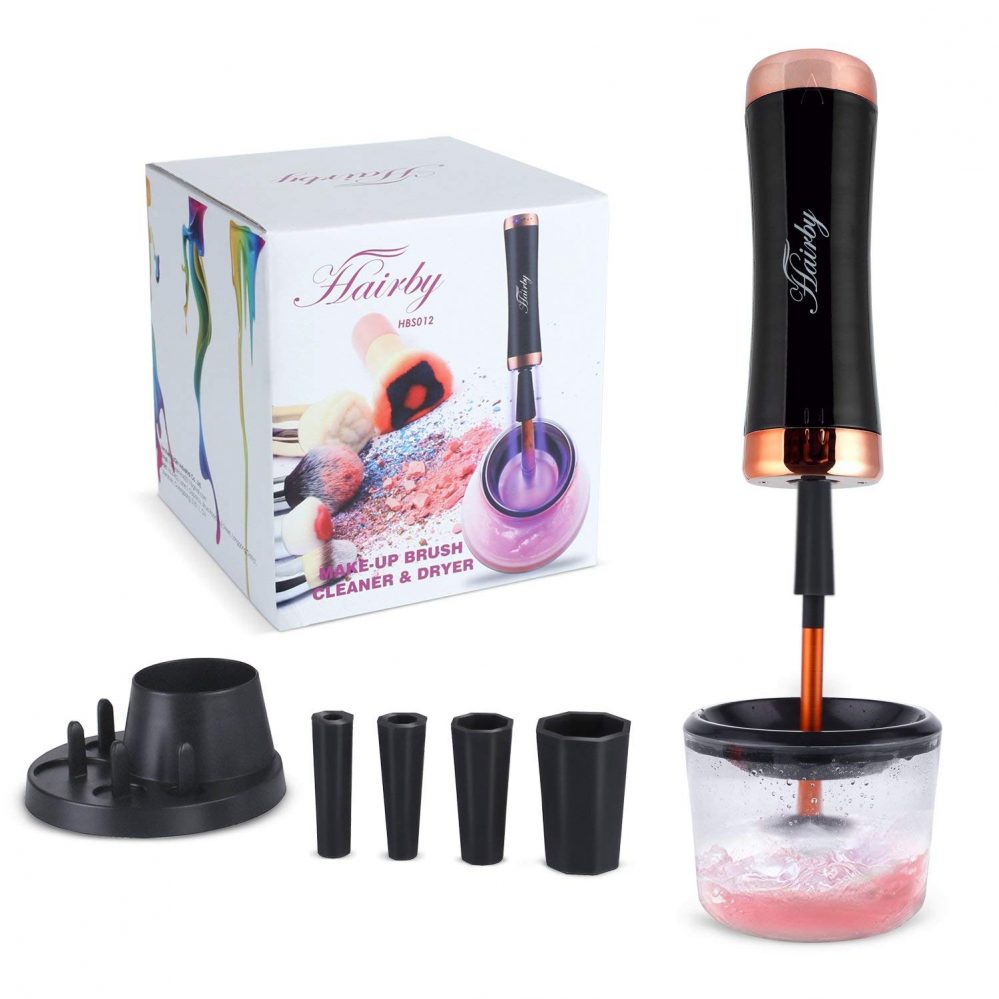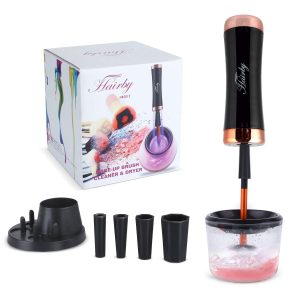 Promising Review: "Amazing! I thought it would be a bit of a joke but it really is an amazing product. My brushes looked brand new when I was finished and almost completely dry." – Portia A. Forman
Get it on Amazon for $20.39 (15% off) 
6. This Amazon Fire Stick and Echo Dot (3rd Gen) bundle.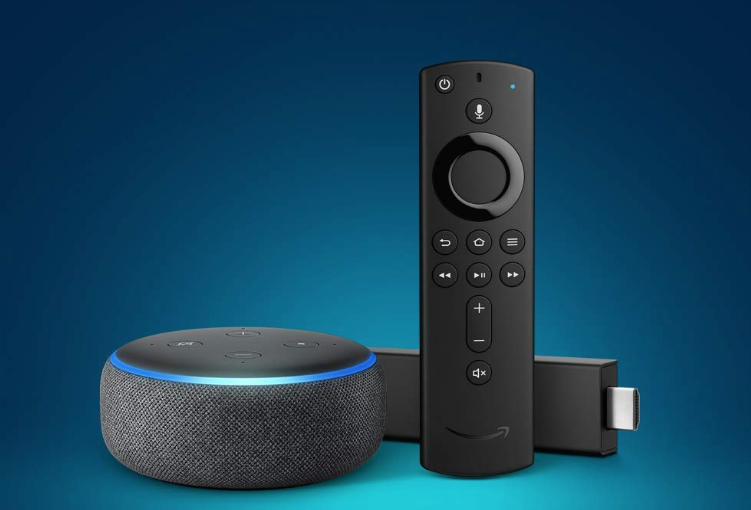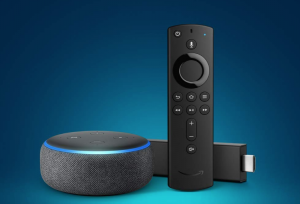 No reviews yet. 
Get it on Amazon for $79.98 (20% off)