With the way things are going in the world lately, sometimes it's a good idea to give ourselves break from the news if only for a little while. There's a delicate balance between staying informed while not becoming inundated with depressing information that makes us want to stay in bed all day.
Fortunately, Netflix offers a much-needed reprieve from all of this negativity and can help us forget just how crazy the outside world is. These are just a few hidden gems we came across on the streaming service that we thought you might enjoy. So, grab some popcorn, get comfy, and let yourself be carried away into one of these entertaining films. You'll thank us later.
13. Blue Valentine (2010)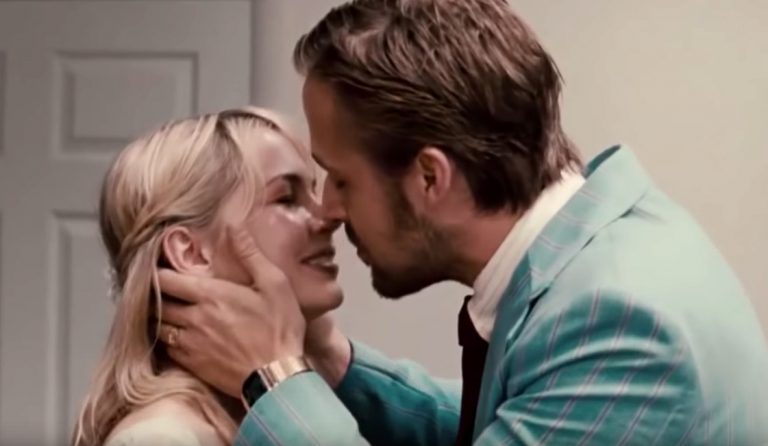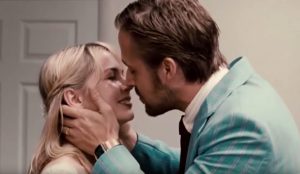 The ever-alluring Ryan Gosling stars alongside Michelle Williams in a story about a young couple whose passionate, but ill-fated romance is tormented by the strains of time.
Genre: Romantic drama
Watch the trailer here.
12. Adventureland (2009)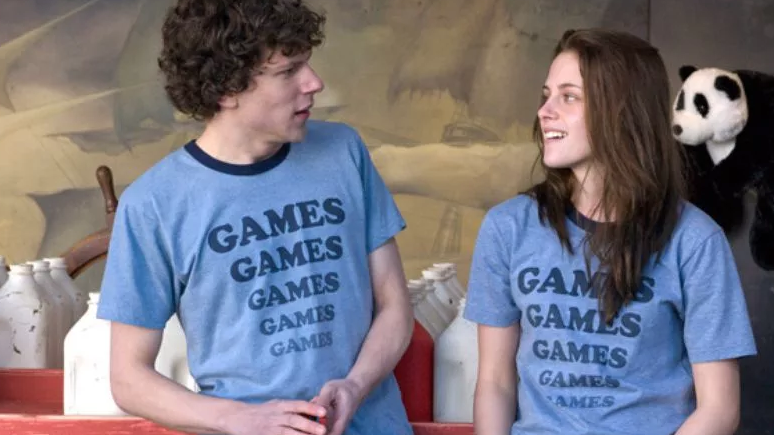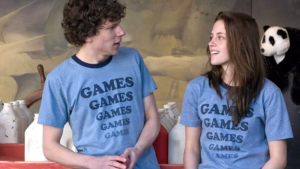 Em Lewin (Kristen Stewart) and James Brennan (Jesse Eisenberg) work at the world's worst amusement park. But the pair manages to find romance as they search for their purpose in life.
Genre: Romantic comedy
Watch the trailer here.
11. The Truman Show (1998)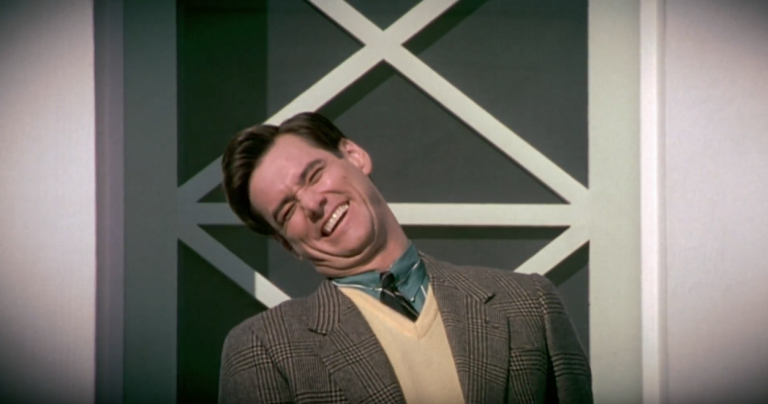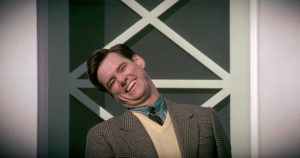 Truman Burbank (Jim Carrey) unknowingly lives his entire life in a TV show filled with hidden cameras and actors. Once he begins to understand the truth to his reality, Truman must decide whether or not to take action.
Genre: High-concept comedy
Watch the trailer here.
10. Eyes Wide Shut (1999)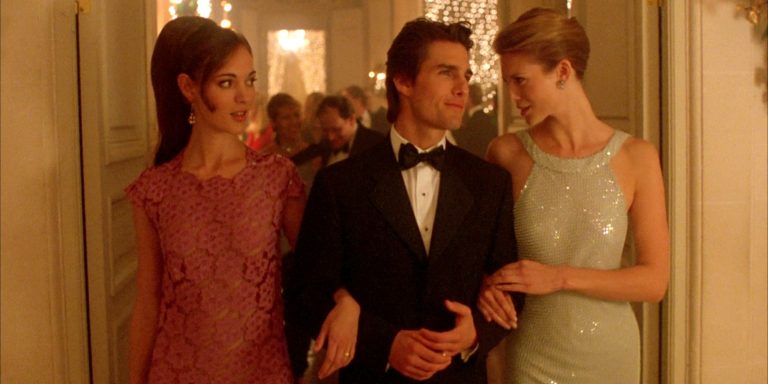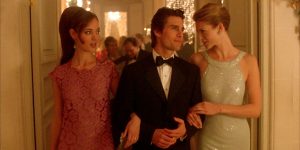 Starring Nicole Kidman and Tom Cruise, Eyes Wide Shut follows the story of husband Dr. William Harford (Cruise) who after becoming suspicious that his wife has been unfaithful,  indulges himself in a night of depravity with a sex cult.
Genre: WTF!? 
Watch the trailer here.
9. Finding Neverland (2004)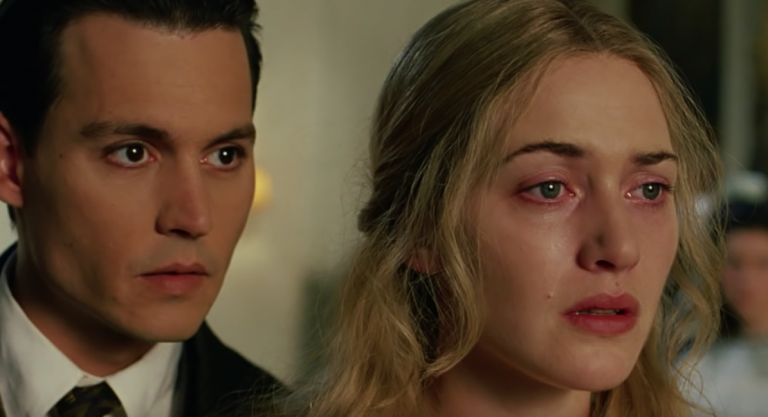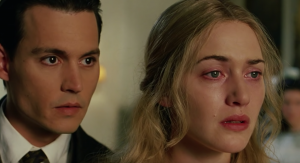 Finding Neverland beautifully reenvisions a period in the life of author J.M. Barrie (Johnny Depp) that inspired him to write his most iconic work, "Peter Pan".
Genre: Period-piece, family movie
Watch the trailer here.
8. Moon (2009)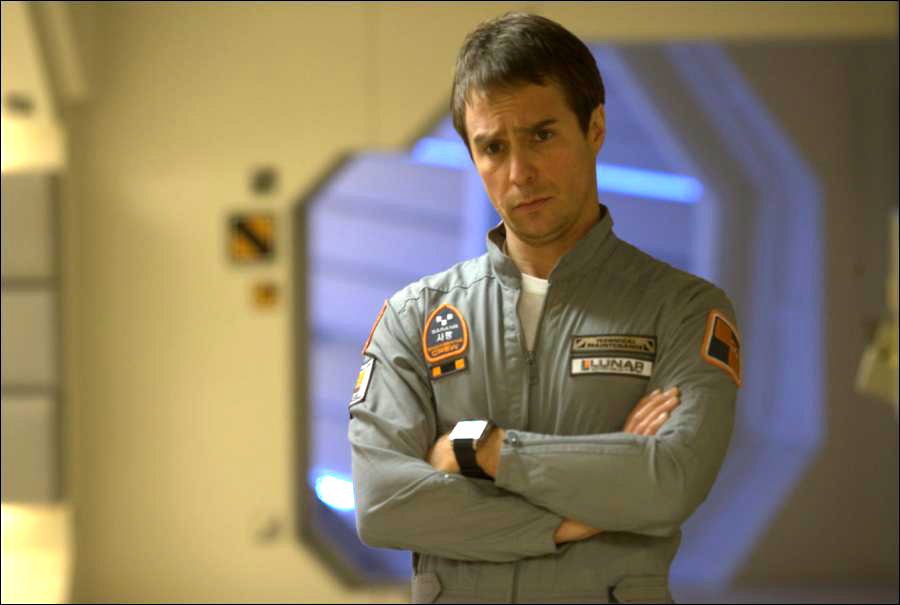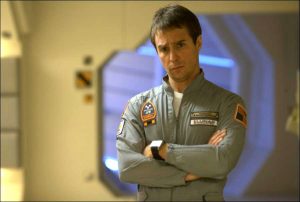 Long before Matt Damon was trapped on Mars, astronaut Sam Bell (Sam Rockwell) was trapped on the Moon in the innovative sci-fi drama Moon. After three years in outer space, Bell is set to return home until unexpected events trap him on the Moon's surface.
Genre: Sci-fi drama
Watch the trailer here.
7. Million Dollar Baby (2004)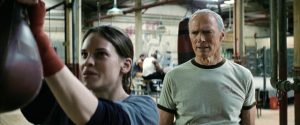 When Maggie Fitzgerald (Hilary Swank) tries to become a professional boxer, she enlists the help of Frankie Dunn (Clint Eastwood) a veteran Los Angeles boxing trainer who is reluctant to teach her. Finally, he gives in and the pair form an unbreakable bond.
Genre: Drama/thriller
Watch the trailer here.
6. Adore (2013)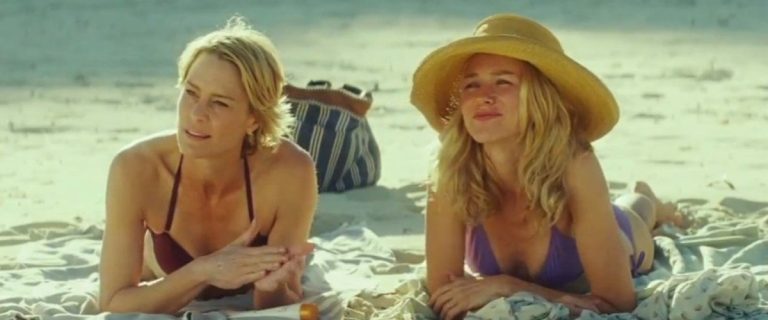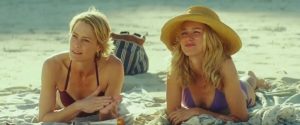 Robin Wright and Naomi Watts play two life-long friends who begin scandalous affairs with each other's 20-something sons. It isn't long before all of their lives are turned upside down.
Genre: Romantic drama
Watch the trailer here.