Anyone who has ever endured the utter brutality that is college finals week knows how trying it can be on the mind, body, and soul. Hours spent studying the same texts over and over, pulling all-nighters, consuming an ungodly amount of coffee, and many emotional breakdowns are just a few of the necessary evils that come along with exams.
One college student named Alana is no stranger to the trials of finals week. In fact, she became so overwhelmed after taking one of her most difficult exams that she emailed her professor a photo of herself crying and he actually responded.
If you've ever taken a college final you know exam week usually looks something like this: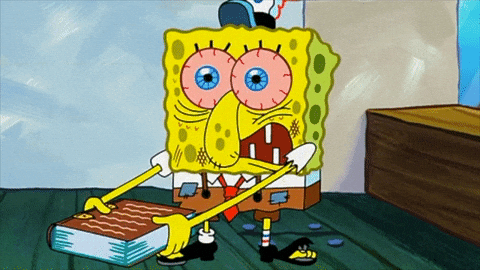 And this: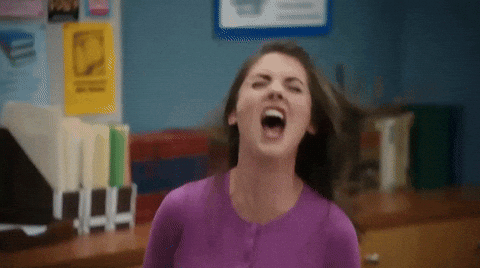 University of Rochester student Hannah Foster and her classmate Alana Ferris are no strangers to these emotions and recently endured the horrors of finals week.
In fact, Alana was so overwhelmed by the difficulty of her chemistry final that she decided to share her emotions with the professor in a heartfelt email.
We feel you, girl.
Believe it or not, the professor actually responded and apologized for Alana's strife.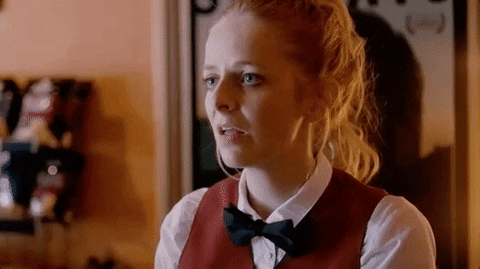 Hannah later shared the entire exchange on Twitter.
my friend came out of our orgo final crying, took pics of herself, and then EMAILED THEM to our professor and he ANSWERED lmaooooooo pic.twitter.com/mvrI3KI0mV

— Hannah Foster (@hannahfoster07) December 24, 2018
And people could totally relate.
I feel this bc after my orgo 2 exam last year, I went and bought a pack of wine coolers at the grocery store and drank them all.

— ?????? ☃️ (@wiignewton) December 28, 2018
Lmao some shit I should've done ?

— Cheyenne (@CStaufen) December 26, 2018
Organic Chem is the worst – it crushes your soul ??

— Fran (@francesnic) December 29, 2018
Some even imagined what the professor's real reaction was like.
your friend: i experienced emotional turmoil over this exam
the prof: pic.twitter.com/8dJpYLGbiE

— the grinch's dog max (@max__dupont) December 28, 2018
"tHiS mAdE Me sO sAD" foh he's sitting back like pic.twitter.com/w3rcUSIauc

— spooky mulder (@erineastcoast8) December 29, 2018
he said "that's so sad alexa play despacito"

— chris chin (@visionsofleo) December 28, 2018
And one of the exam graders chimed in.
As a grader of this exam we all felt bad for her

— Francine Yanchik (@Frannchik) December 25, 2018
Hang in there, Alana! Maybe the next exam won't be so bad…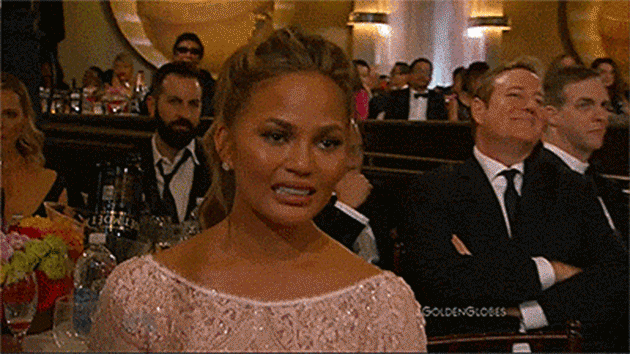 You May Also Like
— Ruin My Week (@RuinedWeek) December 13, 2018