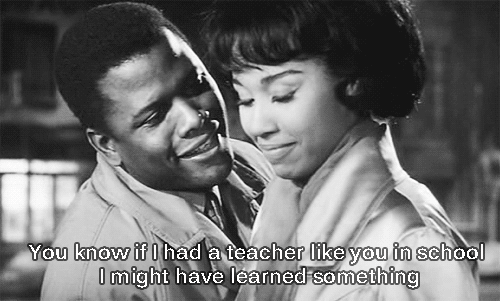 There is a sacred rule among students and teachers alike: thou shalt not sleep with thy educator or pupil. Once you're outta school, YOU DO YOU, but when you're in those hallowed halls, mingling with teachers and students, you shouldn't be hitting that, 'cause it's hella sketchy and inappropriate.
But, despite that well-known rule, bishes be doin' that shit anyways. Like, isn't your job and reputation enough to keep you from doing dumb things with minors? GUESS NOT. Seriously, why ruin your life for a little D (lol little cause THEY'RE MINORS)?
So teachers and students… just keep banging people your own age, and don't be perverted sex crazed maniacs. And if the attraction is THAT potent, then keep it in your pants until you're no longer walking down the same hallways. What is that old saying? Don't shit where you eat? F*ck where you eat? Whatever, just don't do it dummies.
These 19 students and teachers and very inappropriate interactions:
---
1.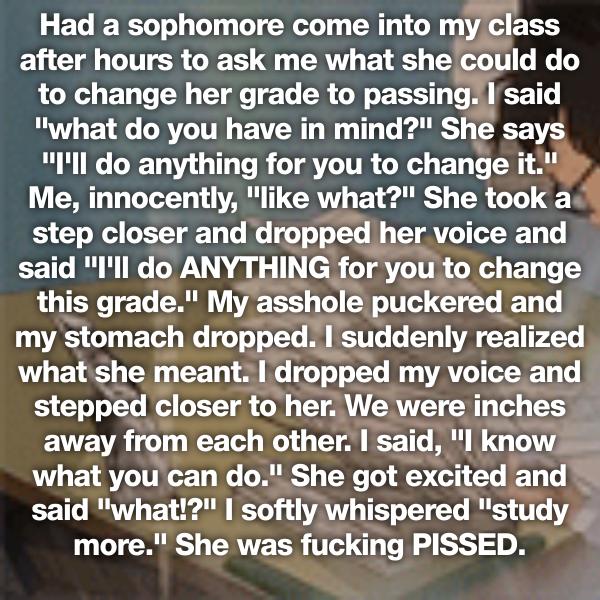 2.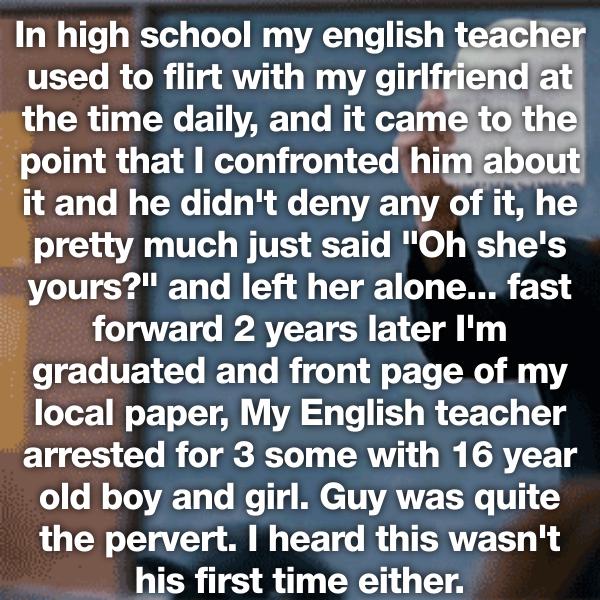 3.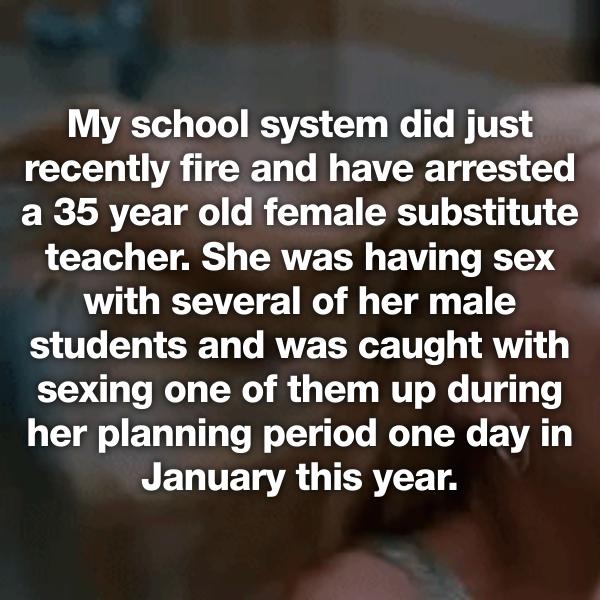 4.