There's only so much maleness that even I, a cis man, can take – and I am clearly not the only person who feels this way. In fact, regardless of what some people will tell you, I'm pretty sure that literally everyone could use a break from maleness at this particular point in time. That'd be great, right? And maybe it could last, like, a couple of months or a year? Let's do that, okay? Please?
When you're finally exhausted and find yourself needing to get away from the pretty much inescapable toxic masculinity in the news and on tv and on the internet and on the streets when you go anywhere, just remember that these tweeting ladies are here for you. They understand where you're (we're) at, and they just want it all to be better than it is.
And also, they're f*cking hilarious:
29.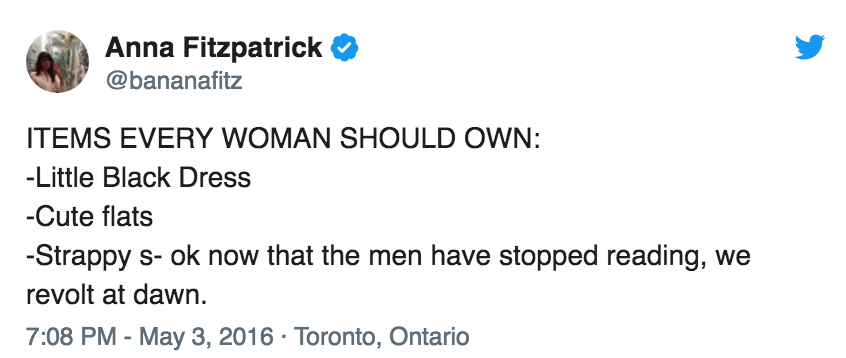 28.

27.

26.

25.

24.

23.

22.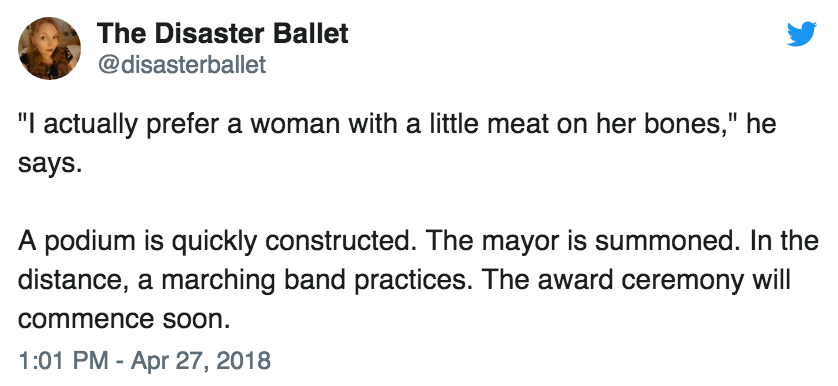 21.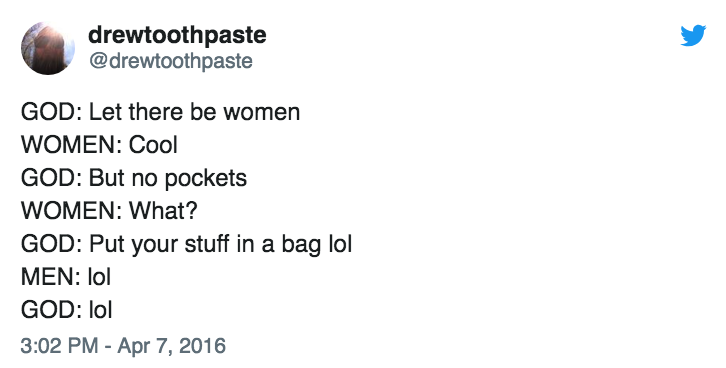 20.