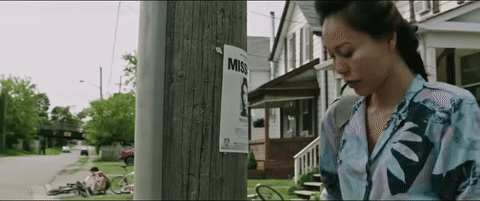 You've seen the signs and you've received the amber alerts. People go missing every day, and it's f*cking horrible. Sometimes the circumstances are quite clear. There were witnesses, and you know exactly what happened to the person.
But other times, it's all a creepy mystery. No one quite understands what happened and where the person went. Were they kidnapped? Were they murdered? Did they just up a leave? The unknown is quite frightening. Sometimes the cases are solved eventually, but they rarely have a happy ending. These cases often end with the discovery of a body, and it's brutally horrific.
The following 19 people confess the missing persons cases that haunt them. Whether it's a famous case that has received public attention, or someone they knew that deeply troubles them, these people are never going to forget these 19 creepy missing persons cases, and chances are, neither will you.
These are 19 of the creepiest missing persons cases:
---
1.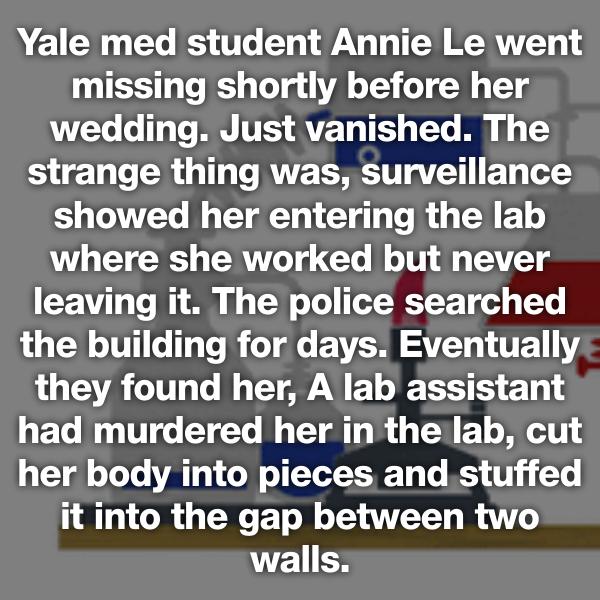 2.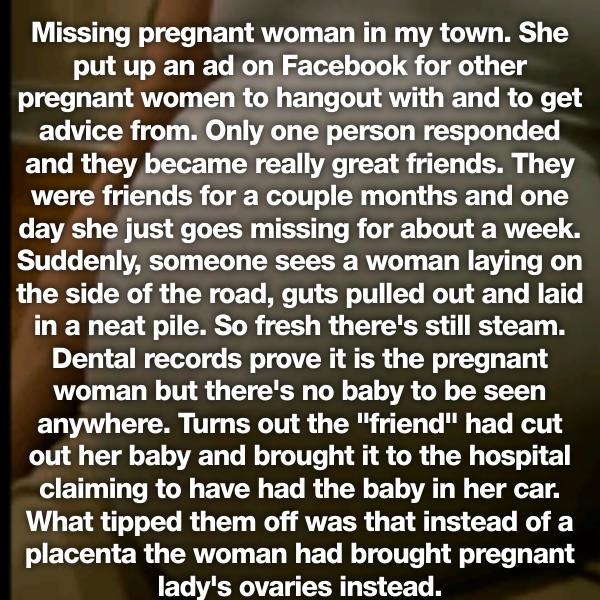 3.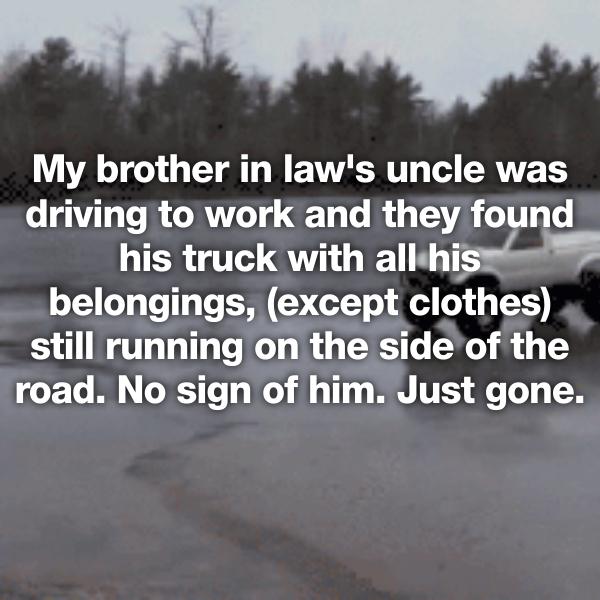 4.