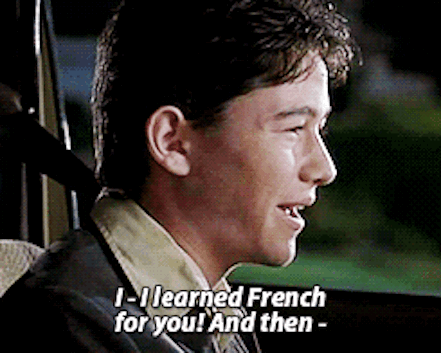 Having a crush can be completely debilitating. You can't eat, you can't sleep, and you'll do anything to make that person notice you. And I mean ANYTHING. You burn, you pine, you perish!
People seriously do some crazy sh*t in the name of love. They'll learn new languages, instruments, and even switch colleges for someone they have a crush on. Some people will even risk bodily injury for some nookie. I mean, I will do anything thing for looooveee.. but I won't do that.
Some men and boys do some wild stuff for the ladies. Like what is it with that girl, does she have beer flavored nipples or something? Yes I clearly just watched 10 Things I Hate About You, but that's besides the point.
So have you done anything as crazy as the following 23 dudes? They seriously went above and beyond for a gal, and sometimes it paid off. Unfortunately other times they didn't get the girl, but they learned a valuable lesson. Don't change yourself for anyone.. well, at least permanently. For just one day to get your nut, that's cool.
These 23 men did crazy things for a girl:
1.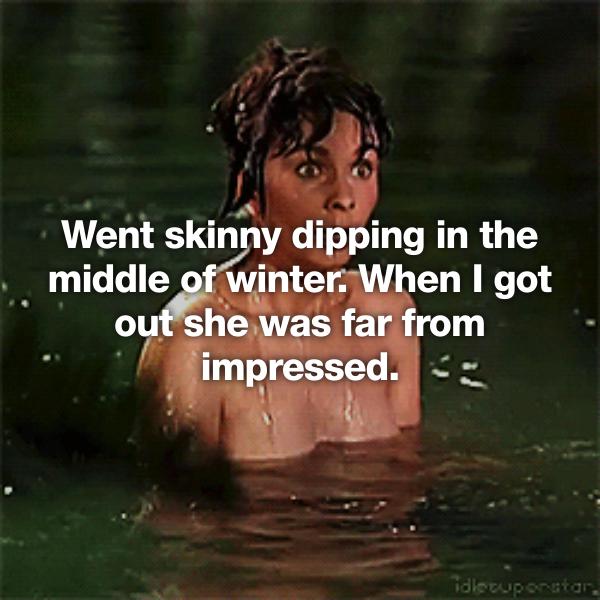 2.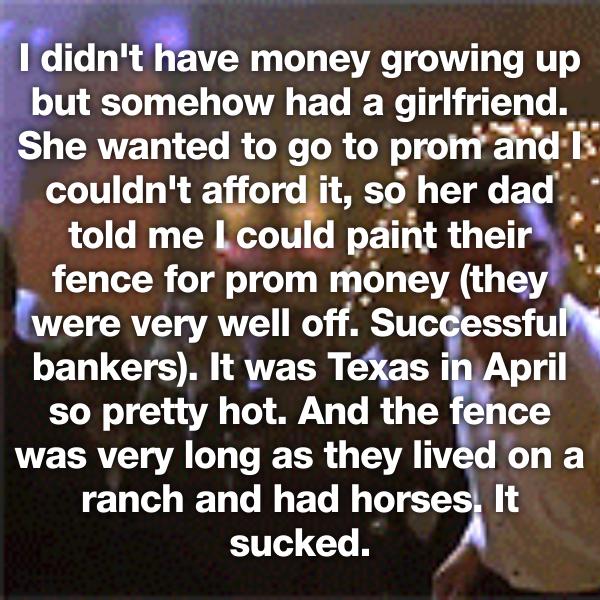 3.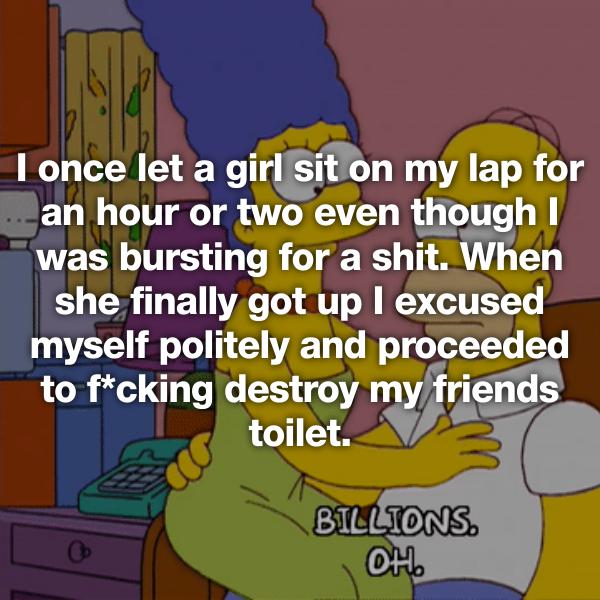 4.