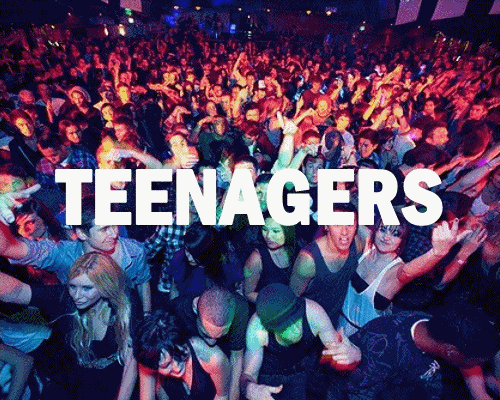 Ahh, teenagers. Remember when you were one? I do. Being cool meant wearing horseback riding boots, listening to top 40, and wearing Tiffany's jewelry. It was a different world, and one I don't miss.
But the one things about teens? They always seem to know what's "cool". Or, we just think it's cool because we're all old farts. But teenagers are always up on the newest trends, music, and slang. If it weren't for teenagers, I wouldn't know what the terms "lit" and "deadass" meant, and I am eternally grateful.
So, do you want to be cool again? Want to revert back to your younger days? Well look no further, because these 23 teenagers are going to tell us what's hip, and turn us into Kate from Lizzie McGuire. Oh god, did I just show my age? Yikes. Ignore me, I'm like, 19.
These 23 teenagers tell us older folks what's "cool" right now:
1.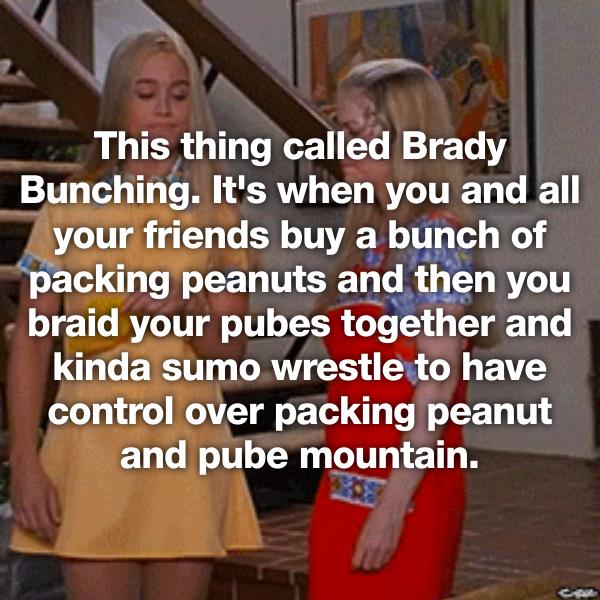 2.
3.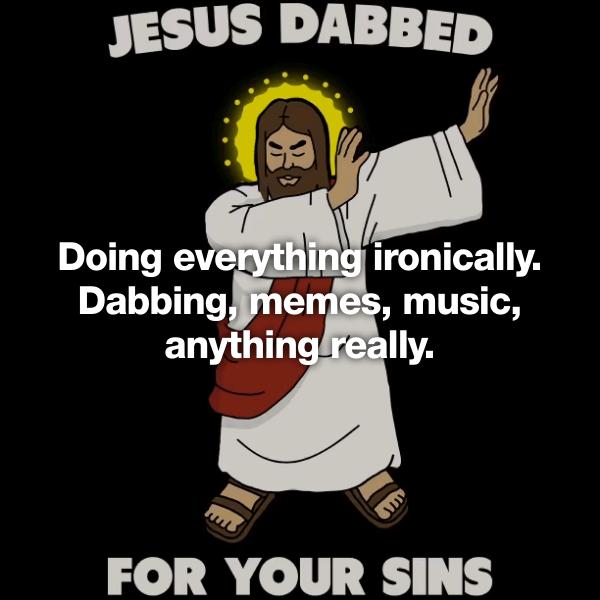 4.