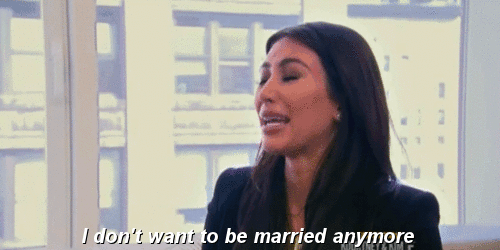 Marriage is the end all, be all of adult life, right? You get married, have kids, grow old together, and it's happily every after. But has anyone ever given the behind the scenes of married life? Your partner can drive you up the f*cking wall and it's hard to stay in the "honeymoon phase" past year one or the first few months, even.
Okay, finding true love is a great deal, but there's a lot that comes with it, too. Dealing with another person for the rest of your life is a huge uptake, especially when it's been a challenge taking care of yourself (talking to you, millennials). Even when you you think you know the in's and out's of your lover's quirks, they can still surprise (maybe even infuriate) you.
Although married life can be rather annoying, it can also be hilariously entertaining, which is a huge plus. The following texts prove that finding your penguin for life is also pretty damn funny.
These 23 texts show why marriage is a never ending battle:
---
1.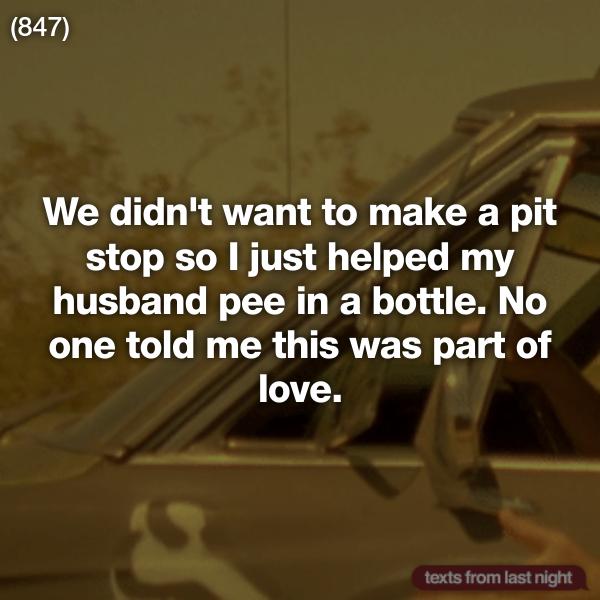 2.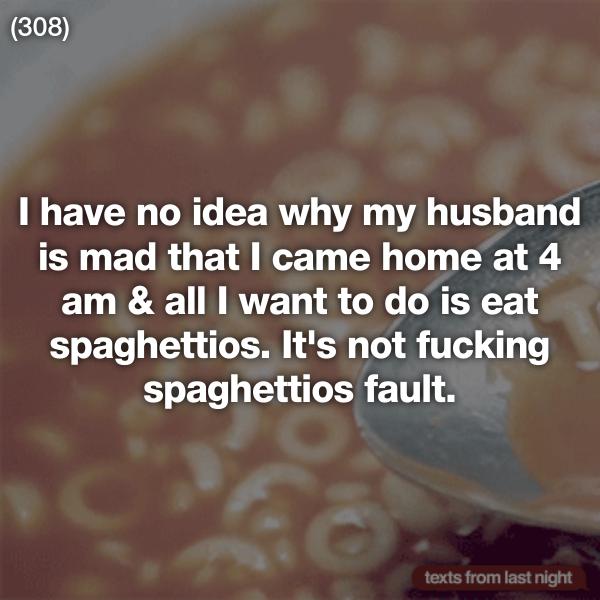 3.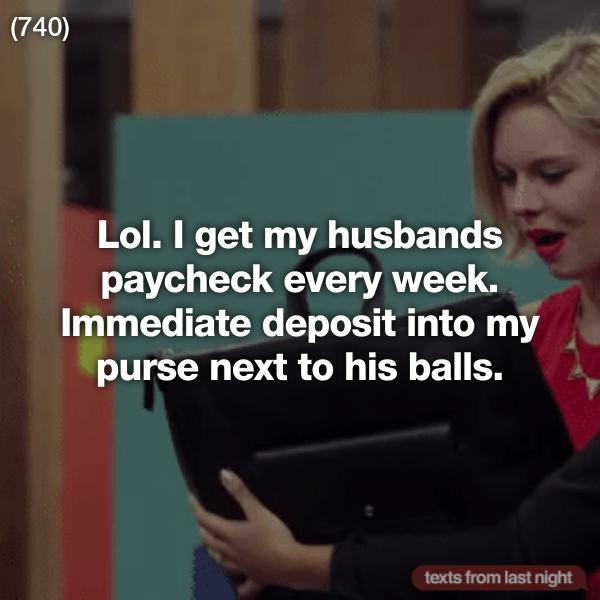 4.