If you don't know your boyfriend's or sister's or best friend's number by heart, shame on you! Right?!
Maybe not… As our reliance on technology grows more and more each year, it's not necessarily that unforgivable to let go of past memorization habits in lieu of your iPhone's memory, instead.
No longer do we need to keep track of who's who—until someone's number gets lost, that is. The upside to getting an accidental text from a total rando? Plenty of possibility for major laughs.
See below for the 24 best wrong number responses we've ever seen.
1. The Titanic Fan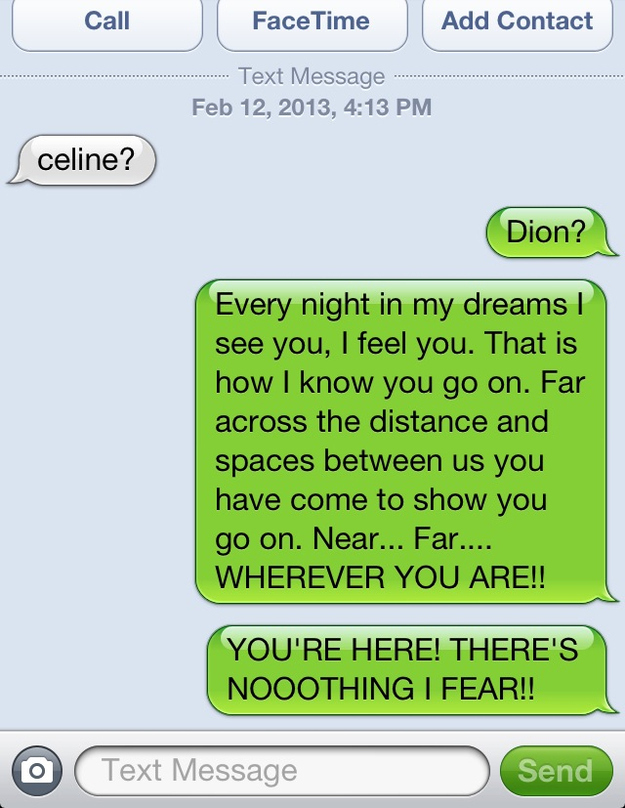 2. The Ass(hole)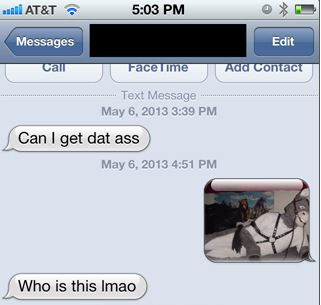 3. The Overly-Honest Creep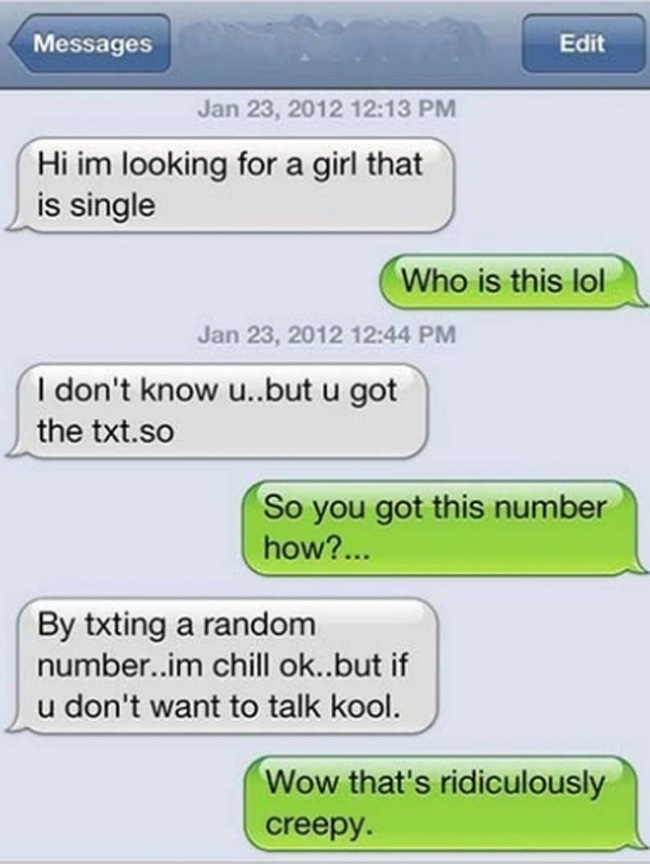 ? Somewhat Related ?
This Girl Got Ghosted By Her Boyfriend While Taking A Trip
20 Things You Can't Get Away With When You Have Big Boobs
Guy Gets A Wrong Number Text And Turns It Into The Cheating Drama Of The Year