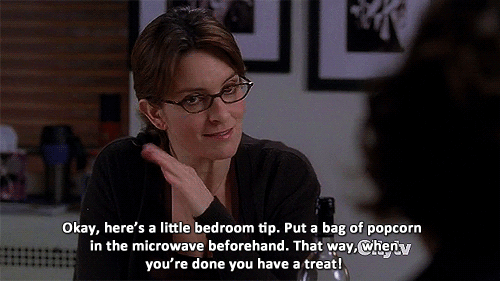 When it comes to sex and dating, people tend to dole out a lot of advice. Some of it is useful, and then some of it is pure crap. If I hear one more person tell me to play hard to get I'm going to twist their nipples (not in the sexy way).
But there is some sexual advice that I listen to, and sometimes even takes notes on. When it comes to pleasure and safety, I am all ears. Who doesn't want to learn how to have a better orgasm or how to avoid getting infections in your sacred parts?
So when I say the following NSFW tips are important, I REALLY REALLY MEAN IT. These 25 bad boys will really come in handy. Want to know how to properly choke someone in the bedroom? Or the types of lube that are bad for your lady parts? Or how about the best way to shoot your load? Yeah, we've got all those answers, and more!
Everyone should know these 25 NSFW tips:
---
1.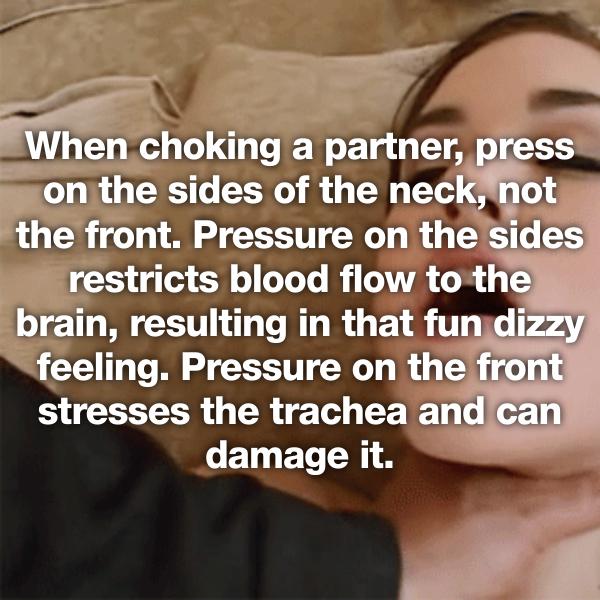 2.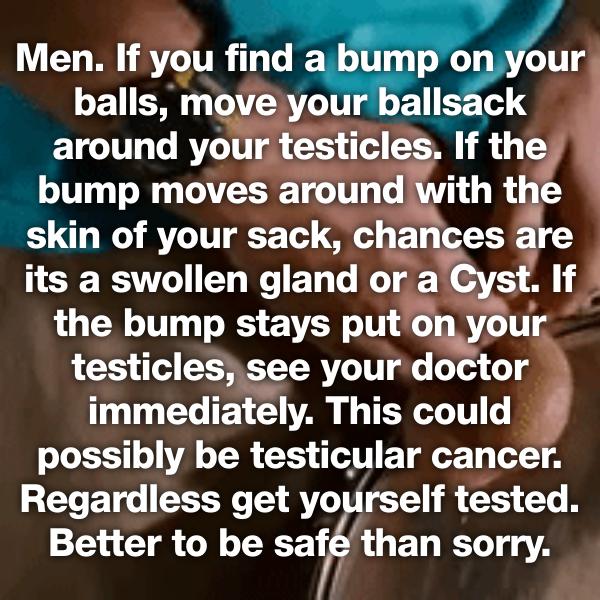 3.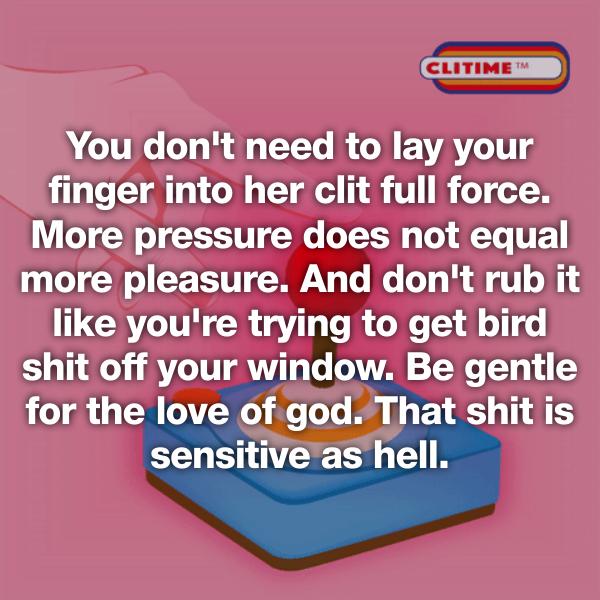 4.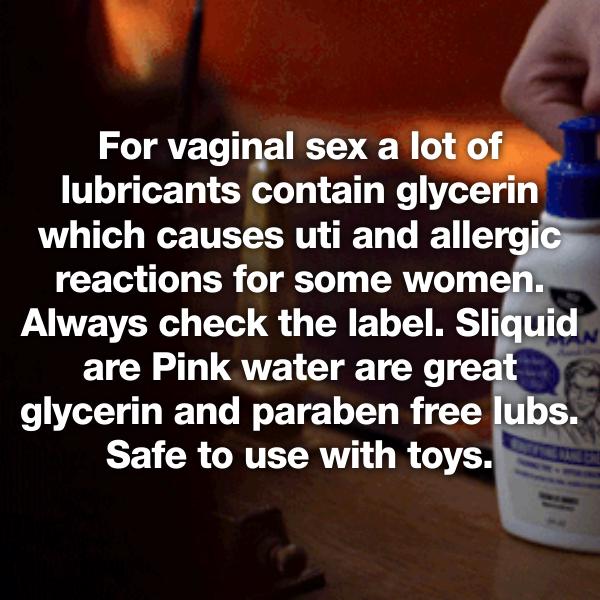 5.