The holidays are supposed to be a cheerful time filled with peace, togetherness, and pie (lots of pie). However, sometimes the togetherness aspect can be less than peaceful if you have a family that doesn't always focus on cheer but instead focuses on things like why you haven't gotten married yet or how many kids you think you'll have or what happened to that nice guy you brought around three Thanksgivings ago. Ugh. Hence why I'm usually pretty drunk at holiday gatherings.
This year, I discovered probably one of the most genius holiday inventions to ever exist—an advent calendar filled with booze. It's like the ones we used to have as kids except the chocolate is replaced with tiny airplane bottles of gin, tequila, or whatever else your heart desires. Thanks to these, I may actually survive the holidays this year and you will too. You're welcome.
*Tbh, we may receive a small portion of the sales made on this page which we will probably use to buy the products on this page.
We know the holidays aren't always an easy time, especially when you get cornered by certain relatives.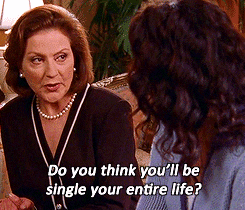 Yes, Aunt Carol, I'm going to die alone. Thanks for the fifth degree.
And the bickering between your mom and grandmother starts.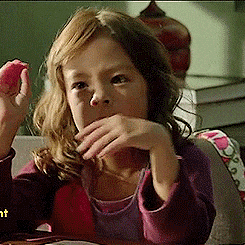 It's always the same argument every damn year.
But this year, you can make the family gatherings a little more bearable with your very own boozy advent calendar.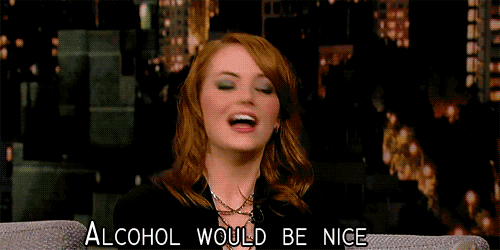 Alcohol: solving one family crisis after another.
It's like a Christmas countdown calendar for adults, but instead of chocolate you get a shot of whatever alcohol your heart desires.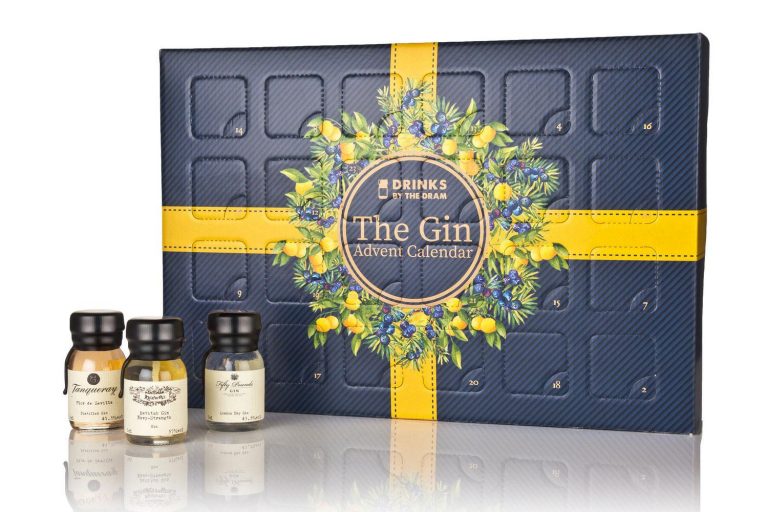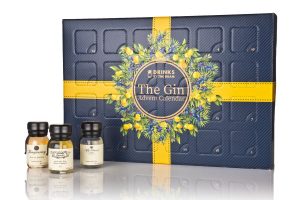 "Behind each of the 24 doors, you'll find a different 30ml dram including some of the most juniper-tastic expressions around from craft delights and new names alike. What a splendid box of gin-based glee this is – and the essential way for gin fans to see in the festive season!" – Master of Malt
Get it on Master of Malt
Or prefer a tasty rum.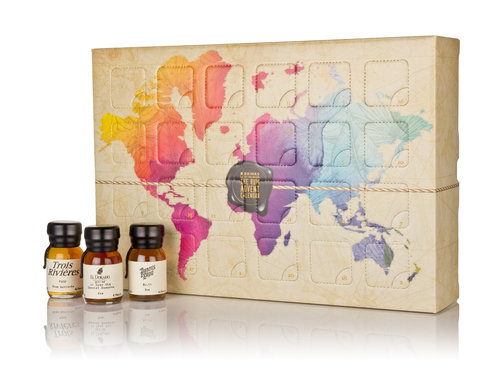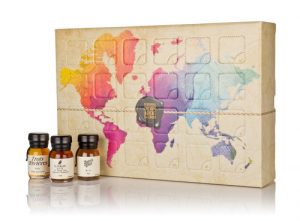 "Some of the tastiest tipples from around the world come together in his delightful pack, the perfect treat for the rum lover in your life. From white and dark to spiced, navy strength, Agricole and beyond, there's all kinds of rum hidden behind those 24 windows, each presented in the form a delicious 30ml dram." – Master of Malt
Get it on Master of Malt
Or maybe you're more of a whiskey gal.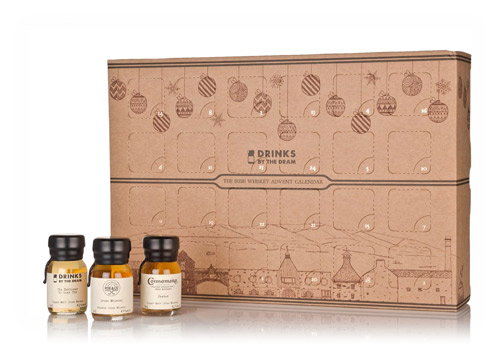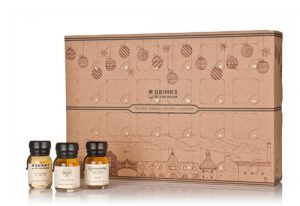 "There are 24 30ml drams of suitably exciting expressions inside, so you can count down to Christmas in style. And it's not just Scotch: this handsome calendar includes some of the most coveted whiskies from around the globe in a variety of styles, making this a really rather marvelous box for whisky lovers and newbies alike." – Master of Malt
Get it on Master of Malt
I'm a tequila person, myself.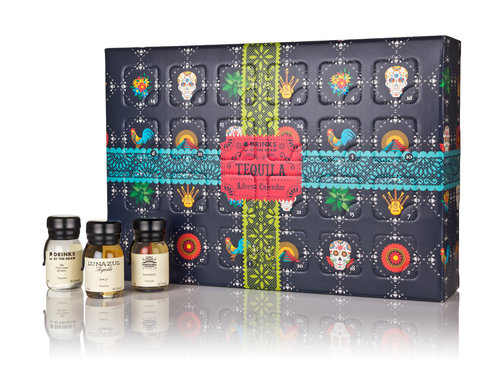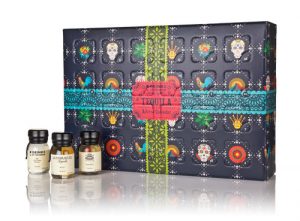 "Inside this handsome pack is an array of the world's tastiest añejo, blanco and reposado expressions – make sure you savour these beauties rather than knock them back in a hurry." – Master of Malt
Get it on Master of Malt
Whatever floats your boat, we hope this helps you ride out the holiday season with a smile.