I know, I know, I'm a b*tch for making fun of her artwork, sorry. But hey, I think it's pretty dope that she does art projects with her sons: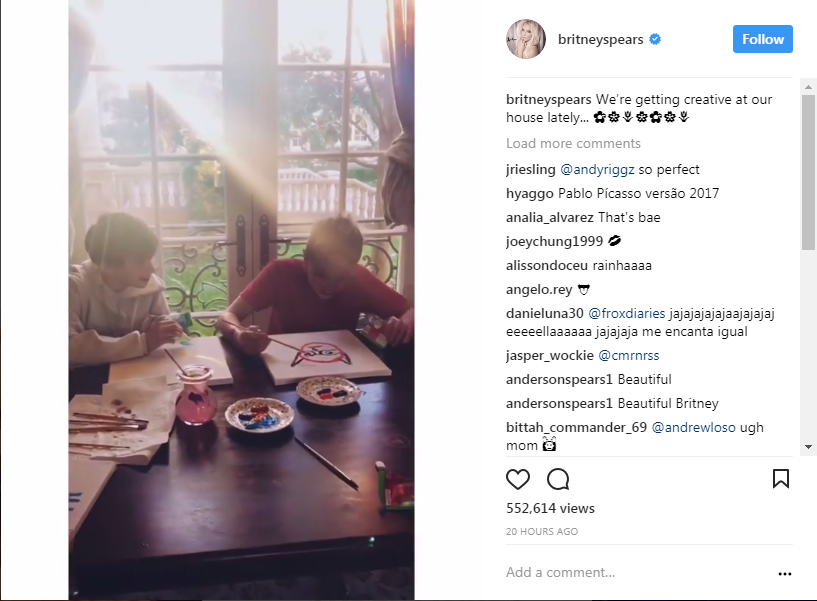 And I've got to say, her sons are pretty talented: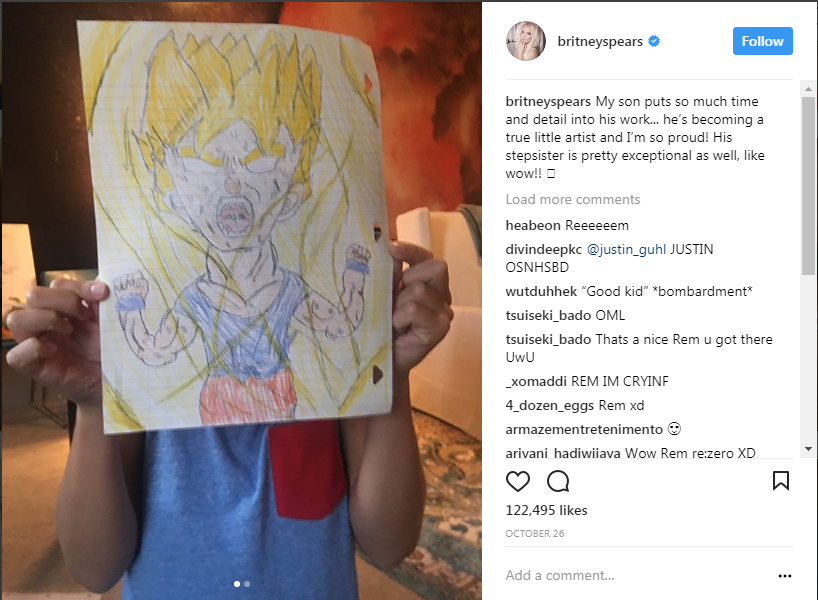 So Brit, keep it up with the art, 'cause art rules and you'll probably get better eventually. Just take some pointers from your son.