Being over-dramatic is not a bad thing, like the losers and haters will have you believe. Oh, no. Instead, it's an indicator of passion and sentimentality.
Never mind the fact that being inherently over-dramatic causes stress levels to spike to unfathomable heights multiple times a day, or that it feels as though death and destruction is around every corner. It's A GOOD THING, OK?
1.
2.
Me ten minutes after being dramatic for no reason: https://t.co/hMwcwlUrcF

— mic (@miccraze) July 20, 2018
3.
4.
Me: I am not dramatic and I never exaggerate.

Also me: pic.twitter.com/kFKhE2xGOX

— Ben Hall (@MrBenLHall) November 20, 2018
5.
my dramatic ass when the slightest inconvenience comes in my life… pic.twitter.com/tRH9Yjwfhl

— Sex Facts Of Life (@SexFactsOfLife) November 19, 2018
6.
7.
8.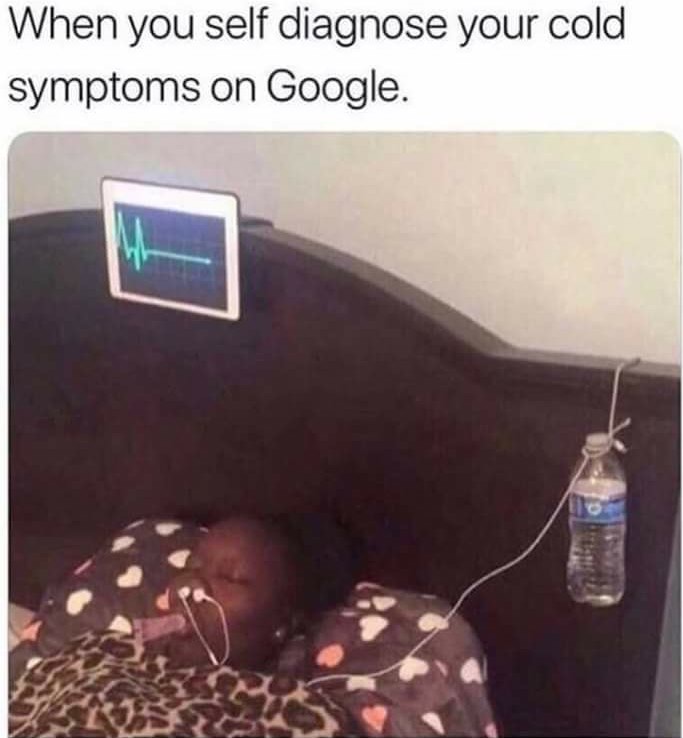 9.
10.
11.