If I were to describe my ideal date it would be curled up on the couch with an entire selection of takeout food, a bottle of wine, and a good movie. Movies are great especially for first dates when you don't want so much time for conversation that you run the risk of saying something awkward which I often end up doing.
That being said, selecting the right film is vital—one wrong choice could set a very weird tone for your first hangout with a potential partner. The following are a few movies you should definitely avoid at all costs, trust us.
1. Shame (2011)
For starters, the protagonist Brandon (Michael Fassbender) is a raging sex addict who avoids emotional intimacy with women, but can't seem to control his physical urges—so lots of hot and sweaty scenes. If you and your date enjoy that, more power to you. However, things aren't quite as raunchy as they sound when Brandon's younger sister comes to visit and reminds him of their shared painful past, causing his life to spin out of control.
2. The Human Centipede (2009)
This one doesn't require much explanation, but if by some chance you've been living under a rock for the past decade and have never heard of this film I'll give you the gist. Two American girls are road tripping through Europe when their car breaks down and they have to seek shelter in a mysterious villa. The next thing they know, the girls are waking up in the custody of a crazed German surgeon whose fantasy is to connect humans together by their gastric systems. Needless to say, not much of a mood-setter for your romantic evening in.
3. He's Just Not That Into You (2009)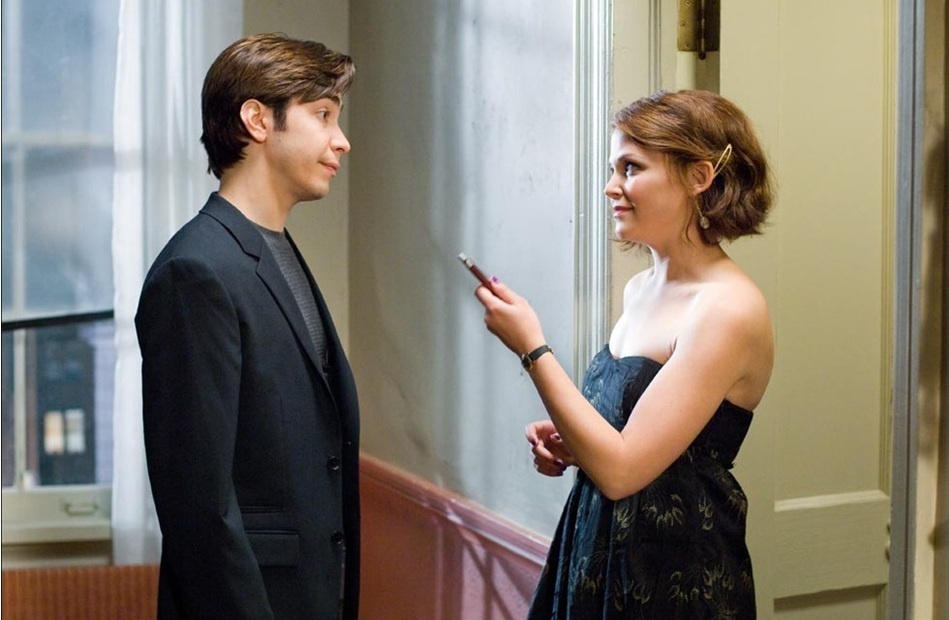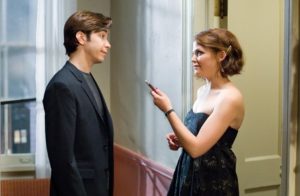 While I love this movie and I truly believe everyone should watch it at least once in their lives (or 10 times, whatever), it is absolutely not an ideal flick for a first date. The title itself should be enough to let you know that, but in case you're still curious, the film is about a group of friends who are navigating the ups and downs of modern relationships. More specifically, it sends an important message about when it's time to cut ties with a guy that *gasp* is not that into you.
4. Salò, The 120 Days of Sodom (1975)
One of the most banned and controversial films of its time, Salò tells the horrific story of four fascist libertines who subject nine teenage boys and girls to 120 days of nonstop physical, mental, and sexual torture. This twisted piece of cinema is hard enough to watch on your own let alone with a potential partner in the room.
5. Eternal Sunshine Of The Spotless Mind (2004)
Though phenomenal and possibly the most honest relationship film ever, Eternal Sunshine is pretty intense. A couple's breakup is so unbearable that they both go to extreme lengths to have their memories of each other completely erased. Again, it's an amazing movie, but perhaps themes of broken relationships and painful loss aren't exactly date night material.
6. American Psycho (2000)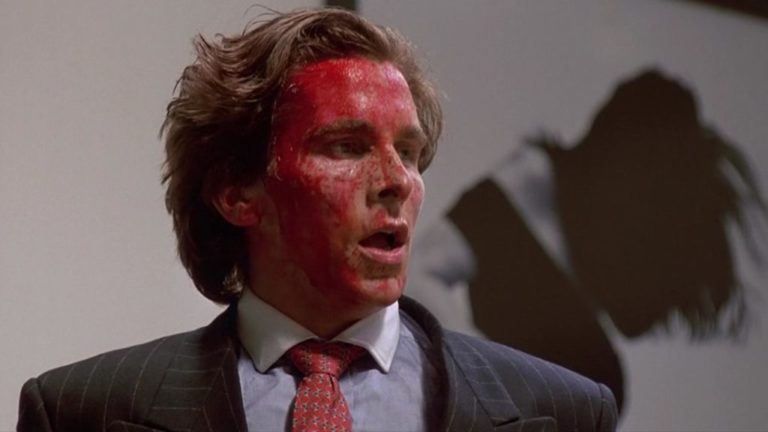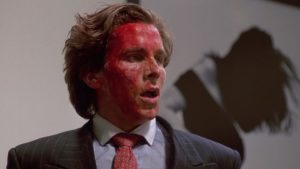 Oddly enough this brutal 80s slasher was originally billed as a comedy, but there's nothing hilarious about watching Christian Bale commit multiple gruesome murders with an unrepentant smile on his face. This film is about the true monster that lives inside every sociopath who lacks empathy for any living organism. If you attempt to watch it with your date and he starts to laugh, RUN.
7. 500 Days Of Summer (2009)
This romantic flick is exhausting to watch with a group of girlfriends, let alone a potential SO. Tom (Joseph Gordon-Levitt) gets dumped by the love of his life Summer (Zooey Deschanel) and, after reflecting on the woes of his relationship, is able to rediscover his true passions. Let's just say an entire movie about a breakup might not be the best idea for your first date.
8. Antichrist (2009)
Tbh, I've never actually seen this film because every description I've read is horrifying. There seems to be a lot of genital mutilation which really isn't my thing—nor should it be anyone's. And if the words 'genital and mutilation' in the same sentence aren't enough to convince you this is not a good date movie, I'm not sure what else can be done—you've been warned.
9. The Breakup (2006)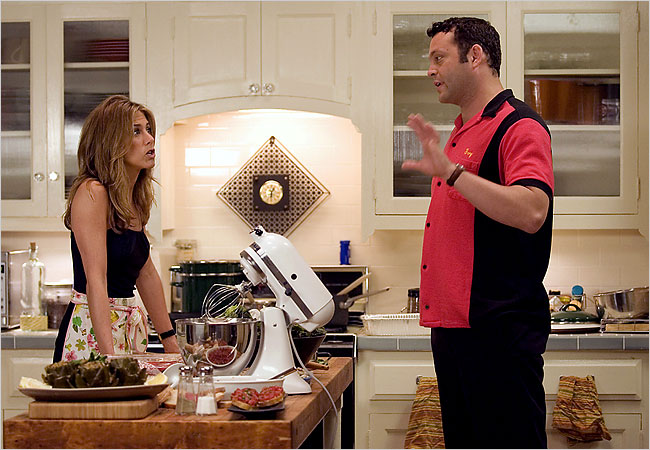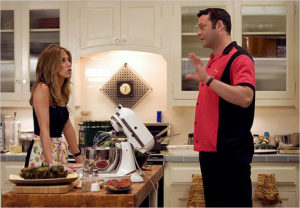 The title pretty much tells you all you need to know about this one. While I love any excuse to watch Jennifer Aniston, this entire movie is about a breakup—big NO for date night. Not to mention, it kind of made me hate Vince Vaughn until I watched Wedding Crashers again.
10. Teeth (2007)
There's nothing that can kill a hot and heavy mood quite like the thought of a vagina with teeth which is the entire plot of this movie. When the main character discovers she's a living example of the vagina dentata myth, things get grisly—and by things I mean penises.