Everyone can appreciate a good pun, but most of us know at least one person that lives for every punny opportunity. The cornier the joke, the better. Dads, in particular, are skilled at these types of one-liners and seem to have an endless collection of puns in their back pocket. How many times have you been at a restaurant with your parents and your dad starts charming the waiter with one of his most cringey dad jokes? "Eyyy, you wanna pizza me?" No Dad, no. Please stop.
In celebration of all of the pun-tastic people in our lives, these are just a few products that are sure to make any day quite egg-celent. Sorry, not sorry.
*We hope you dig the products we recommend or just enjoy reading our content. In the spirit of full disclosure, we may receive a portion of the sales made on this page.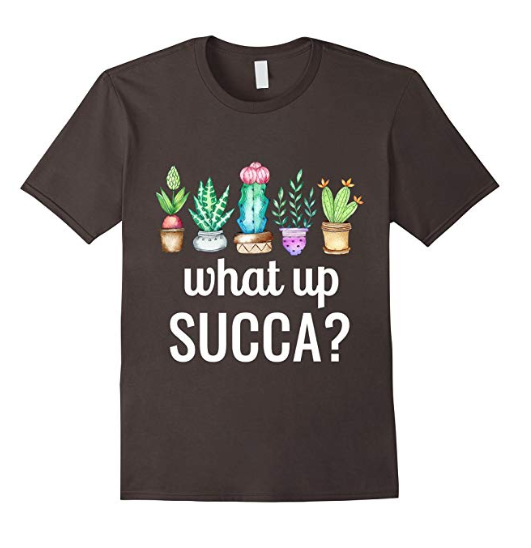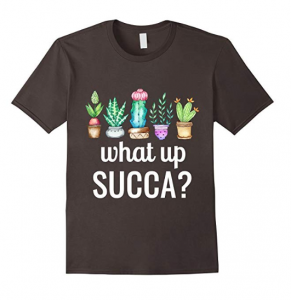 Who doesn't love a little plant humor?
Get it on Amazon for $17.99
20. This adorably romantic pun mug.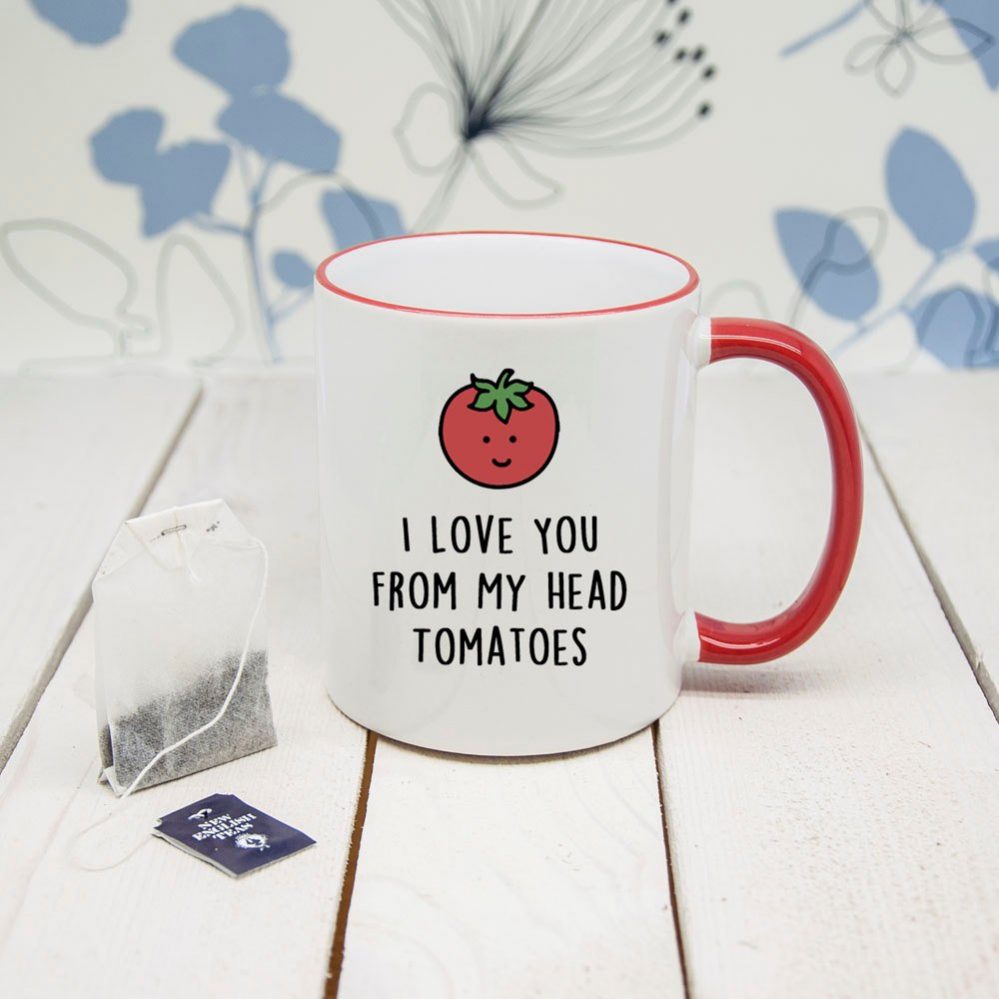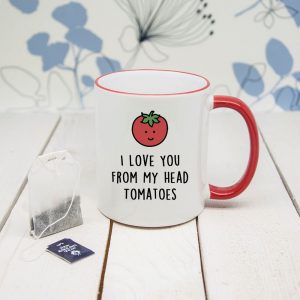 Awwwwww.
Get it on Etsy for $11.90
19. A pack of corny coasters that your dad will love.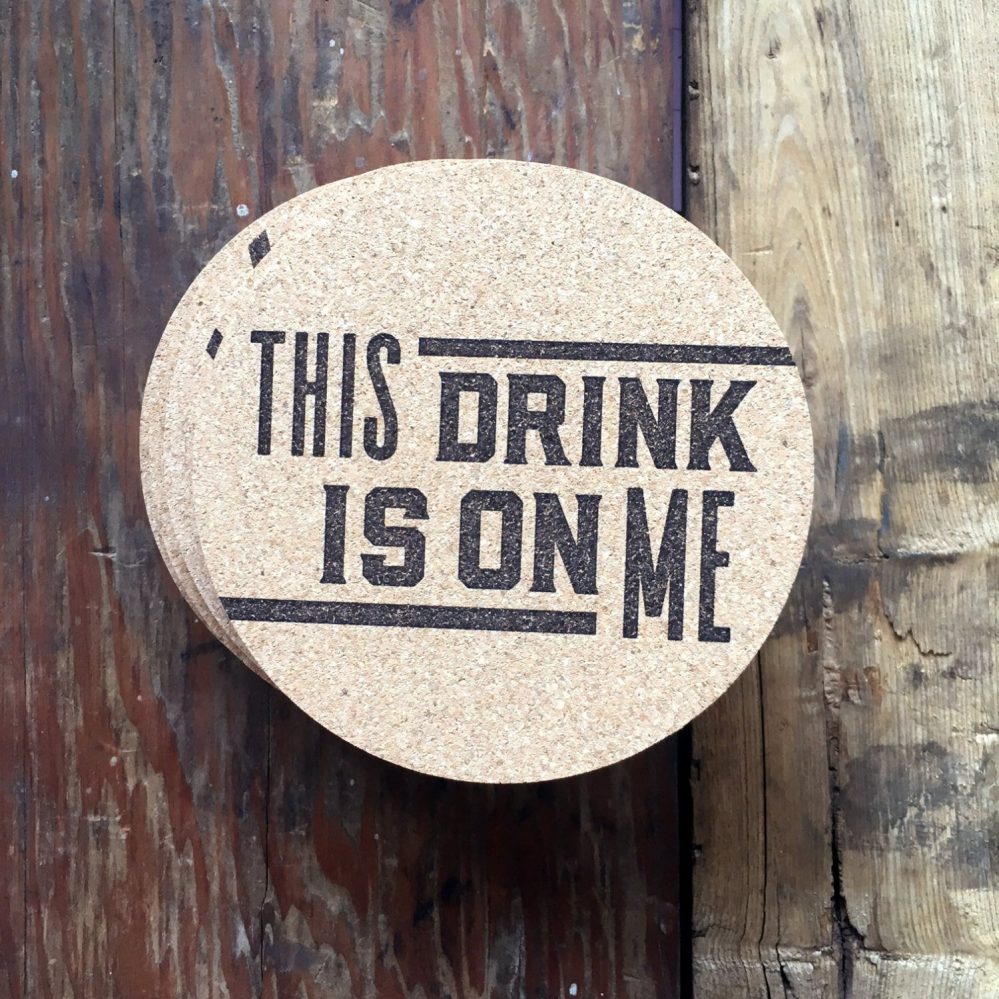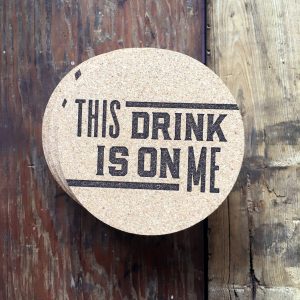 Quite literally.
Get it on Etsy for $14.00
18. This punny animal tee only art history enthusiasts can really appreciate.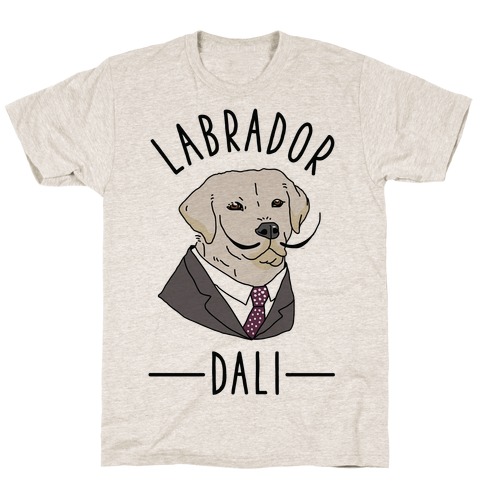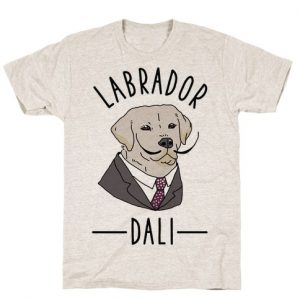 Specializes in paw-realism.
Get it on LookHuman for $23.99
17. A cleverly disguised noodle magnet for your fridge.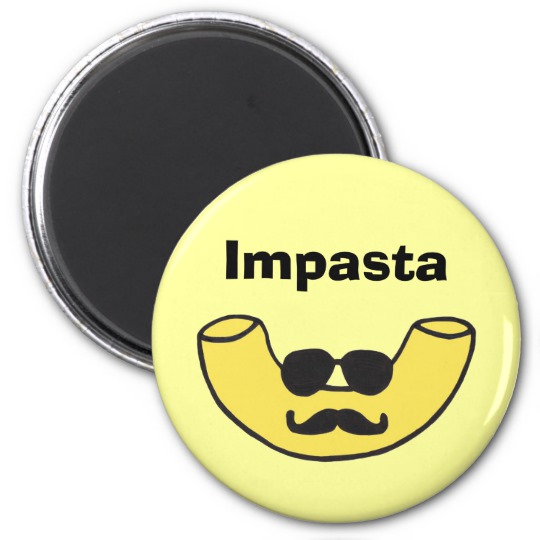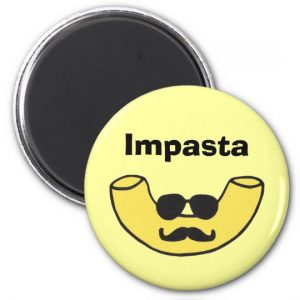 He's an impastah! Don't you see?
Get it on Zazzle for $4.10
16. This doormat that will make any pun-lover laugh every time they come home.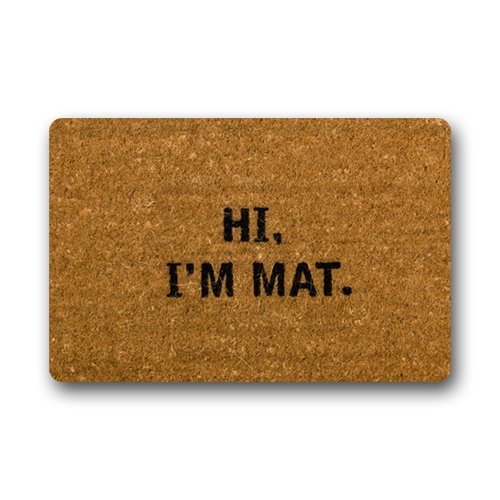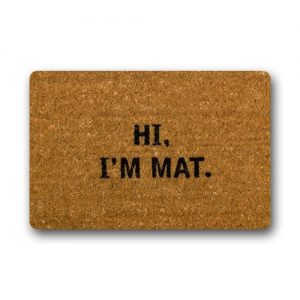 It never gets old.
Get it on Amazon for $11.55
15. A snarky wine glass that you can pour your favorite vino in after a long day.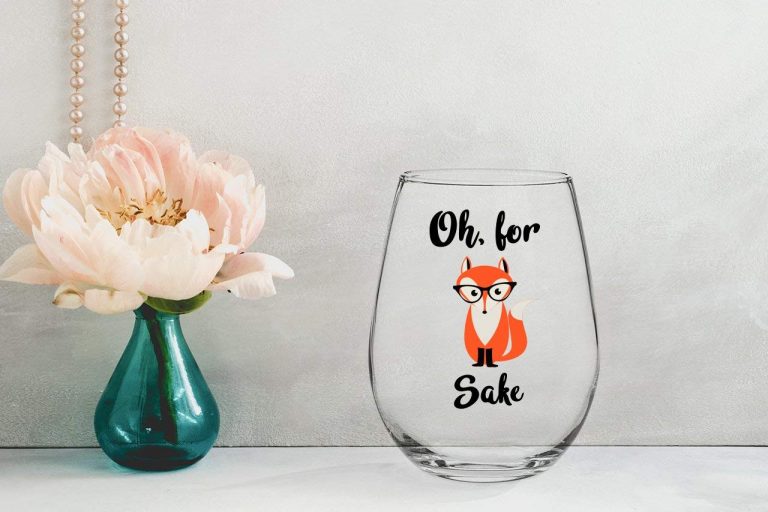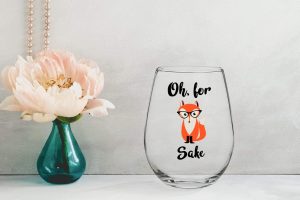 I have zero fox left to give.
Get it on Amazon for $14.95
14. This clever a-hole paperweight you can give to your favorite coworker.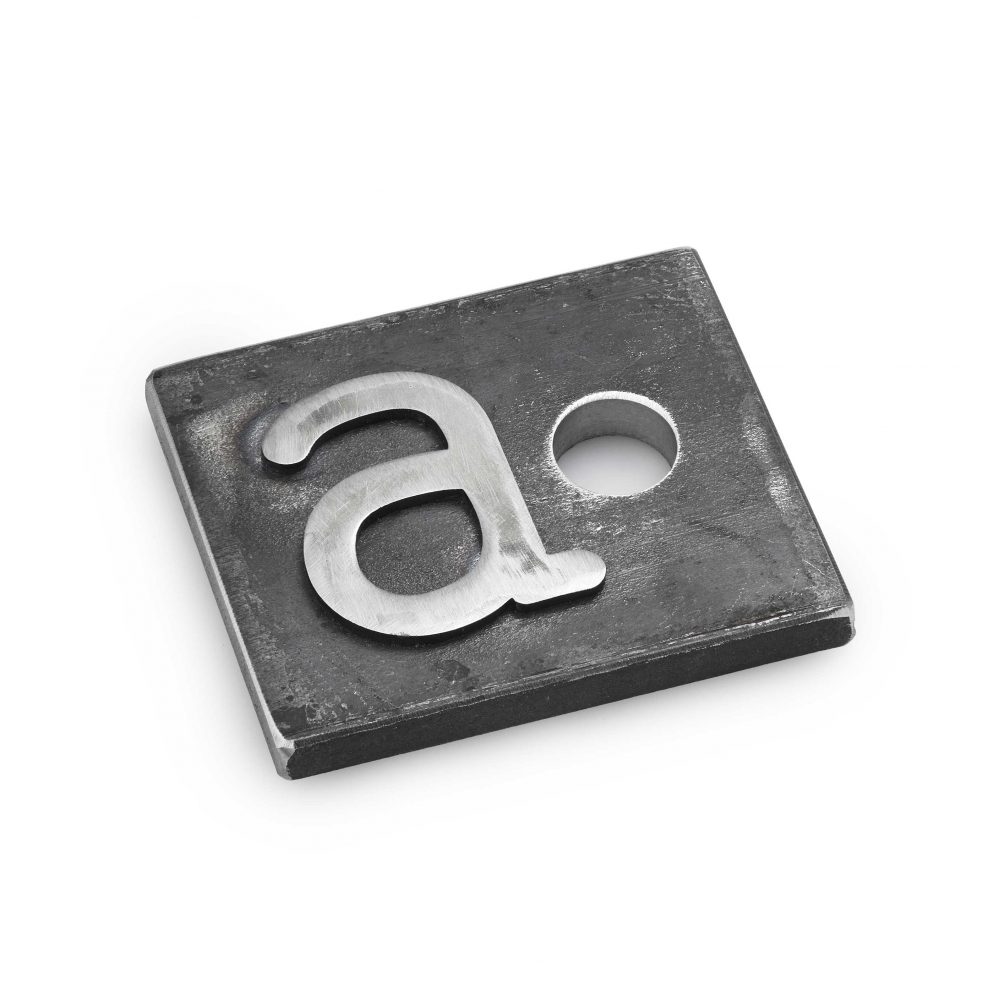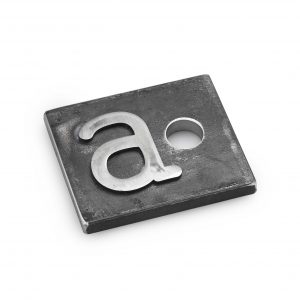 From me to you, Karen.
Get it on Uncommon Goods for $45.00
13. This cake enamel pin that isn't messing around.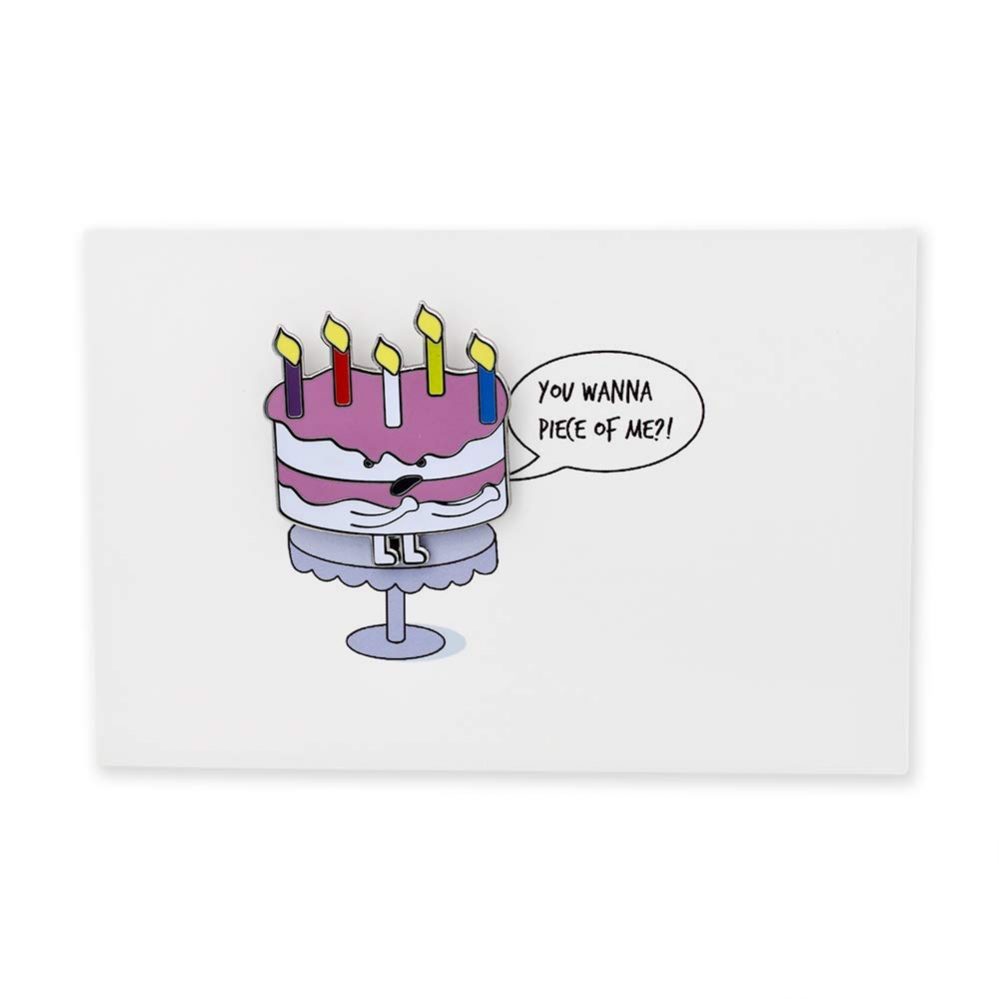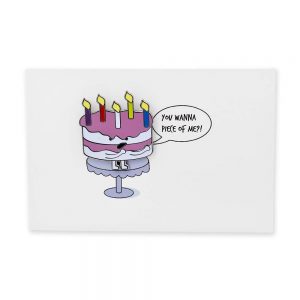 I really do, though.
Get it on Amazon for $11.99
12. A tote bag that just couldn't handle the pressure.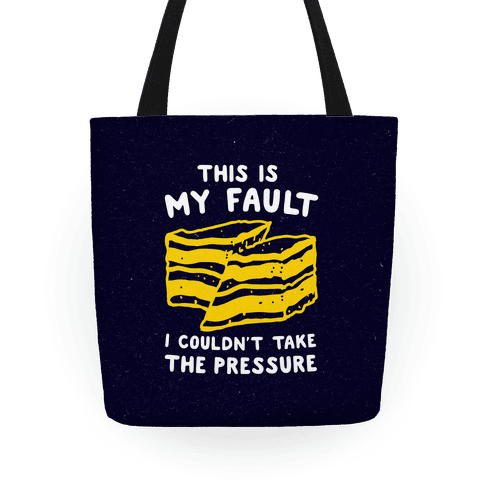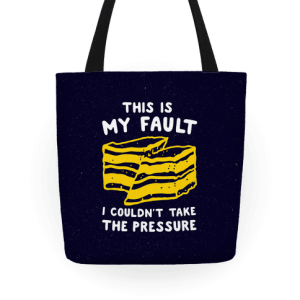 Becaus
Get it on LookHuman for $27.99
11. This pair of socks only the master of dad jokes is fit to wear.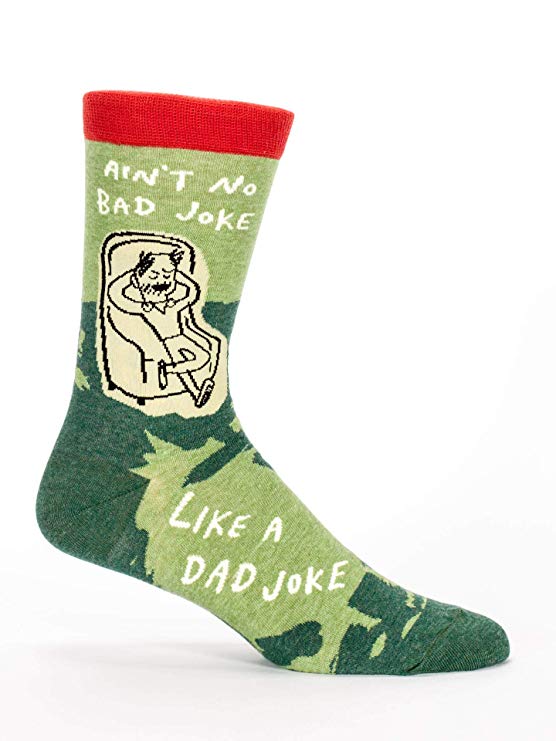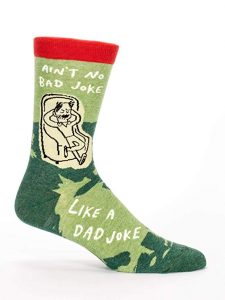 Saving these for Father's Day.
Get it on Amazon for $12.99