Finding someone to love and who loves you back is the stuff of romance movies where Ryan Gosling is shirtless for most of the time. You look at each other with heart eye emojis, you f*ck like the wild street dogs that you are, and you can't imagine your life without them. Dating someone also means finding out embarrassing little secrets about them and pretending that you haven't. I mean, wouldn't you want to spare bae's face when you find their old Myspace emo music account from when they were ~sOoOo~ angsty? 2006 was a rough time.
Maybe after five months into the relationship, you realize that your girlfriend unleashes monster farts in her sleep. And I'm not talking about little squeaks and toots in the night (awwww) — I'm talking about earth shattering vibrations and gurgling noises that could be lifted straight from the movie, Alien.
Or perhaps you stumbled across your boyfriend's geriatric porn collection while you were perusing the internet on his iPad. The boners he was popping while passing by the old folk's home seem way less peculiar now. Whatever you eventually end up finding out about your lover, be the bigger person! And definitely don't tell them about that time they peed the bed and you had to clean it up. Or do and watch their dignity crumble before your yes. BWAH HA HA.
These 21 people found out the most embarrassing secrets about their significant others:
---
1.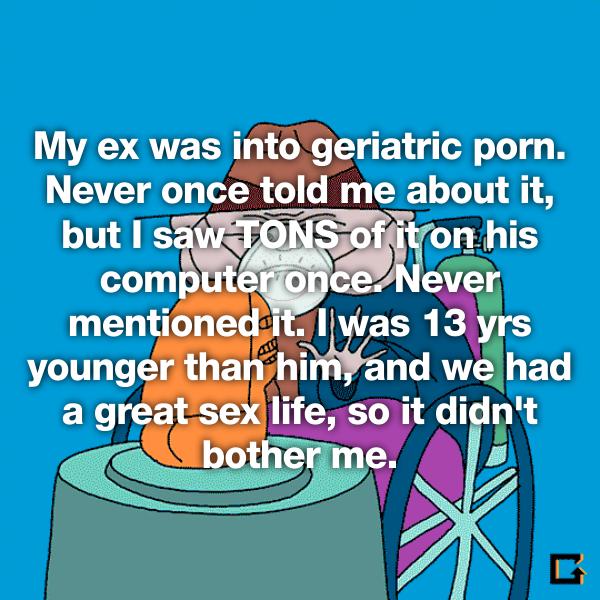 2.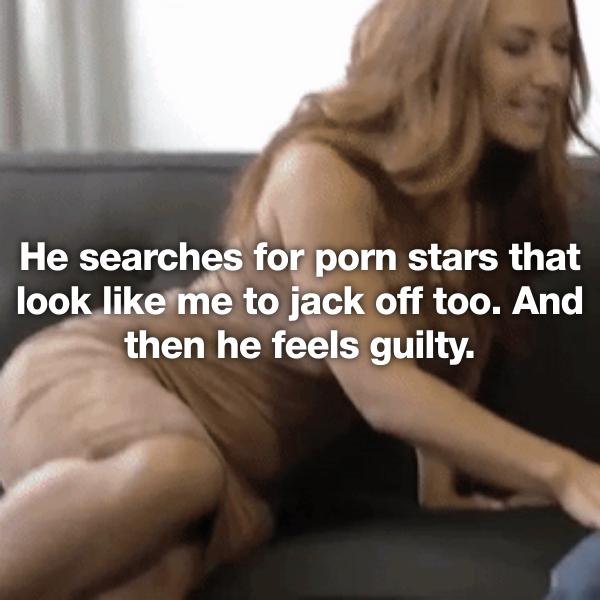 3.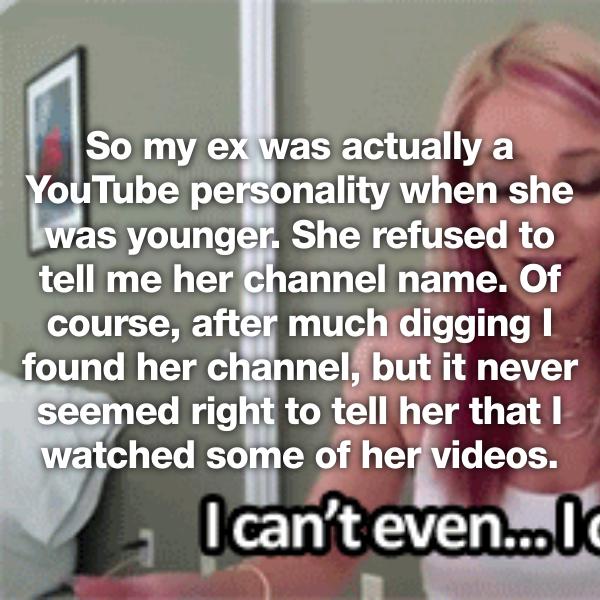 4.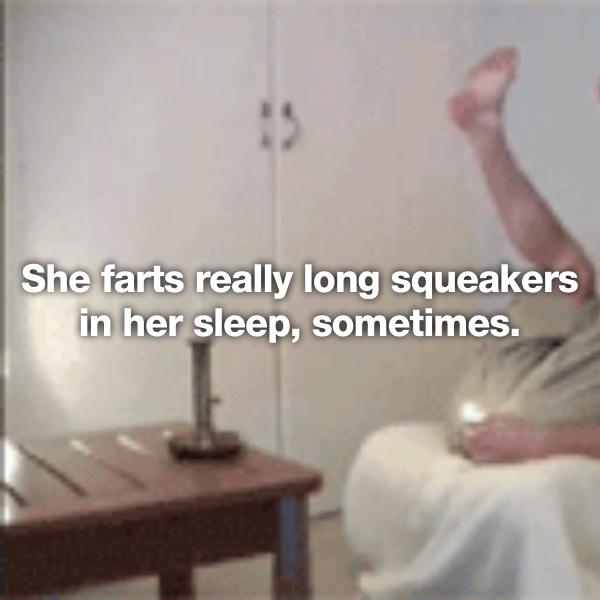 5.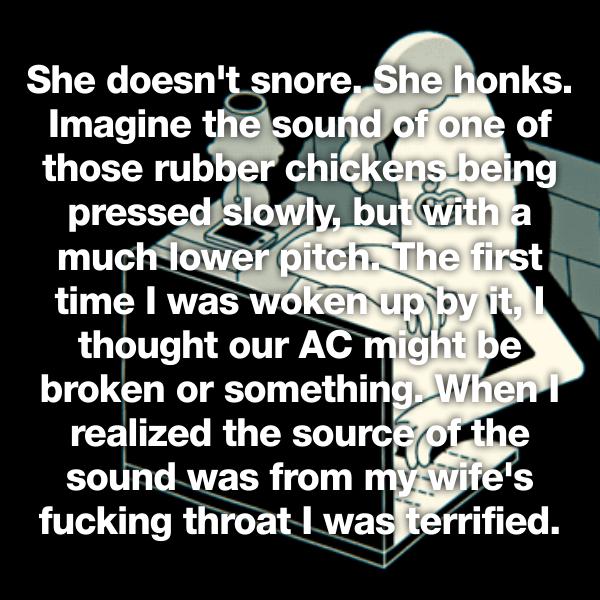 6.