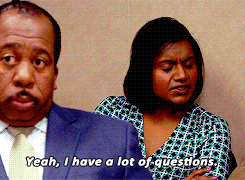 They say there are no stupid questions. Well, that may be true, but there are definitely some times when asking certain questions is inappropriate AF and you will definitely be looked at funny or with disgust. Like, maybe you shouldn't come out and ask the severely obese people at the table next to you how they're able to have sex. I know you want to know, but come on, man — bad taste.
There's a fine line that one straddles everyday that hovers somewhere between being a decent human being and being a completely oblivious d*ck. Some days, you're on the right side of the line; you go about your business, not ruffling any feathers, and understanding important and necessary social cues. On other days, though, you may find yourself wanting to ask if dudes ever tuck their peen between their legs and pretend that there a pretty, pretty princess in front of the mirror. You just never know!
Well, folks — today's the day that you can take a huge pent up sigh of awkward questioning relief because some lovely people on the internet have answered your very inappropriate questions. And just because you feel entitled and open with no filter on the Internet, does not mean that you can go around asking parents of disabled children if they're really a blessing because — just f*cking don't, okay?
Here are the questions (and answers) to all of the inappropriate questions you've always been too afraid to ask:
---
1.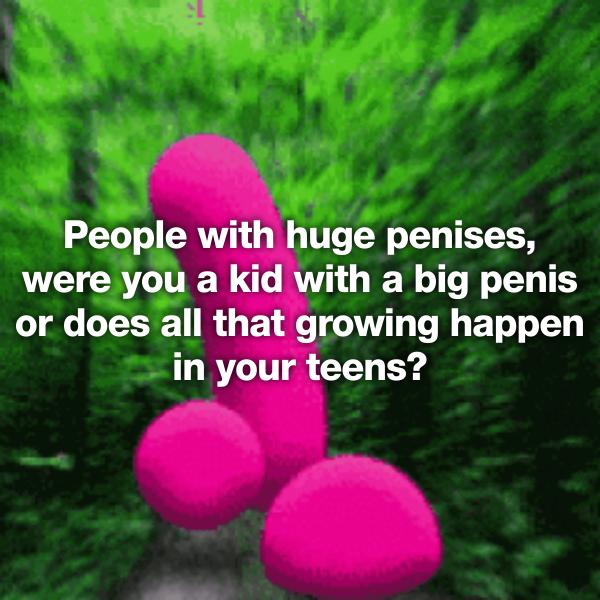 2.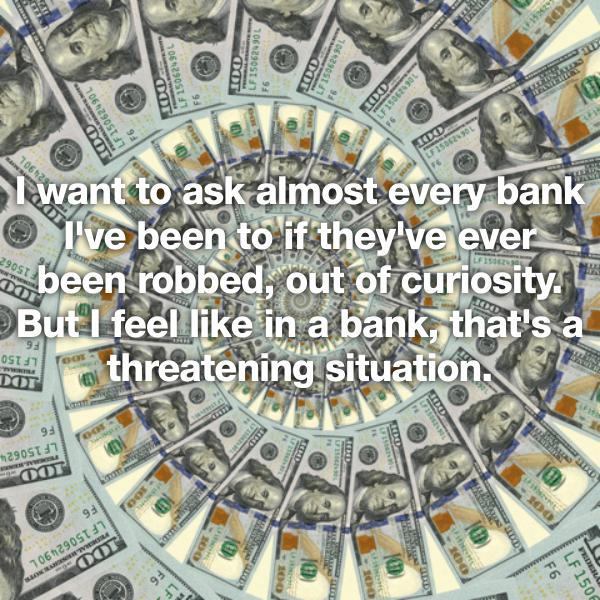 3.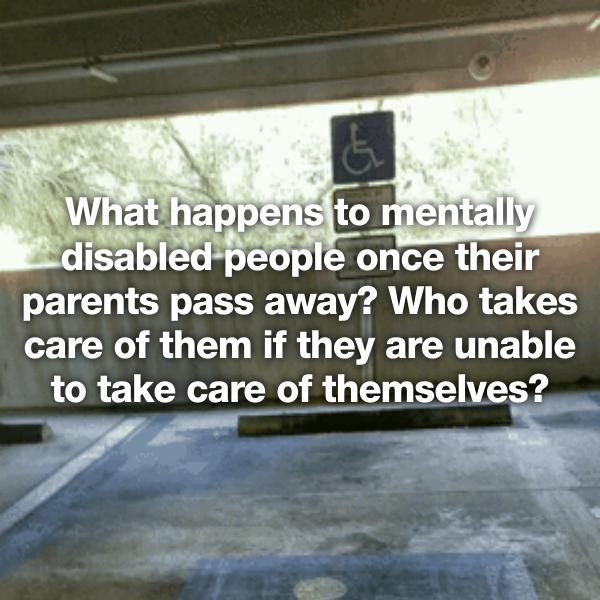 4.