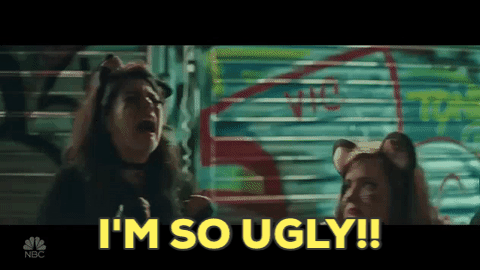 No one likes to feel unattractive. It happens to everyone, but some more than others. A lot of the time you feel unattractive because of your own doing. You look in a mirror one day and you find something about yourself that you don't quite like. So you beat yourself up about it. Don't they say we're our own worst critic?
Well, people are horrible critics as well. And, honestly, I think that phrase is BS. It hurts more when people insult me than when I insult myself. And a lot of the time other people's opinions of you affect how you see yourself. It's sad, but it's true.
So if people find you unattractive, and make it pretty clear they feel that way, both through actions and words, then you're going to think you're ugly. AND YOU'RE NOT. Everyone has different perceptions of beauty, and just because you don't fit that cookie cutter mold, doesn't mean you're not as beautiful as those boring-ass clones.
So if any of these 25 signs that you're "ugly" hits a little too close to home, put your middle fingers up and be like "f*ck you people of the internet, because I'm beautiful."
These 25 signs might mean you're unattractive (to some people):
---
1.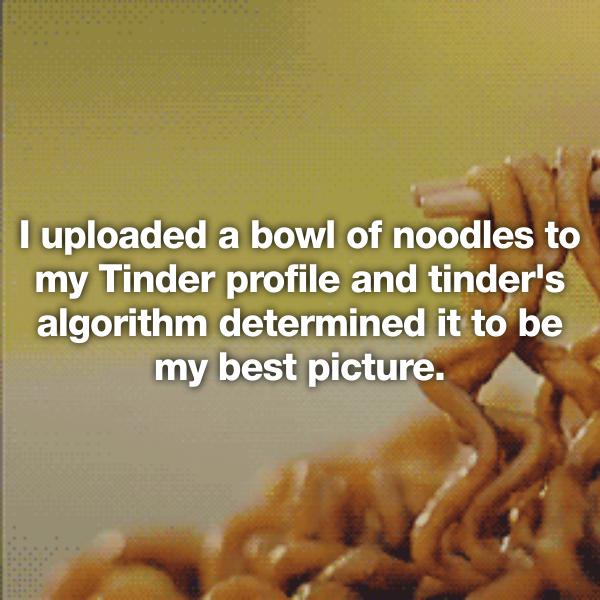 2.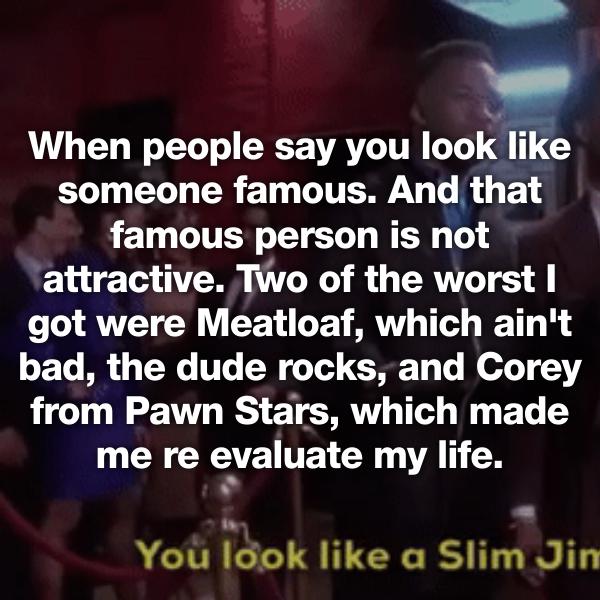 3.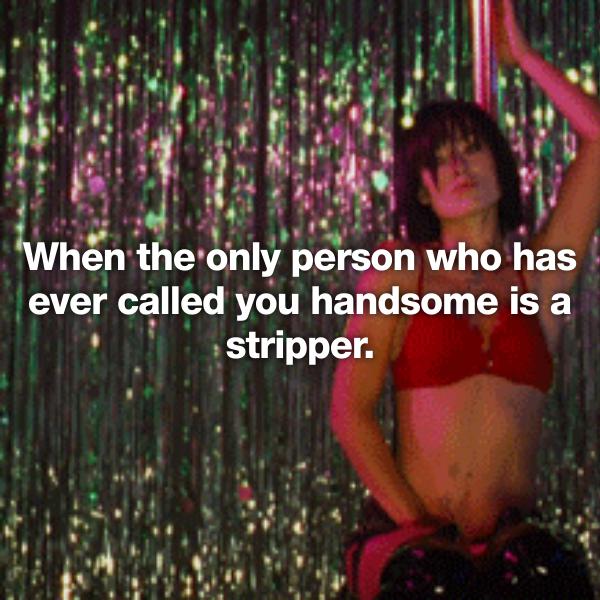 4.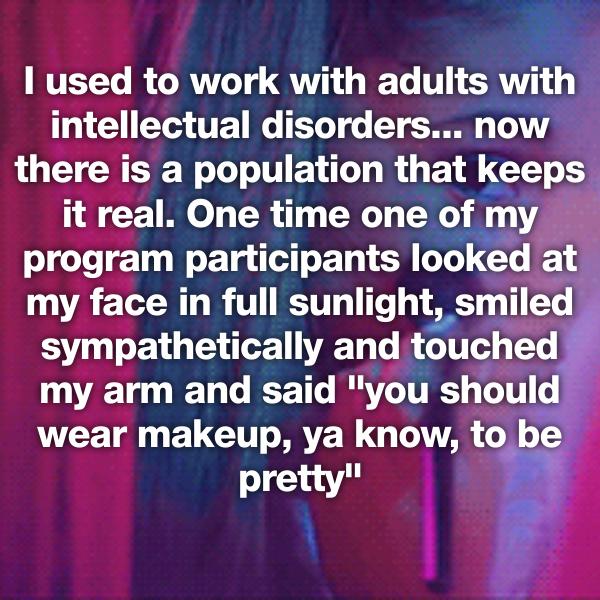 5.