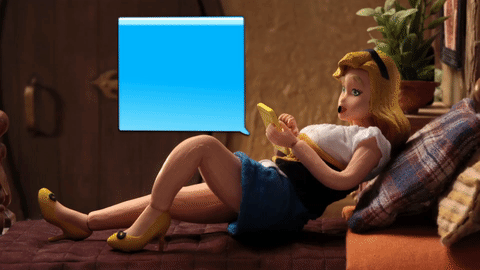 Sexting is so wonderful. If you horny and want to get your message across, or if your partner is thousands of miles away, it's a great tool to get things started.
While some people can't sext for sh*t (cough cough me) others out there are sexting masters! They know just what to say and how to get their point across in as few words possible. The art of sexting is when you are able to convey a lot in 40 characters or less.
The following 17 people sent or received sexts that were hotter than hot. If they didn't get laid after getting on of these, they at least got themselves off, 'cause after reading these, how could you not? Well, uh, gotta go to… a meeting. Yeah, that's it… a meeting.
These are 17 of the hottest sexts you can send:
---
1.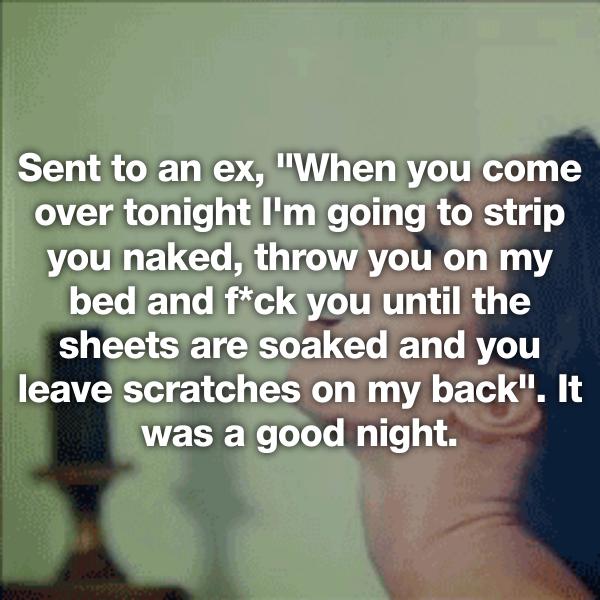 2.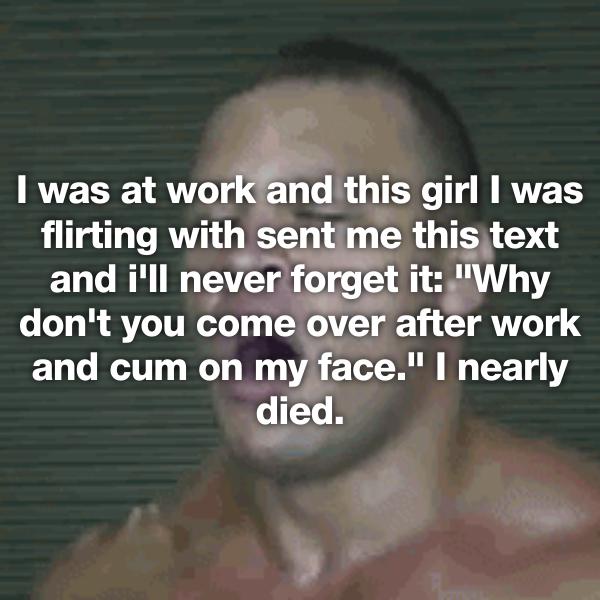 3.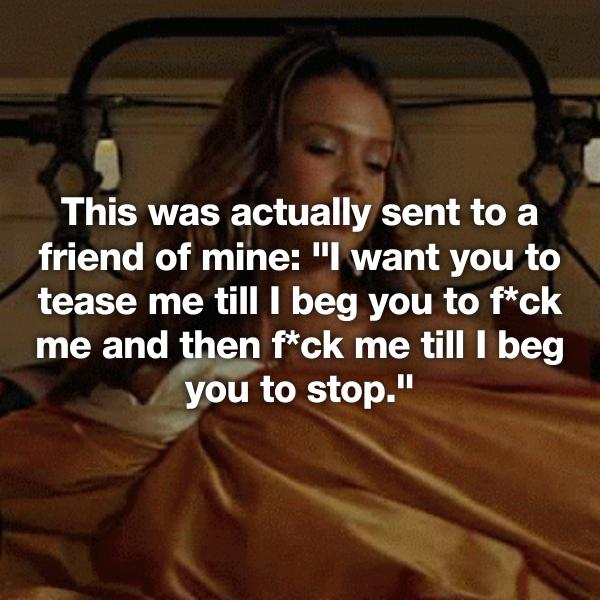 4.