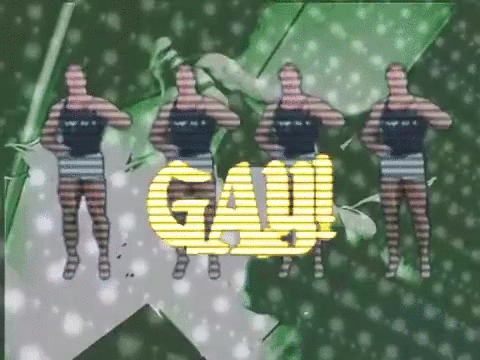 It takes a certain kind of person that enjoys working at a bar but a gay bar ups the ante in drugs, sex, booze, and most of all, debauchery. I've frequented gay bars back in the day and boy, let me tell ya, the partying does not stop once it's been going on. It can be a total sh*tshow and that's the way it should be.
There's plenty of drugs in bathroom stalls and countless hooking up on and off the dance floor. It's kind of insane to watch the dynamics go down while out at a gay bar on a Saturday night. Most of us aren't there for people watching, though. We're there to get f*cked up with friends and dance to the best dance music playlist that'll probably include Madonna and Robyn.
Those that do get to people watch are the employees – bartenders, go go dancers (yes, that's still a wonderful, wonderful thing in gay bars), bathroom attendants, and door guys all get to witness the glorious shenanigans. After a weekend of working, these employees acquire a plethora of absurd stories to tell. Do yourself a favor, before you get wasted next time you find yourself at a gay bar, ask the bartender for the wildest story they have in their arsenal – I'm sure they won't be able to pick just one to share.
These 19 epic gay bar stories are unforgettable:
---
1.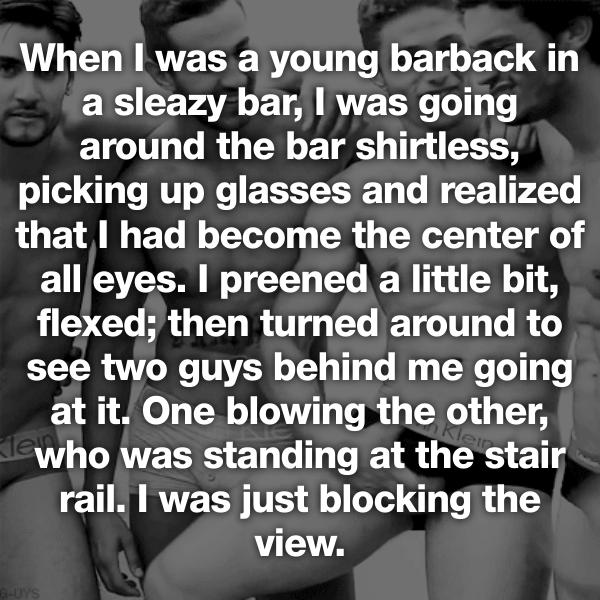 2.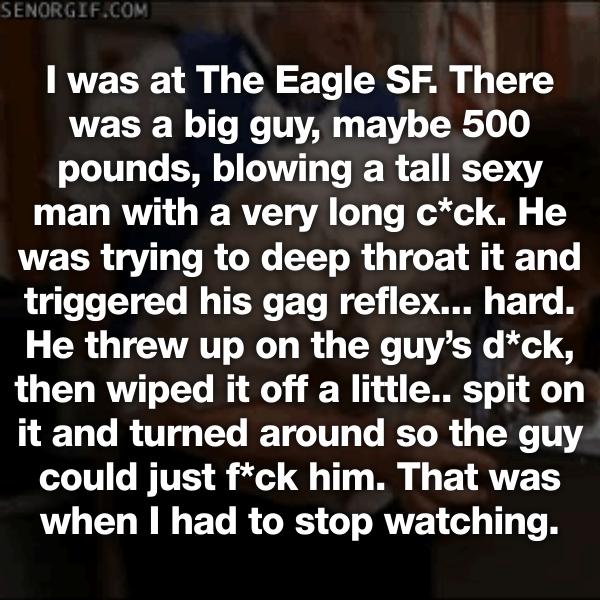 3.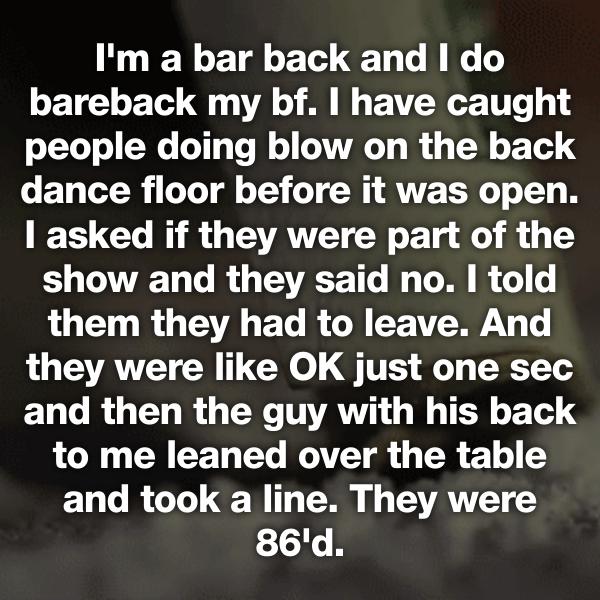 4.