Celebrities — they're just like us! They like butt stuff and do porn and sell drugs and make fools of themselves whenever they drink too much at their friend's birthday party and we always forget that because we're too busy fawning over them and their seemingly "perfect" lives. But in reality, famous celebs have deep, dark, NSFW secrets just like the rest of us!
Like, we all know Tom Cruise is a crazy person who's devoted his entire life to the equally crazy church, Scientology — but it's even crazier to think about the ladies he's tried to convert. Scarlett Johansson knew when to get the f*ck out after Cruise tried to take her on a "date" with his big teeth and a room full of upper-level Scientologists. Katie Holmes, on the other hand, wasn't so smart. Watching reruns of Dawson's Creek just isn't the same now.
It might seem petty to dig and pry into the lives of famous people that you don't know, but hell — I could read about Michael Fassbender and Jon Hamm's huge penises all day, every day. Just google pics, you'll thank me later. D*cks aside, after reading this article about facts that are almost probably 95% true, you can feel confident lending your own gossip and information at the water cooler at work. Bob will definitely thank you when you tell him about Aaron Carter's sex life. Maybe.
These are 21 NSFW celebrity facts that will shock the sh*t out of you:
---
1.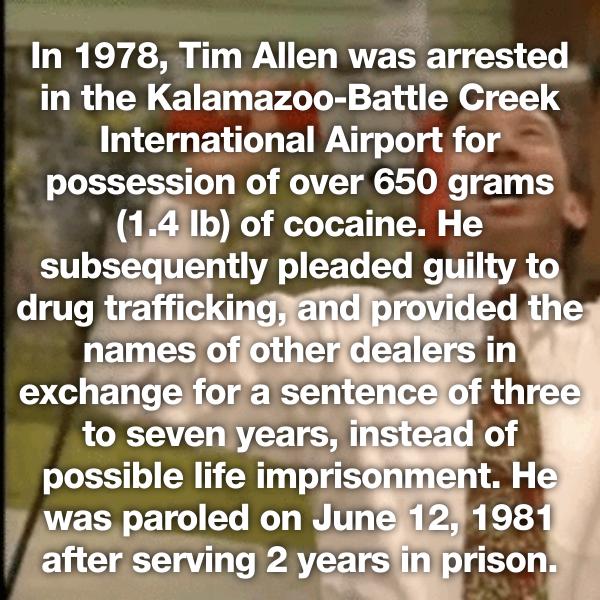 2.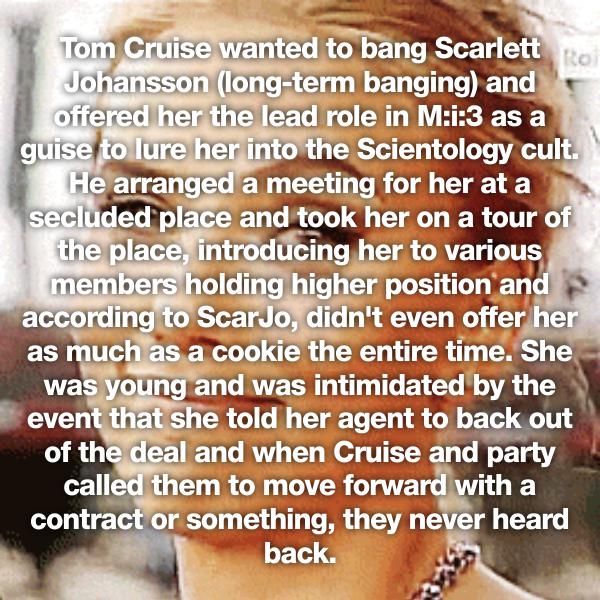 3.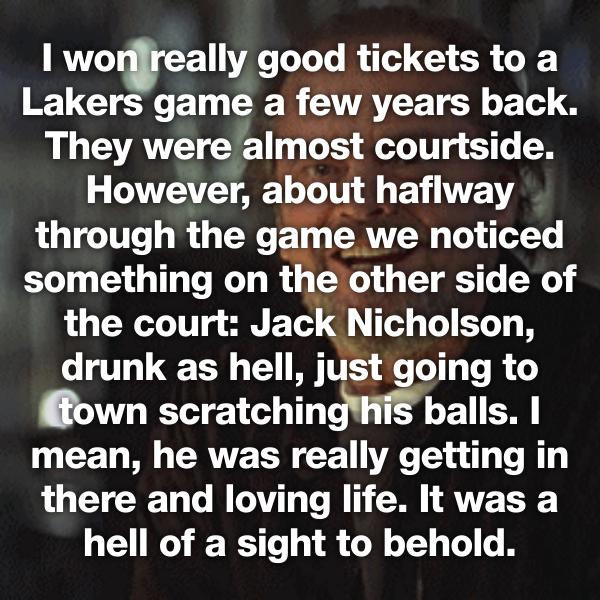 4.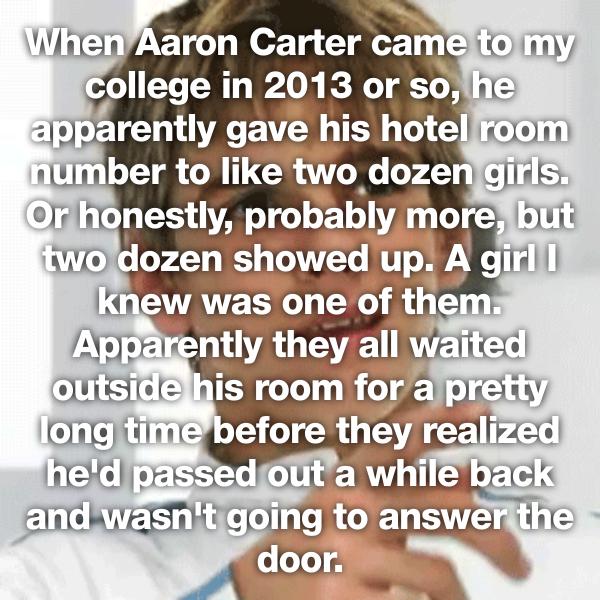 5.