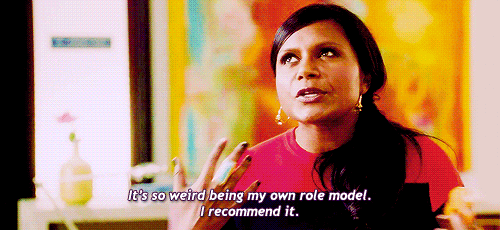 I think it's safe to say that all adults fall into two categories: they either have their sh*t together, or they don't. We'd all like to think we are well-adjusted and perfect, but it's often just not the case. We all have our own stuff going on, and handle situations differently.
Becoming a well-adjusted person with their sh*t together takes a lot of time and life experiences. Most people in their 20s just don't have their sh*t together, because they still have some growing up to do. I can safely say I fall into that category, and I'm sure a lot of you do too.
So how does one become well-adjusted? How can you even tell if someone actually has their sh*t together? Well, just look for the following 21 signs. They'll show you that it takes confidence, compassion, and a whole lotta chill to be well-adjusted. Don't worry, we'll all get there… one day. OR MAYBE NEVER?!? Gonna go hyperventilate into a bag now, l8er.
These are 21 signs that someone is a well-adjusted person & has their sh*t together:
---
1.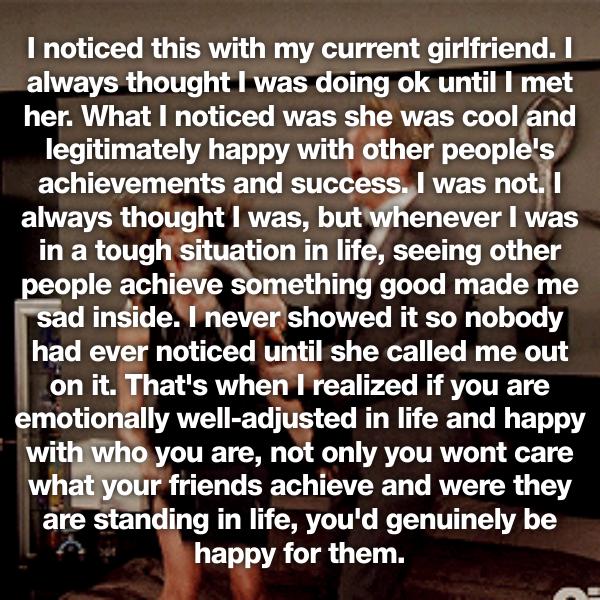 2.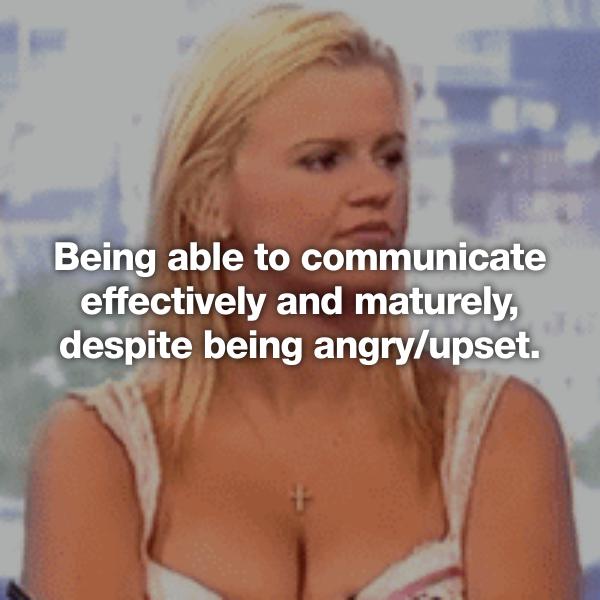 3.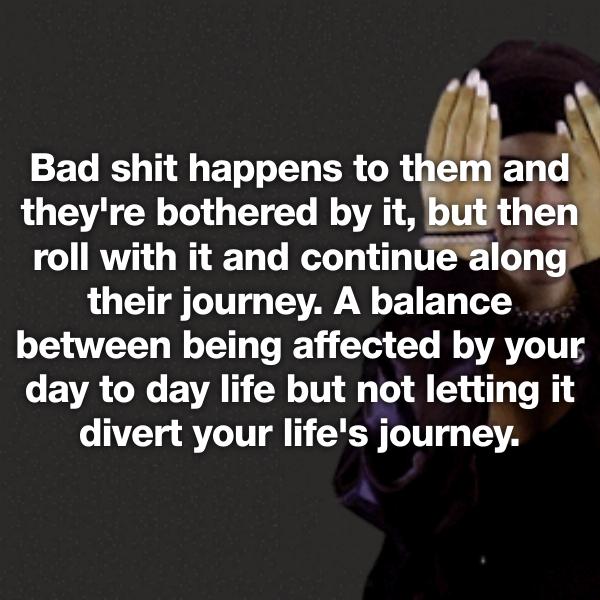 4.