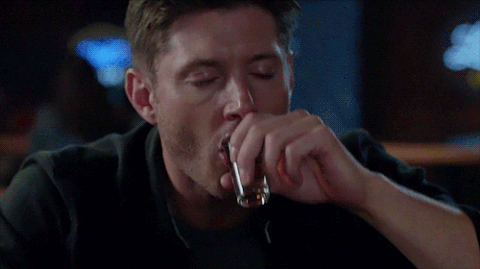 One of the worst ways to spill a secret is when you're drunk. Believe me, I know. I had an ex-boyfriend that started off as long distance until I moved to the same city (for him, yeah I know, bad move) but before I made the move, he made the mistake of getting belligerently drunk at a house party. He then proceeded to tell a girl that was in the same circle of friends that he was cheating on me, with his best female friend.
Yeah, that f*cking happened. I didn't know about it until a week after I moved. The girl that he confessed all his dirty laundry ended up becoming one of my really good friends, so naturally she had told a friend of ours what had happened. And I f*cking flipped my sh*t. I proceeded to go off on said sh*tty boyfriend and his even sh*ttier best friend (who I happened to buy a Christmas present for months earlier, thinking we'd be good friends, too) and turned a night out into a pretty dramatic scene.
So yeah, that idiot learned not to spill the beans anymore, especially when drunk. Some of the worst confessions happen while inebriated and it makes sense. Everything is no holds barred, your inhibitions leave, and you think that you can say everything that comes to mind. Wrong. Think before you start spewing out sh*t you don't want to come back around to you, dude.
These 29 people regretfully admitted secrets while drunk:
1.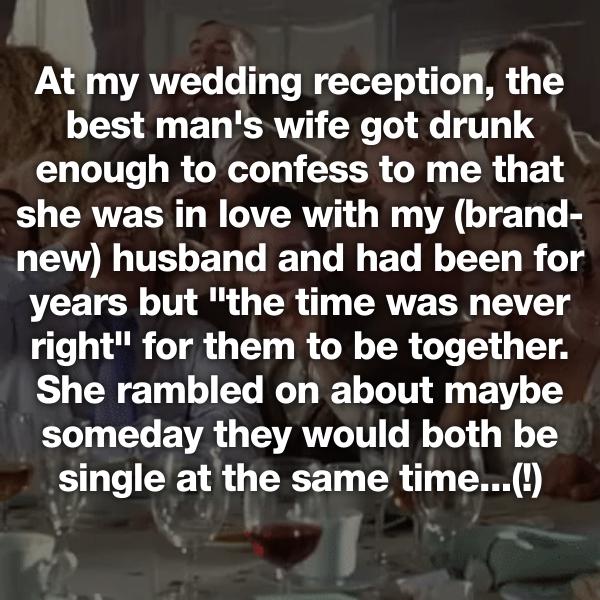 2.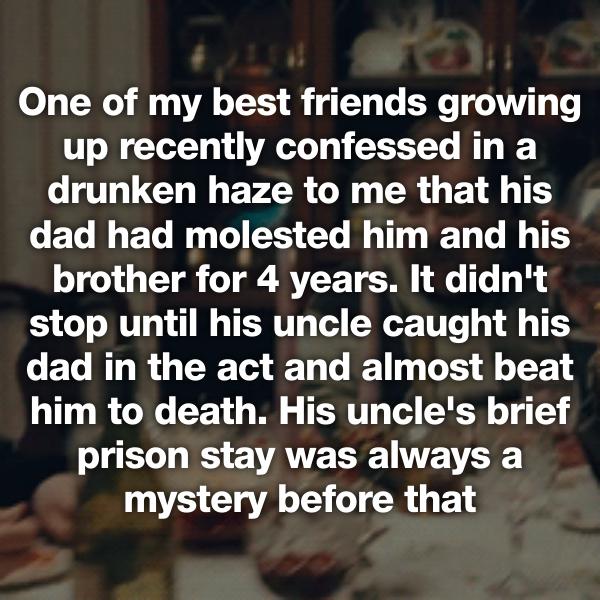 3.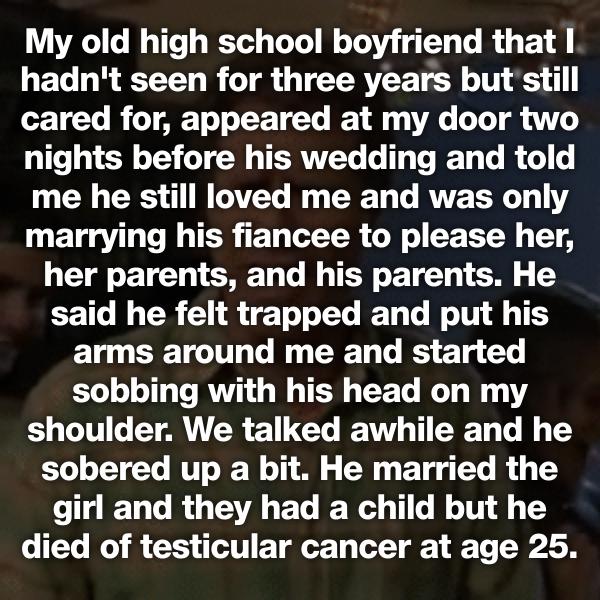 4.