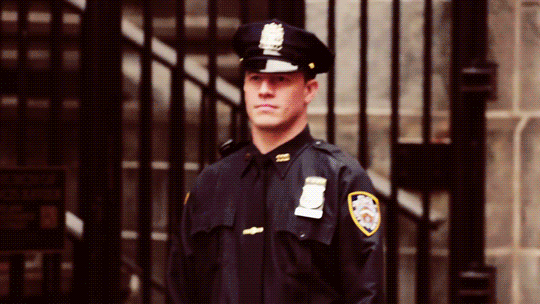 Alright, confession time: ever since my younger brother was born, whenever I broke something in the house, I blamed it on him. He couldn't defend himself since I was seven years older and it took a while to form sentences before he could actually prove I was lying. It worked for quite a long time and I definitely got away with a lot when we were younger. Those were the good ol' days.
I'm sure we've all been there, though. Little white lies here and there can't hurt too much, right? No one wants to admit that they were the one to let out a "silent but deadly" fart in the elevator, so you point fingers to the awkward guy next to you, of course. The more they're looking down at the the floor and unaware of the situation, the better.
If only there were a lie detector that's the equivalent of the chemical in public pools that automatically call you out if you pee in the pool. This handy gadget would get a bunch of older siblings, white lie tellers, and crop dust farters in trouble. Someone ought to come up with this device and patent it, pronto.
These 27 people blamed others for some ridiculous things they've done:
---
1.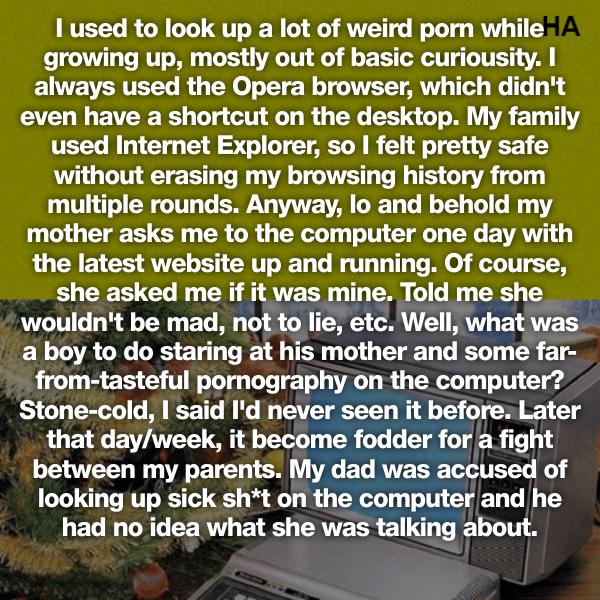 2.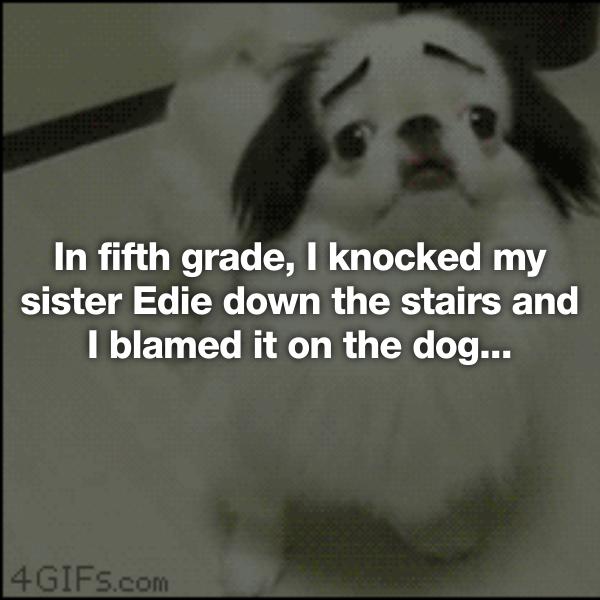 3.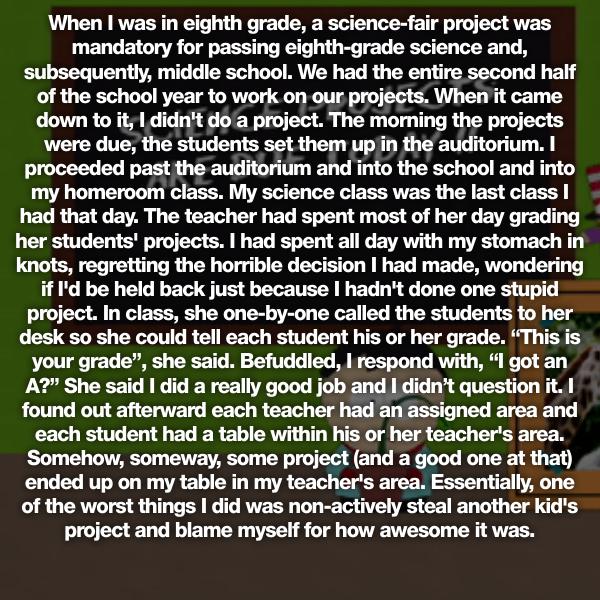 4.