Cheaters always eventually get caught, or so several thousand graphic Pinterest quotes will have us believe. It's difficult to spend so much time living a lie without arousing suspicion, and even more difficult to figure out what to say when the jig is finally up.
A recent thread posed to the AskReddit community by u/Tom1316155555 posited the following question: "What's the dumbest excuse your girlfriend/boyfriend has used for cheating on you?" and the responses were…varied. They spanned the gamut of emotion, from infuriating, to laughably untrue, to just plain rude and sad. Read on:
1.
She said "My mom cheated on my dad when they first started dating."
2.
"It's not really cheating because I don't love you anymore. I just think of you as a really good friend."

8 years together, engaged to be married
3.
I got one! When confronted she just said 'Well his d*ck was 30 cm, I just couldn't resist touching it'. I really couldn't think of an answer back then.
(Editor's Note: 30cm = 11.8 inches.)
4.
"I've cheated with everyone I've ever been in a relationship with"

Why would you not tell me that before we got into a relationship??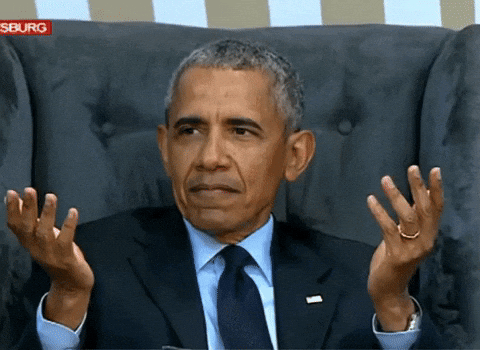 5.
"We're in an open relationship!"

Except we weren't. The day before she asked if I would be open to one and I said let me think about it and we can talk tomorrow. The next day comes around and she said she has to go to a study session with one of her friends when i get home. I found out she was at a d*ck session when she was telling her best friend immediately after.
You May Also Like…
This.???https://t.co/G13omKXO0u

— Ruin My Week (@RuinedWeek) December 19, 2018
6.
"I didn't want him to go to prom alone". Okay but did you have to f**k him afterwards?
7.
"I was testing you to see if you'd stay loyal even if I cheated."
8.
'It's your fault, you drove me to it'

Me: Taking care of our two kids <3y, working full time, bread winner, doing the household chores… so yeah, I was kind of angry/tired all the time

Him: working in 'music', going to concerts all the time and sleeping in.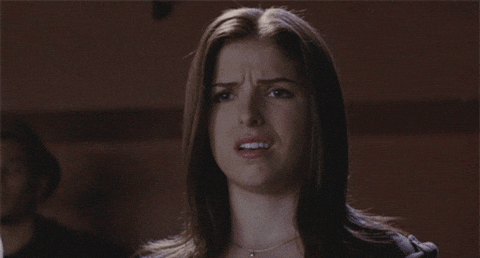 9.
Well you knew I loved her, so it's not like it's unexpected… And I owe her some money so I can't not f**k her really.
10.
"I dont understand American culture." Was a pretty good one.