The holidays are a time to give thanks. To appreciate our blessings and our families. They are also a time for charity and for helping those in need.
Of course, that help can come in many different forms. Volunteering at shelters or soup kitchens can make a big difference. State and nationwide programs like Meals on Wheels provide services to people who need them. Donating also helps greatly.
But not all of us have enough time and money to give others. Instead, the best we can do is to keep them in our thoughts. This holiday season, we urge you to think of these 25 individuals, who need your consideration and prayers more than just about anyone else.
1. This fashionista: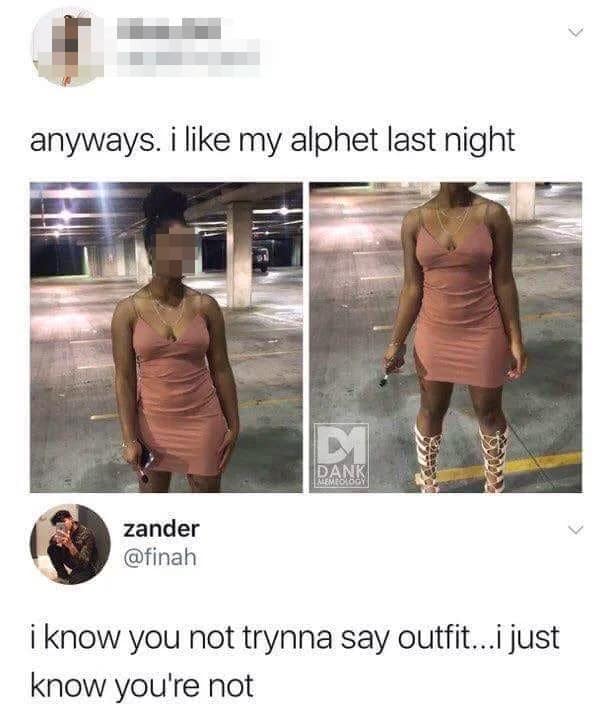 2. This toast fan: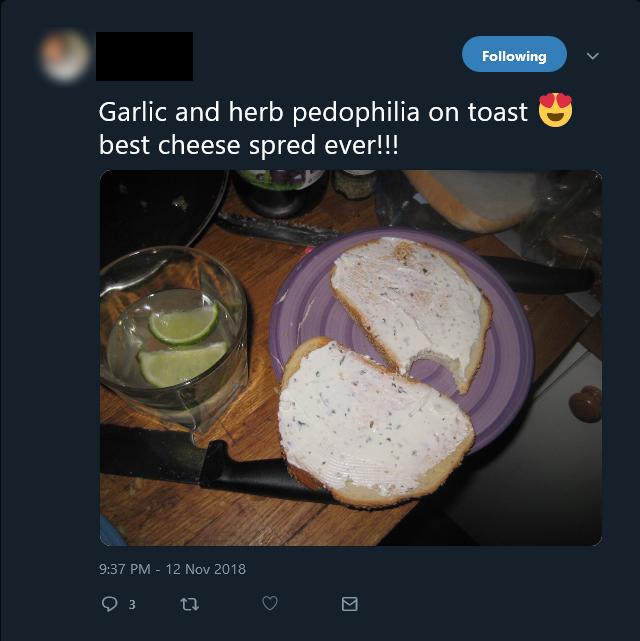 3. This sweet, darling old man: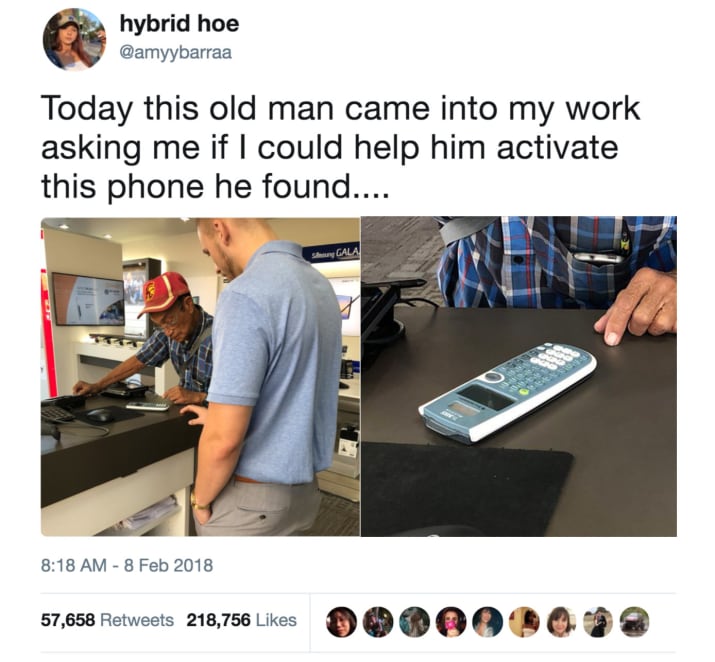 4. This euthanized patient: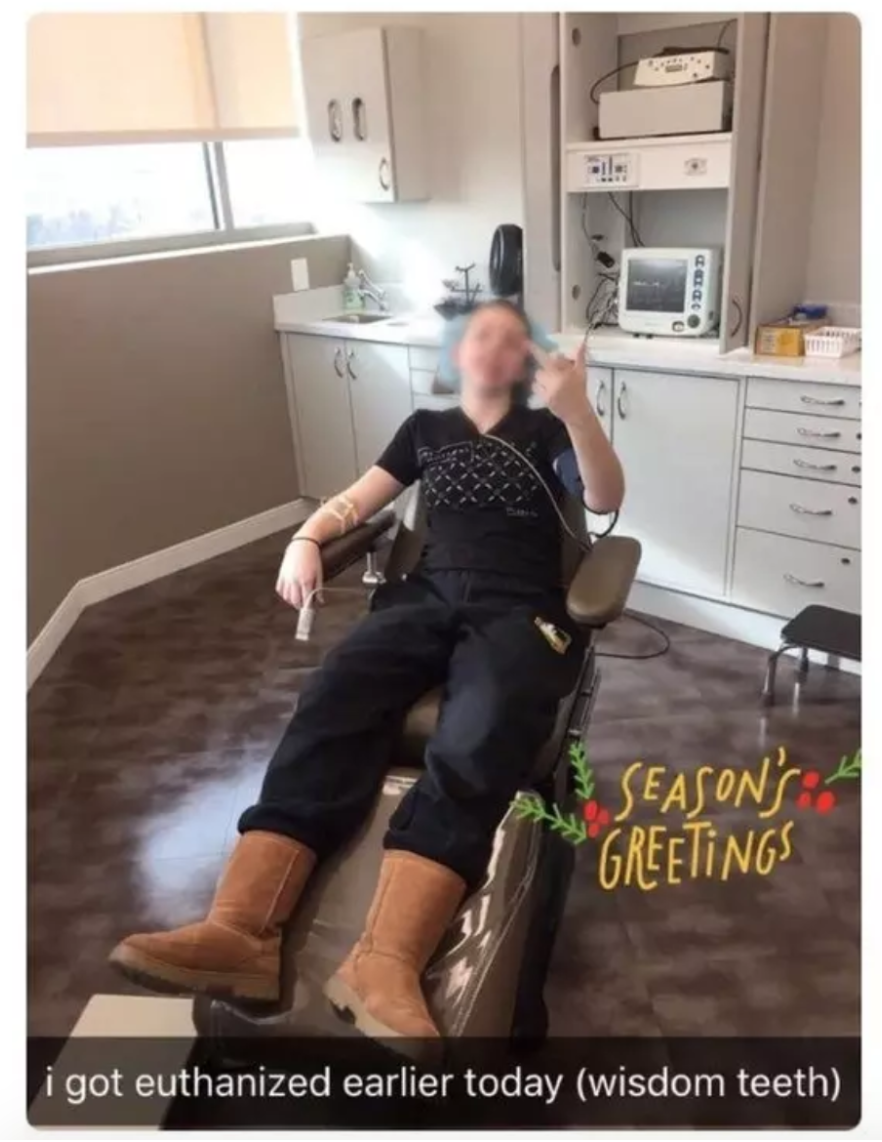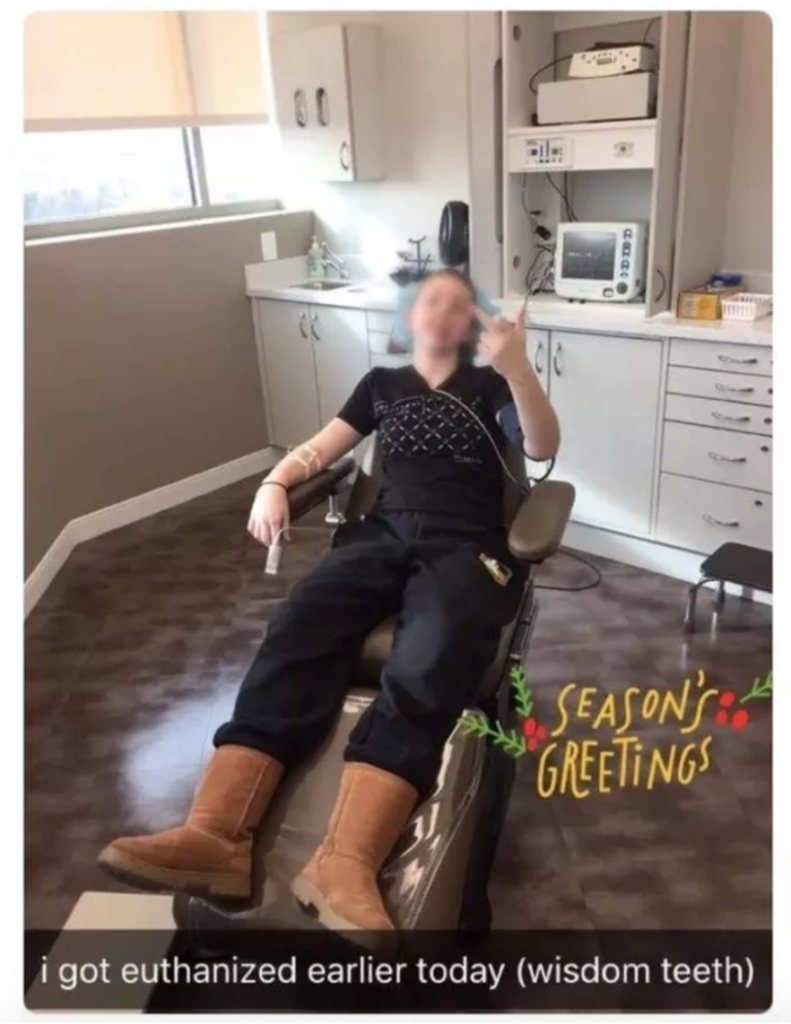 5. This landlord: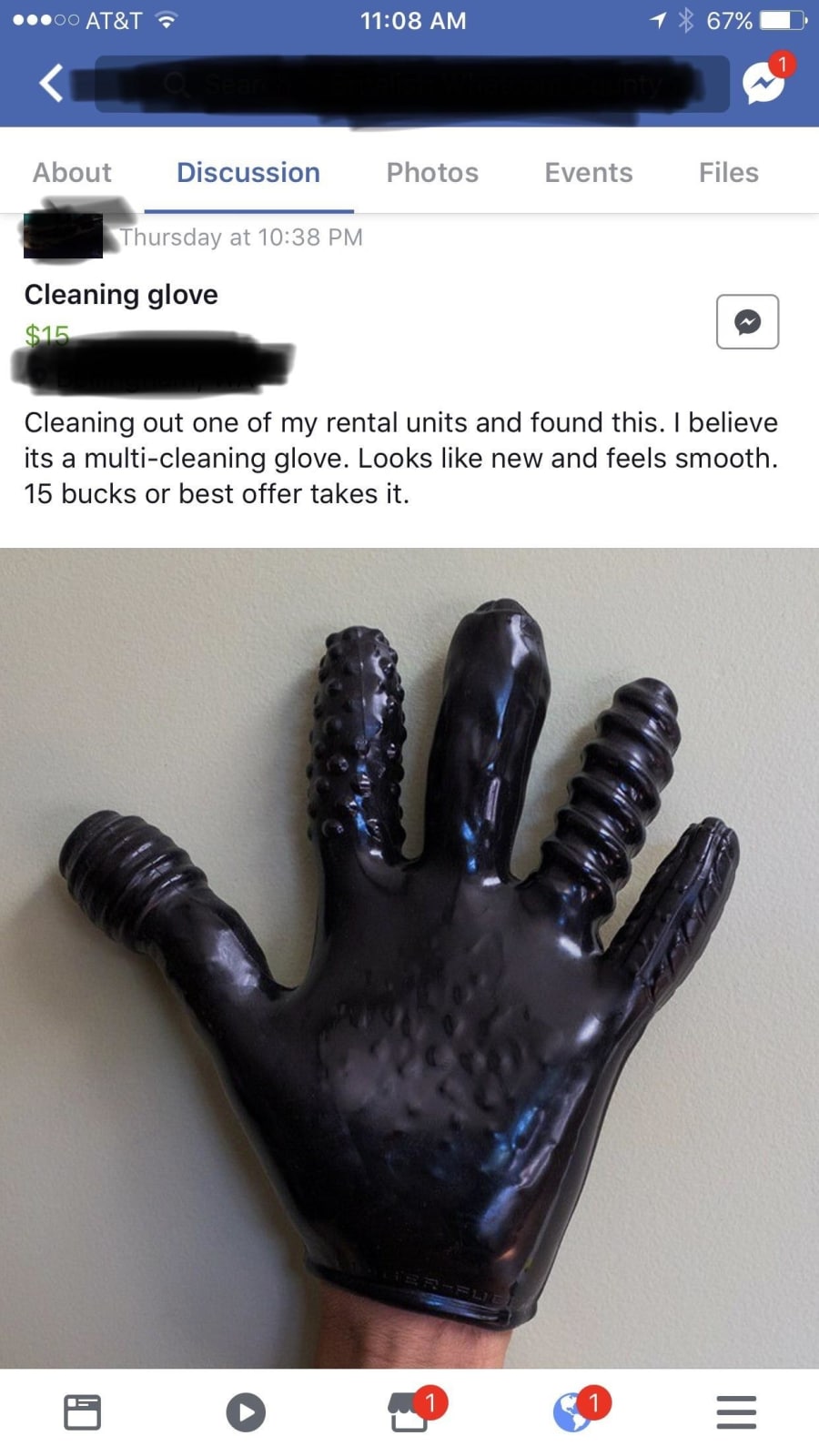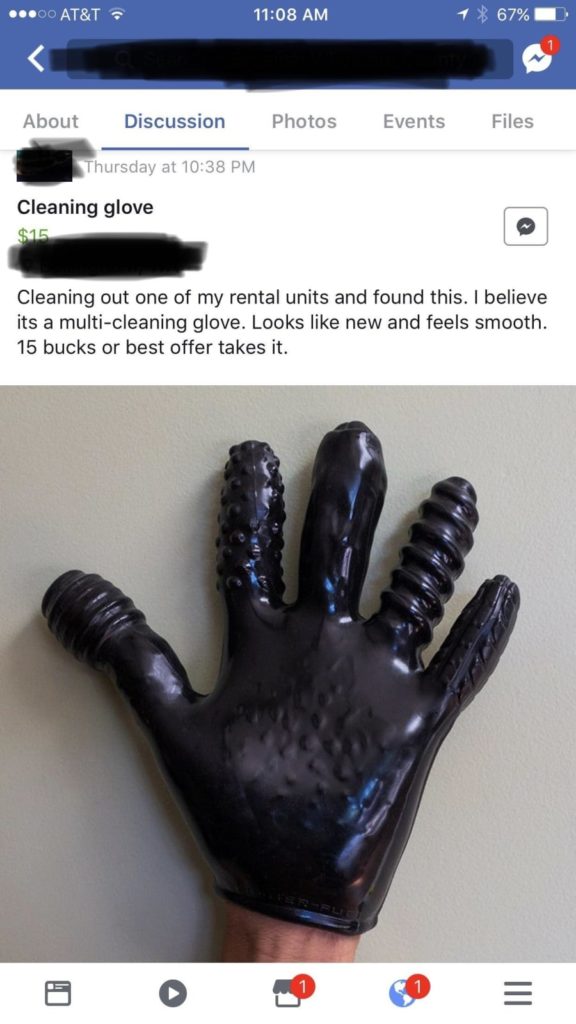 6. This virginal mother: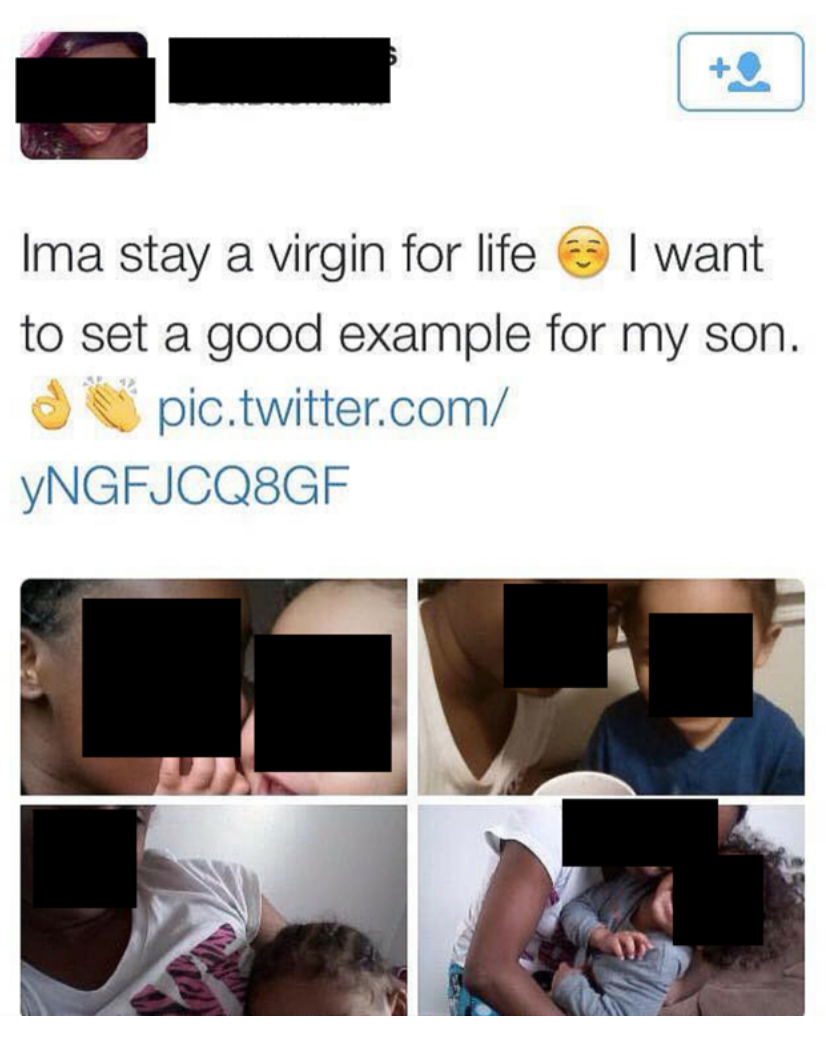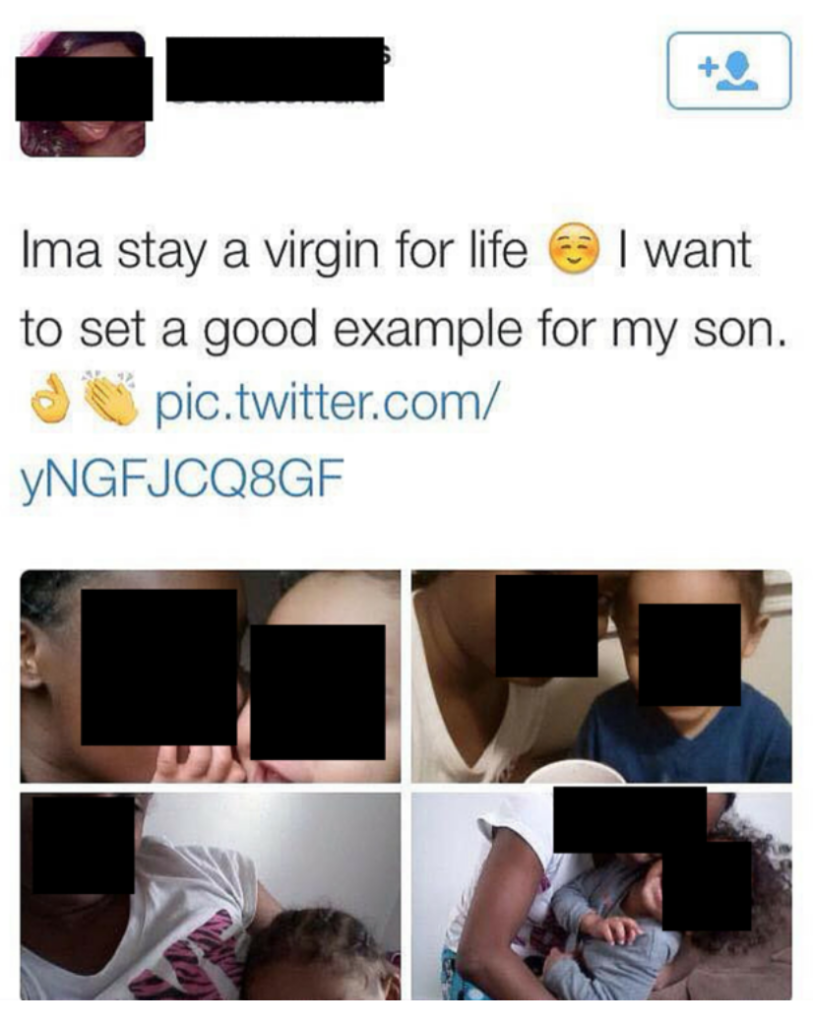 7. This person, who has been eating hardboiled eggs wrong their entire life: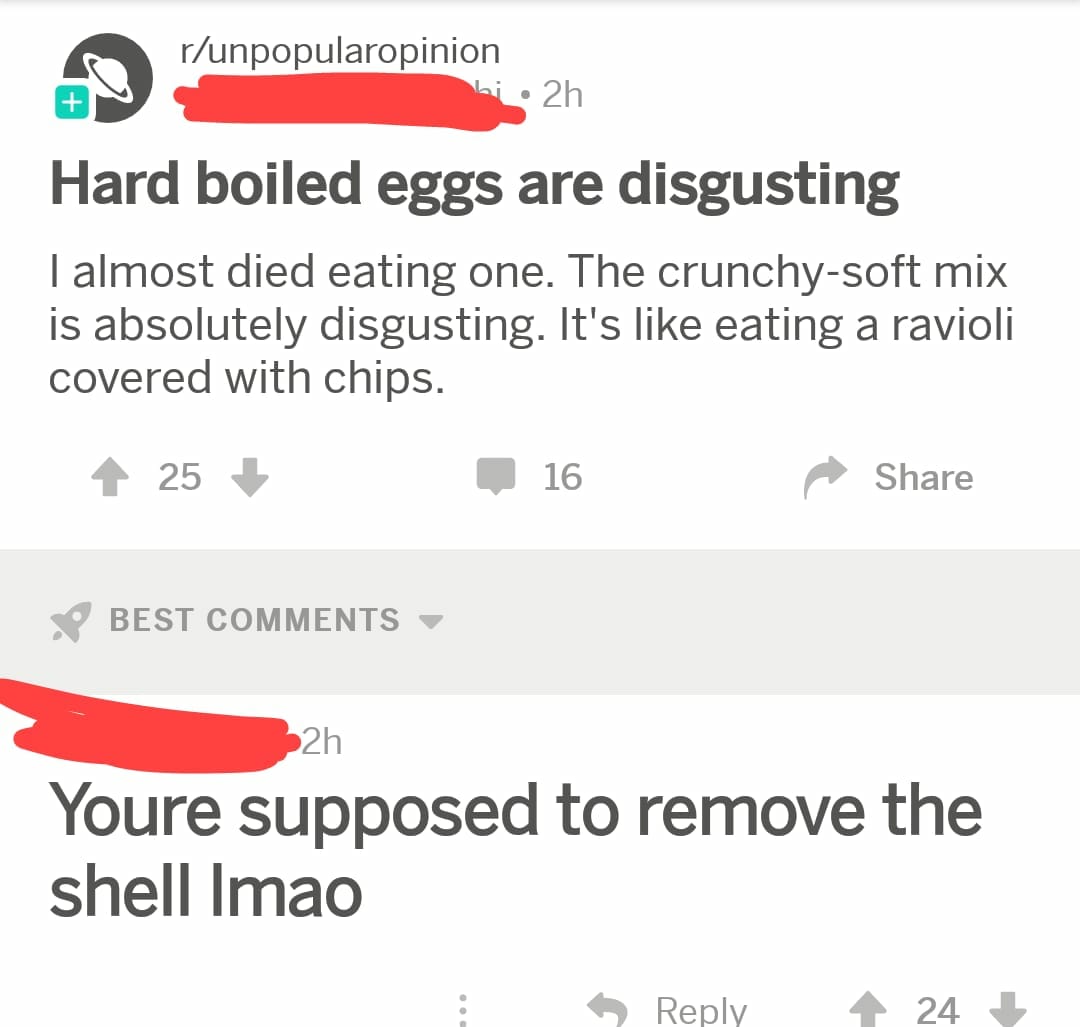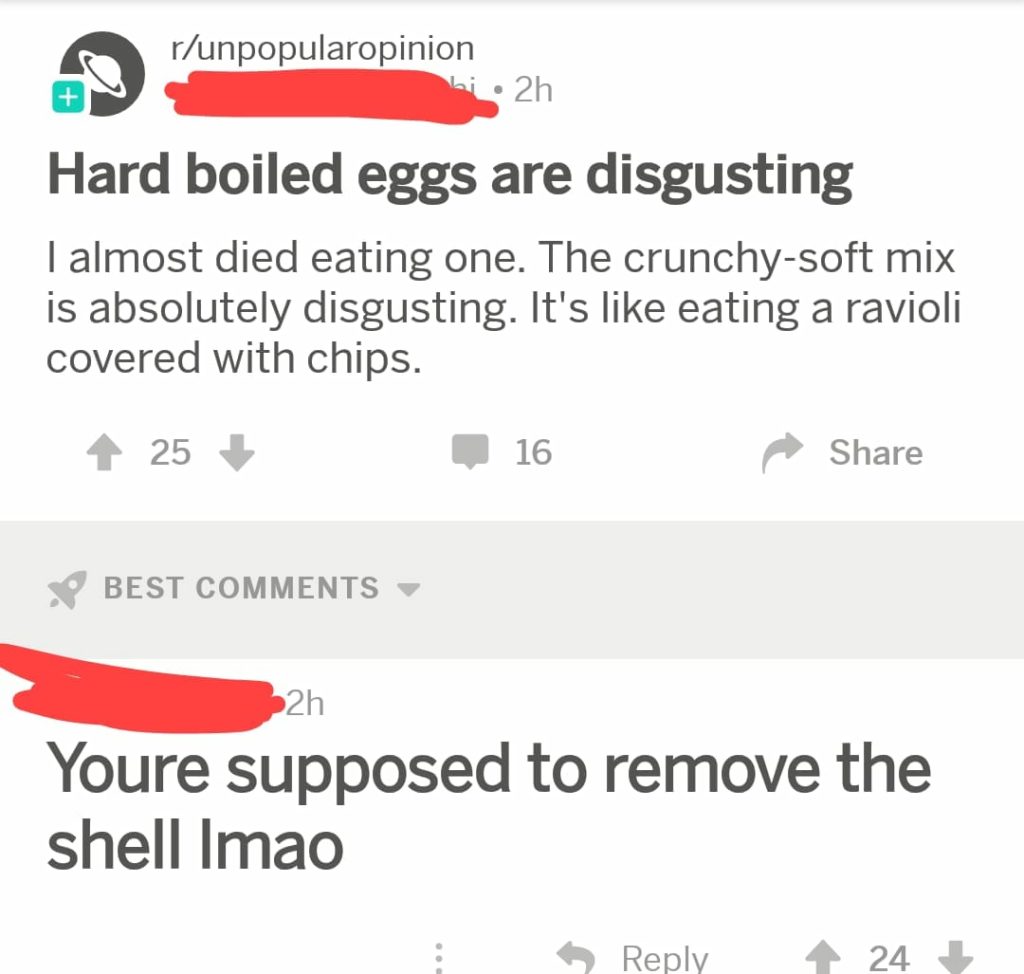 8. This adorable mom: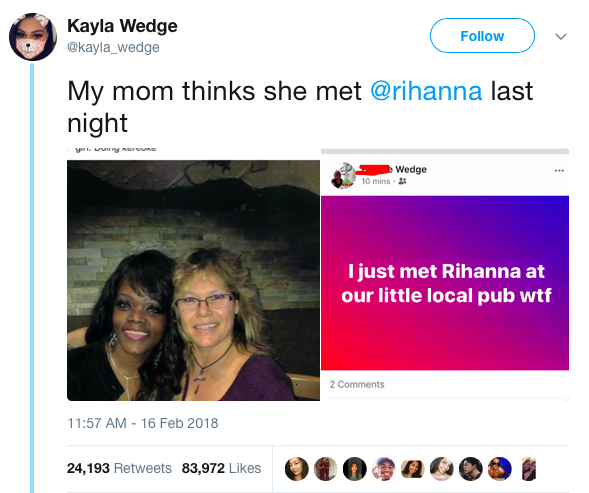 9. This couple: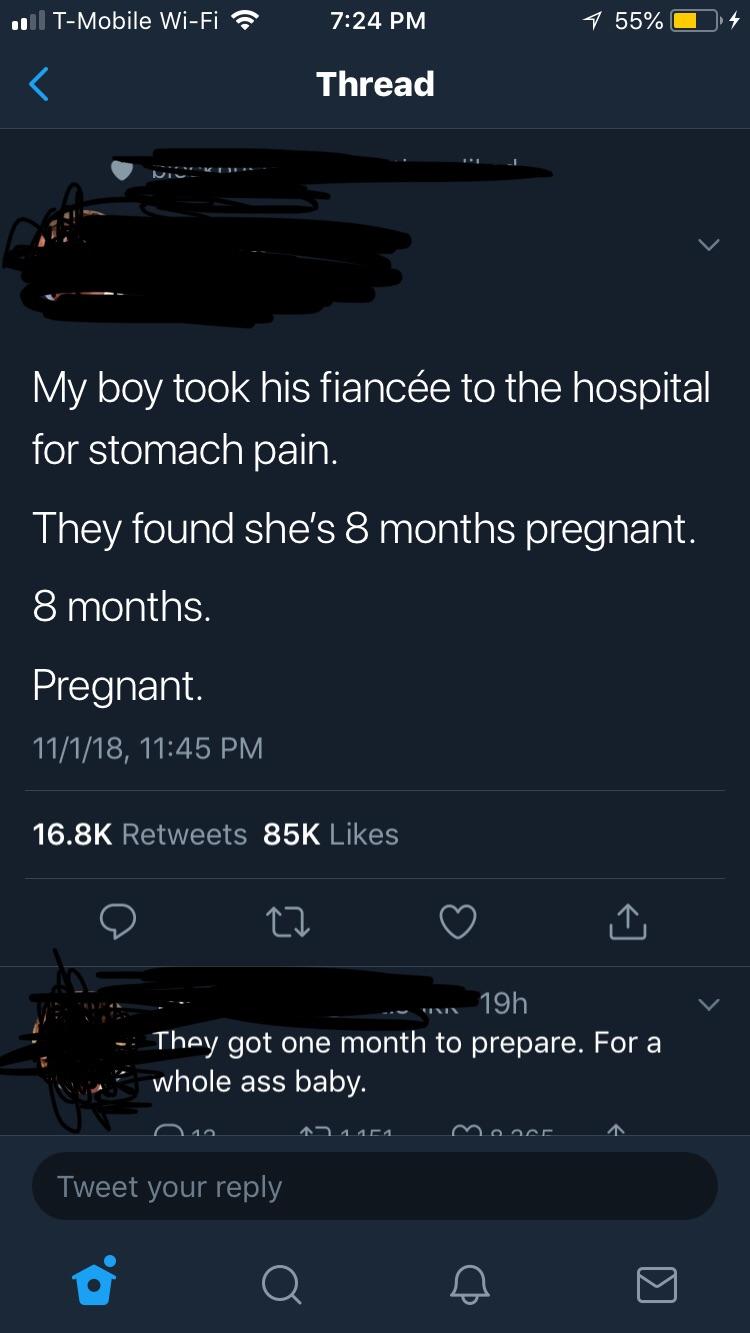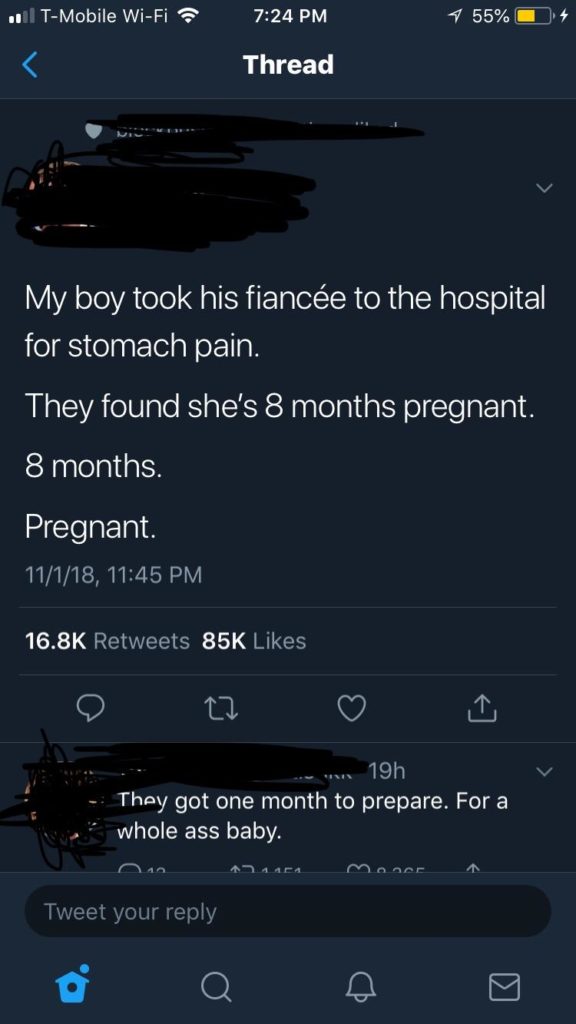 10. This phone owner: