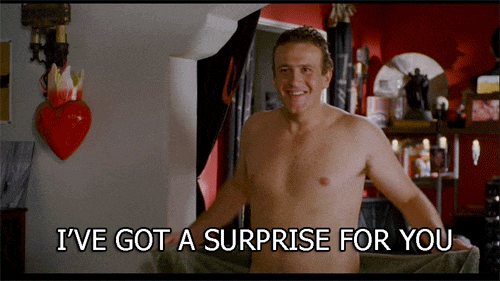 Ever get tired of the same old sex? You have a partner your're into, but the sex is always the same, and the magic is kind of disappearing. So how do you bring fun back into the sack?
Well, one way is to find new ways to initiate sex. If you are the kind of couple that just makes eye contact, shrugs, and bangs, then you're totally doing it wrong. There are ways to make that quick moment of asking for sex hella fun.
Initiating sex could be a way to set the theme of the evening. Want to role play? Ask for sex in an accent. Want to make it a fun bang session filled with giggles? Crack a joke or ask in a hilarious way.
Need some tips for asking for sex? These 25 people found ways to ask their partner for some p in the v/b that are hella original and super funny.
These 25 people have hilarious ways to ask for sex:
---
1.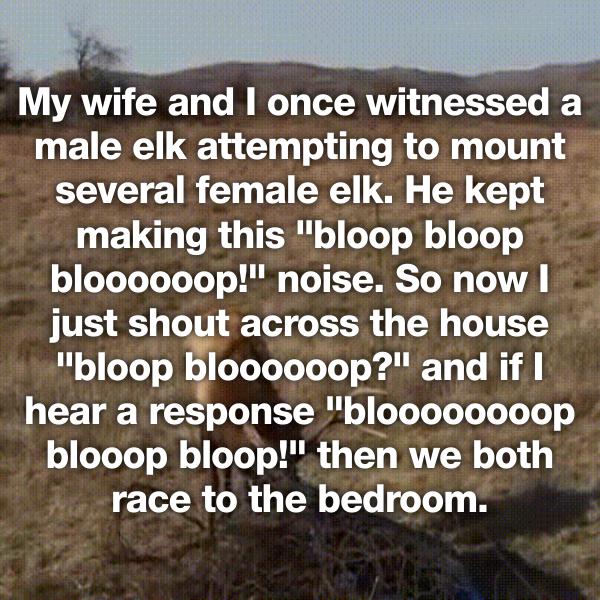 2.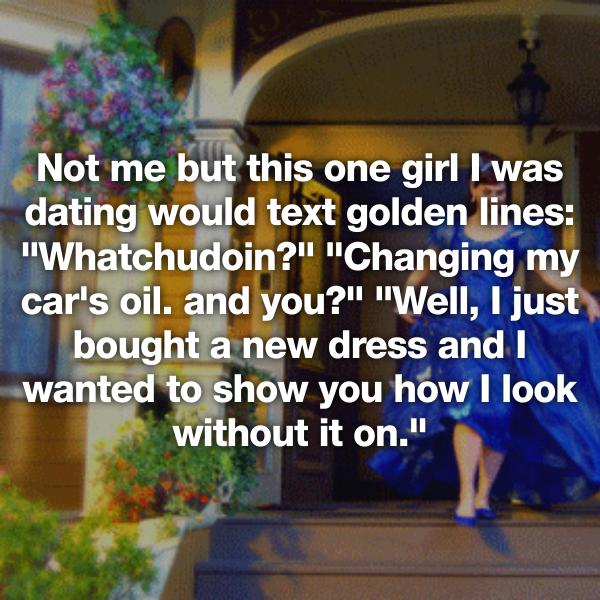 3.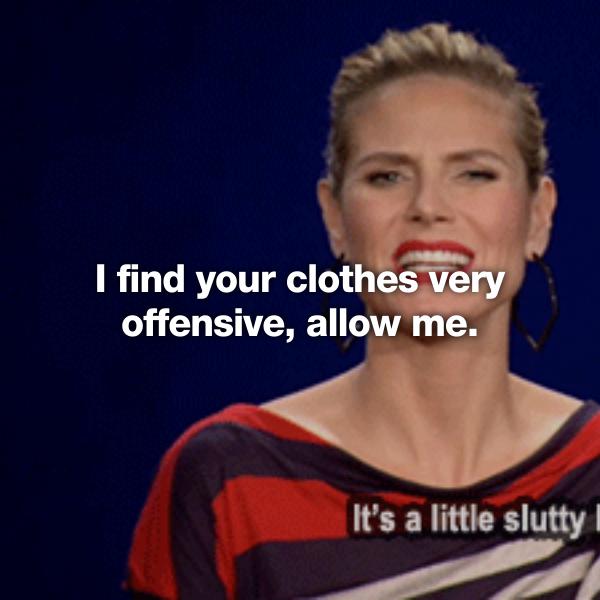 4.