13. The Baby Face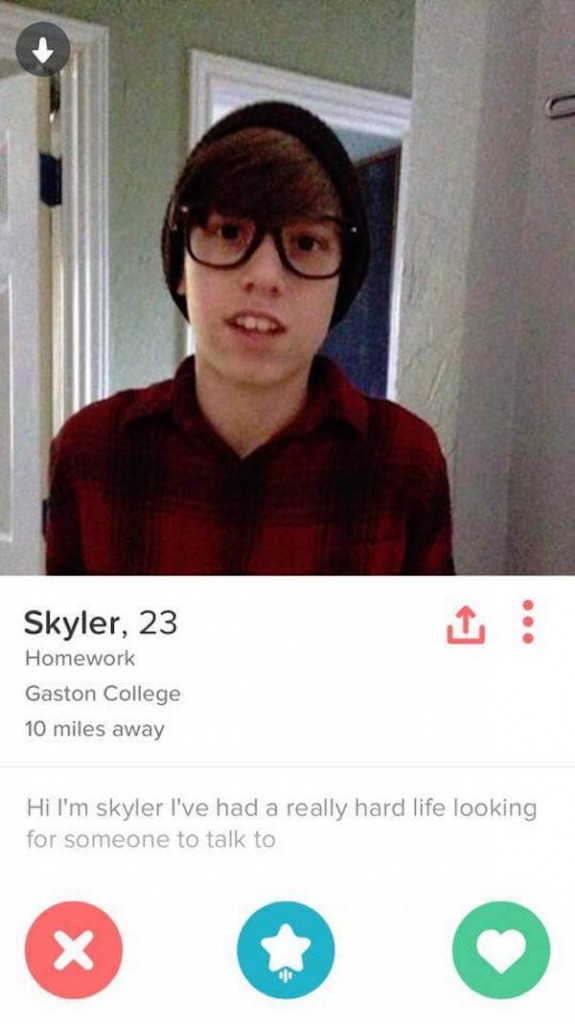 Imma need to check your ID first. 
14. The Guy Who's Hedging His Bets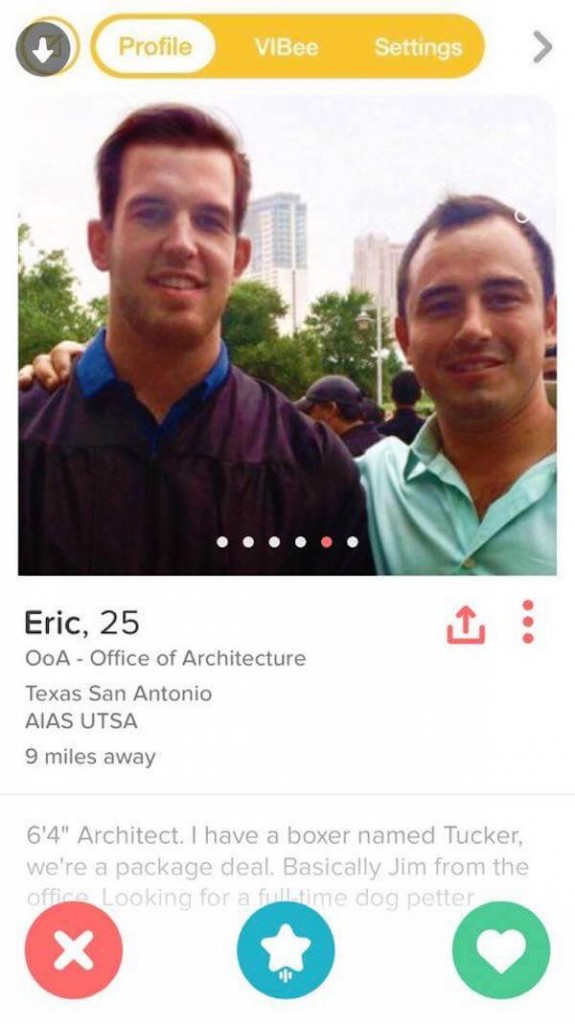 "Does being on Bumble make me look like a feminist?"
15. The Ladies' Man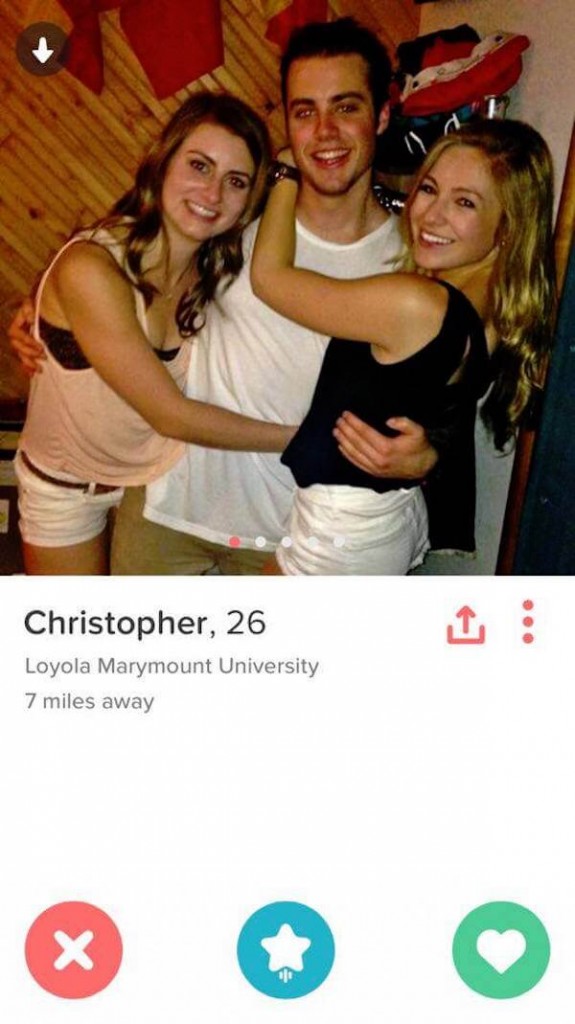 Seeing all these women hanging on you does not make me jealous. It makes me want to run.